If you're looking for a way to add a touch of timeless elegance to your home, vintage fireplace tiles might be just what you need. With their intricate designs and classic colors, these tiles can transform an ordinary fireplace into a stunning, functional, and beautiful centerpiece. Let's explore the history of vintage fireplace tiles, the available types, and how to incorporate them into your home décor.
The History of Vintage Fireplace Tiles
Vintage fireplace tiles date back to the late 19th and early 20th centuries when they were a popular decorative element in Victorian and Edwardian homes. They were often made of glazed ceramic or encaustic cement and featured intricate patterns and bold colors.
During the Art Nouveau period in the late 1800s, fireplace tiles became even more ornate and featured curved lines and organic motifs such as flowers and leaves. The Art Deco period of the 1920s and 30s saw a shift towards simpler, more geometric designs with bold colors like black, white, and red.
Today, vintage fireplace tiles are highly sought after by homeowners and collectors alike for their unique beauty and historical significance.
Types of Vintage Fireplace Tiles
Two main types of vintage fireplace tiles are glazed ceramic and encaustic cement.
Glazed ceramic tiles are made by coating a clay tile with a layer of glaze, which is then fired in a kiln. The glaze creates a smooth, glossy surface that can be painted or decorated with intricate designs.
Encaustic cement tiles are made by pouring a mixture of cement, sand, and pigments into a mold, and then compressing the mixture under high pressure. The resulting tile has a colorful, patterned, durable, and beautiful surface.
Both types of vintage fireplace tiles are available in various colors and designs, from simple geometric patterns to intricate floral motifs.
Incorporating Vintage Fireplace Tiles into Your Home Décor
There are many ways to incorporate vintage fireplace tiles into your home décor. Here are a few ideas to get you started:
Make a statement with a bold design: If you want your vintage fireplace tiles to be the focal point of your room, choose a bold, eye-catching design that will draw the eye. A colorful floral pattern or geometric design can add color and personality to your space.
Create a cohesive look with matching tiles: If you have a larger fireplace or want a more uniform look, consider using matching vintage fireplace tiles throughout your fireplace surround. This can create a cohesive, polished look that ties your décor together.
Mix and match for a unique look: If you prefer a more eclectic style, mix and match vintage fireplace tiles with other materials like brick or stone. This can create a one-of-a-kind look that is uniquely yours.
Use vintage tiles in unexpected places: Vintage fireplace tiles can also be used in unexpected places like kitchen backsplashes, bathroom floors, or even as a decorative accent on furniture. This can add a touch of vintage charm to any room in your home.
The Cost of Vintage Fireplace Tiles
The cost of vintage fireplace tiles can vary widely depending on the type, condition, and rarity. Glazed ceramic tiles are generally less expensive than encaustic cement tiles, and tiles in good condition with rare designs can command a higher price.
If you're looking for vintage fireplace tiles, check local antique stores, salvage yards, and online marketplaces like eBay and Etsy. You may also want to consider working with a professional tile restoration company to restore or replicate vintage tiles for your fireplace.
Vintage Fireplace Tiles
Fireplace Architectural Tile. Handmade Vintage Historic Tile
Antique Fireplace Inset Cast Iron with Lovely Vintage Hand Painted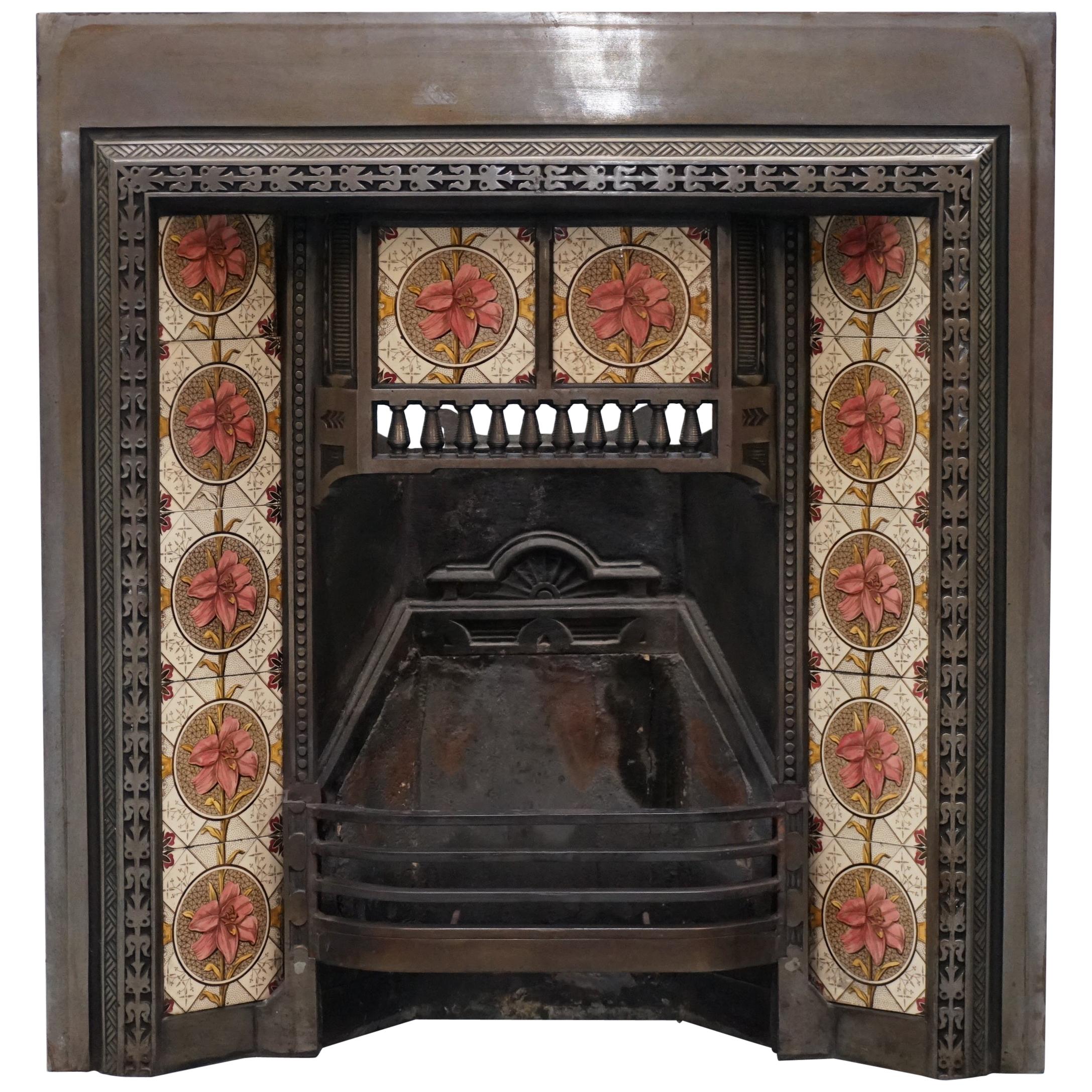 Fireplace Architectural Tile. Handmade u0026 Vintage Historic Tile
How to install fireplace tiles
Fireplace Tile Surround: Upgrade With Art Tiles – This Old House
Fireplace Architectural Tile. Handmade u0026 Vintage Historic Tile
Pin by Philadelphia Salvage on vintage tile Vintage fireplace
Painted faux tin tile painted vintage green fireplace surround
twelve original and remarkably intact matching late 19th c. well-crafted antique american salvaged chicago green majolica victorian era fireplace
Lane-Hooven House Antique Fireplace Photograph by Phyllis Taylor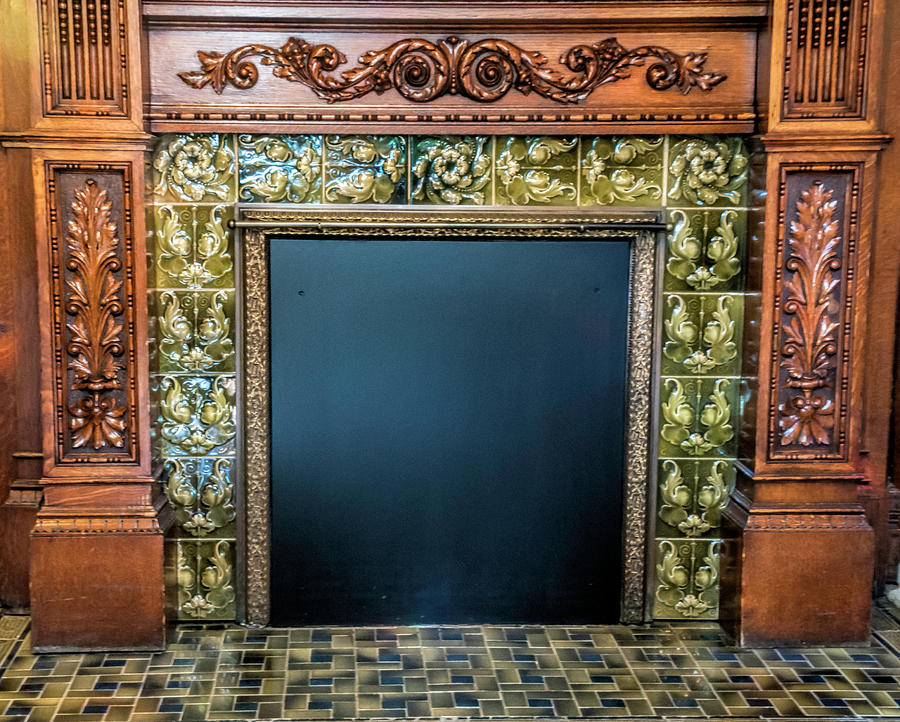 Tiling a Fireplace Better Homes u0026 Gardens
14 Fresh Designs for Tiled Fireplaces Bob Vila – Bob Vila
Fireplace Architectural Tile. Handmade u0026 Vintage Historic Tile
Related Posts: