If you have a brick fireplace that feels outdated or doesn't match your interior decor, you may wonder how to update it without tearing it down and starting from scratch. One cost-effective and visually appealing solution is to tile over the brick. With a little creativity and some DIY skills, you can create a stunning new look for your fireplace that will become a focal point in your home. In this article, we'll explore some tile-over-brick fireplace ideas that can help transform your space into a modern and stylish area.
Bold and Bright Colors
One way to make your fireplace stand out is using bold and bright tiles. You can choose tiles in vibrant colors like red, blue, or yellow or choose a mix of colors to create a unique pattern. This will create a cheerful and lively atmosphere in your living room.
Rustic Charm
Consider using natural stone tiles if you're looking for a rustic look. These can range from light-colored sandstone to dark granite, adding a warm and earthy feel to your living room. You can also add a wooden mantel to enhance the cozy ambiance.
Mosaic Tiles
Mosaic tiles are a great way to add visual interest to your fireplace. You can use small tiles to create intricate patterns or designs or larger tiles with a mix of colors to create a striking visual effect. With mosaic tiles, the possibilities are endless.
Subway Tiles
Subway tiles are a popular choice for fireplace makeovers. They are simple, elegant, timeless, and can work with any decor style. You can choose classic white subway tiles for a clean and fresh look or a colored option to add some personality.
Contemporary Look
For a modern and contemporary look, try using large format tiles. These tiles are perfect for creating a sleek and sophisticated look. You can choose from various colors, textures, and finishes to create a unique look that matches your style.
Marble Tiles
Marble tiles are a luxurious option that can add a touch of elegance to your living room. You can choose from various colors and patterns, from classic white marble to black and white or even pink marble. A marble-tiled fireplace will add a touch of opulence to your home.
Patterned Tiles
Patterned tiles are a fun way to add some personality to your fireplace. You can choose from various patterns, from geometric designs to intricate floral patterns. You can mix and match patterns to create a unique and eye-catching look.
Tiling over your brick fireplace is an excellent way to give your living room a fresh and updated look. With these tile-over-brick fireplace ideas, you'll be able to find a design that fits your style and transforms your space into a beautiful and welcoming area. Whether you opt for bold and bright colors, natural stone, mosaic tiles, subway tiles, large format tiles, marble tiles, or patterned tiles, your new fireplace will be a stunning addition to your home.
Tile Over Brick Fireplace Ideas
How to Tile a Brick Fireplace – Jenna Kate at Home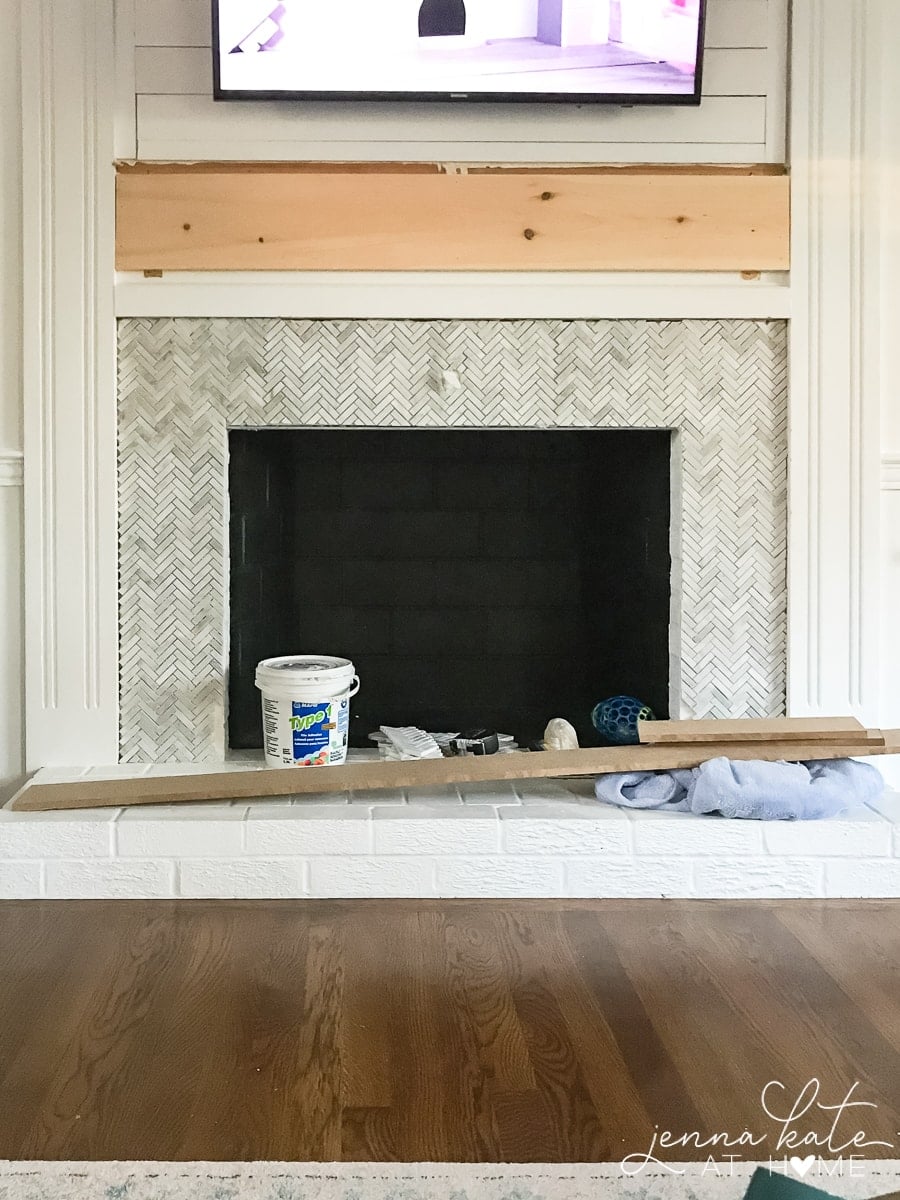 Tiling a Fireplace: DIY Project The Home Depot
How to Tile Over a Brick Fireplace Hunker Brick fireplace
How to Tile a Fireplace (even if itu0027s brick!) – The Handymanu0027s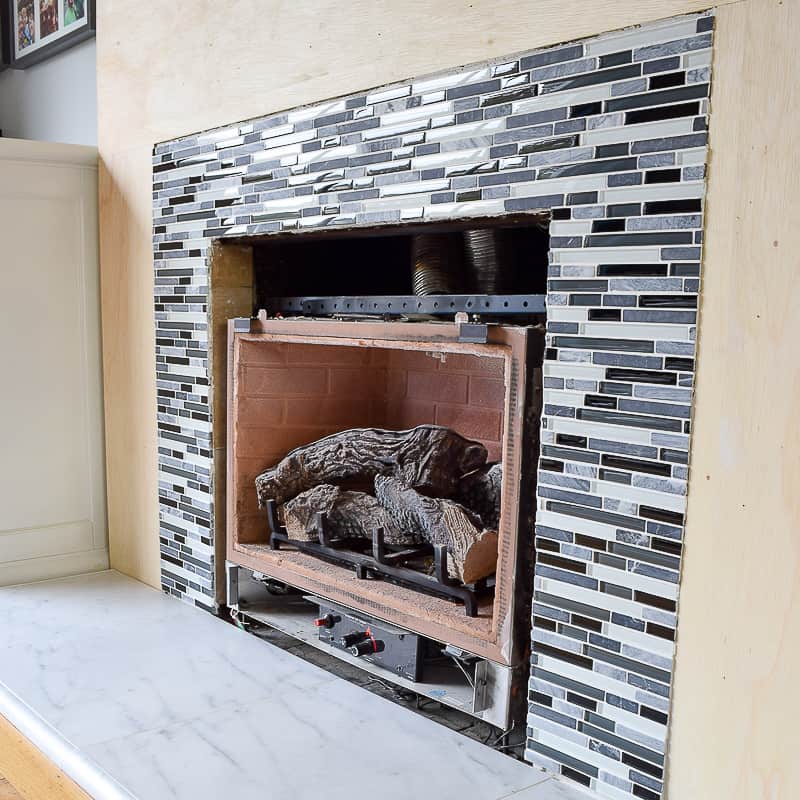 Renovating With a Tile Over Brick Fireplace Design
How to Tile a Brick Fireplace – Jenna Kate at Home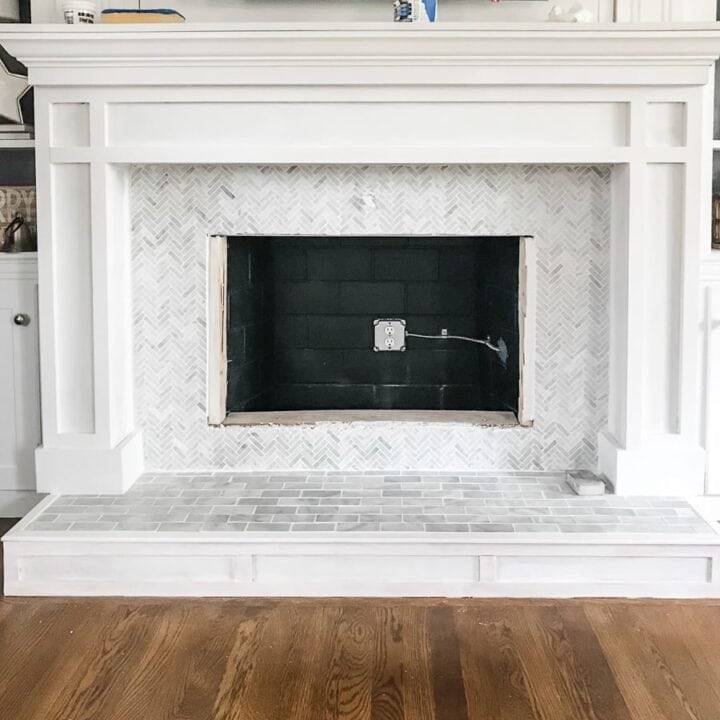 How To Paint Fireplace Tile With A Stencil: Mistakes To Avoid On
Adopt Paw Hoodie Black Home fireplace, Fireplace remodel
30 Gorgeous Painted Brick Fireplace Ideas HGTV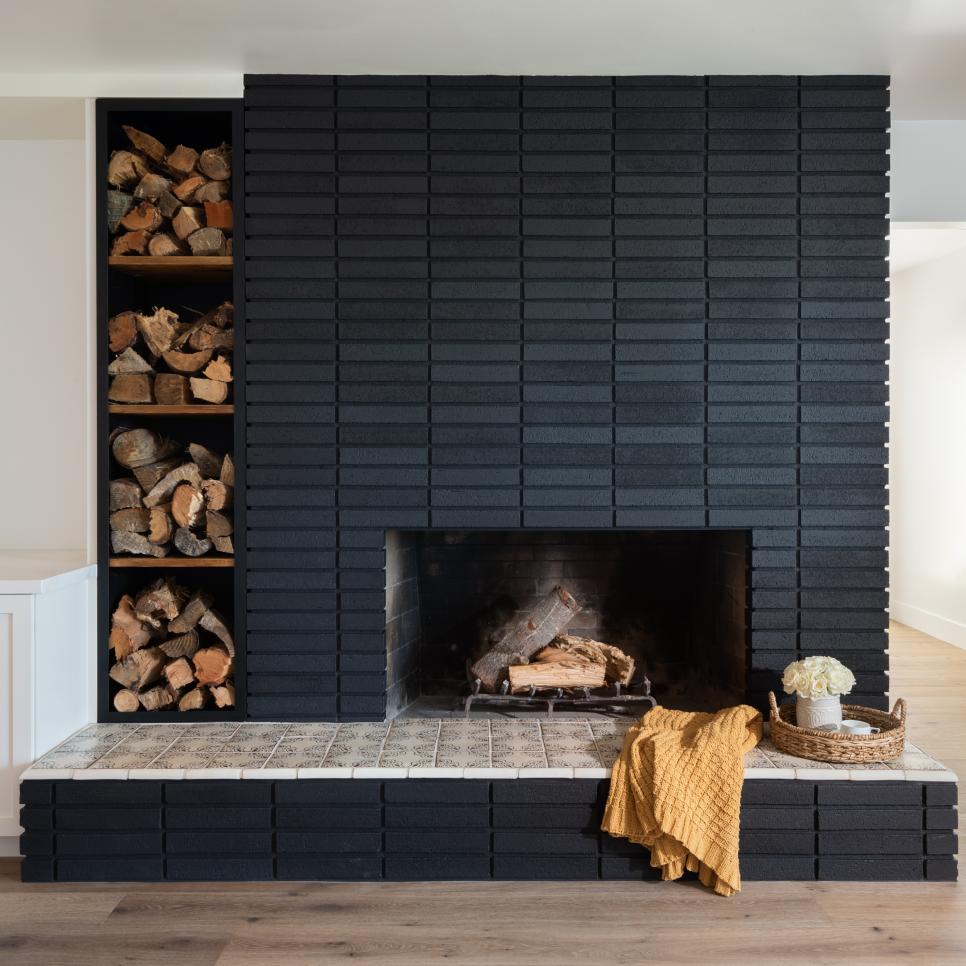 How to Tile a Fireplace Surround and Hearth The Home Depot
How To Tile Over A Brick Hearth – Shine Your Light
16 Red brick fireplace makeover ideas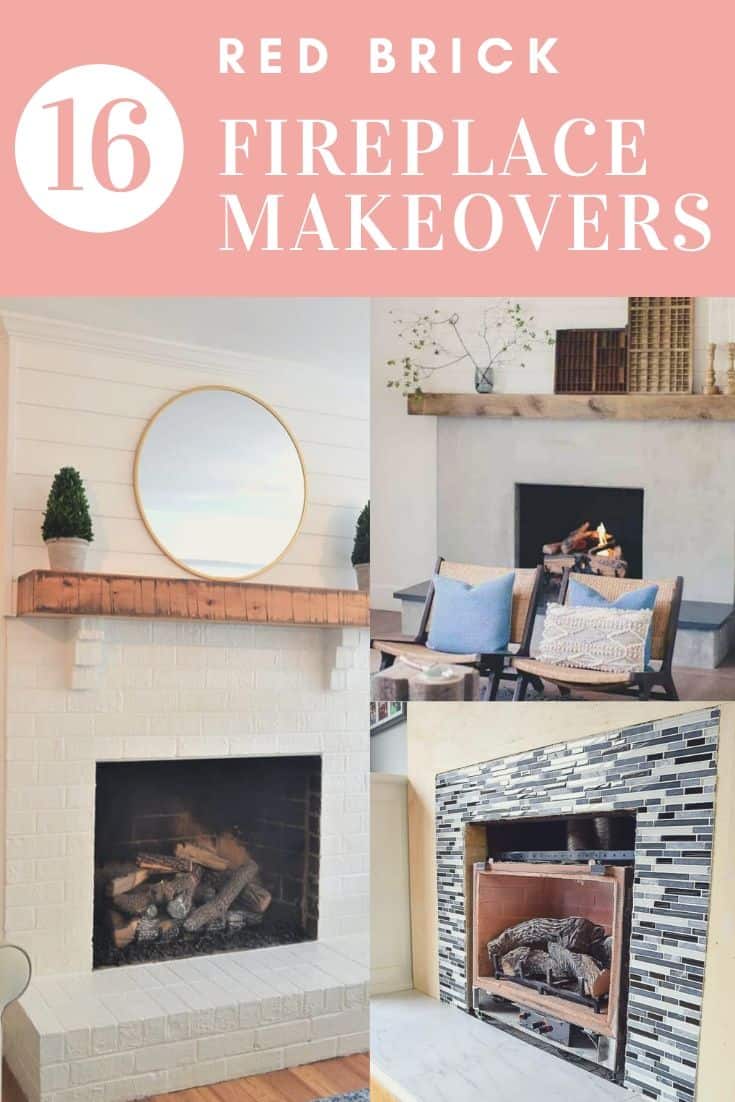 Related Posts: