When transforming the look and feel of your gas fireplace, tile surrounds offer a captivating and stylish solution. By adding tile around your gas fireplace, you can instantly elevate the aesthetics of your living space.
With a wide range of tile options, you can find the perfect design, color, and texture to complement your interior decor while creating a stunning focal point that will impress your guests and provide cozy warmth.
Benefits of Tile Surrounds for Gas Fireplaces
Tile surrounds for gas fireplaces enhance the visual appeal of your living room and offer several practical benefits. Firstly, tiles are highly durable and heat-resistant, making them ideal for fireplace surrounds. They can withstand the high temperatures of gas fireplaces without compromising their integrity or appearance.
Additionally, tile surrounds are easy to clean and maintain. Unlike other materials, tiles are resistant to stains and can be wiped clean with a damp cloth or mild cleaning solution, ensuring your fireplace always looks fresh and inviting.
Tile surrounds also provide a versatile design option. With many tile materials and patterns available, you can unleash your creativity and create a unique look that matches your style. From classic ceramic tiles to modern glass mosaic tiles, the possibilities are endless, allowing you to tailor the design to your preferences and the overall aesthetic of your home.
Choosing the Perfect Tile for Your Gas Fireplace Surround
Selecting the right tile for your gas fireplace surround is an important decision that should be guided by your taste and the overall ambiance you wish to create. Consider the following factors when choosing your tiles:
Material: Opt for heat-resistant materials such as ceramic, porcelain, or natural stone. These materials are visually appealing and withstand the intense heat produced by the gas fireplace.
Style: Determine the style you want to achieve. Whether it's a rustic, traditional, or contemporary look, tiles are available to suit every design preference. Explore different colors, textures, and patterns to find the perfect fit for your fireplace surround.
Size and Layout: Consider the size of your fireplace and the layout of the surrounding area. Larger tiles can create a sleek and seamless look, while smaller tiles allow for intricate patterns and visual interest.
Grout Color: Don't forget to choose the right grout color to complement your tile selection. Opt for a contrasting color to make the tiles stand out or a matching color for a more cohesive and seamless appearance.
Professional Installation and Maintenance Tips
To ensure a flawless tile surround for your gas fireplace, it is recommended to hire a professional installer experienced in working with fireplace installations. They have the expertise and knowledge to handle the intricacies of gas fireplaces and ensure proper ventilation and safety measures.
Once your tile surround is installed, following proper maintenance practices is important to keep it looking its best. Regularly dust the tiles to prevent the buildup of dirt and debris. Clean the tiles with a non-abrasive, mild cleaner and a soft cloth to maintain shine and remove stains. Avoid harsh chemicals or abrasive materials that could damage the tiles or grout.
Tile surrounds for gas fireplaces offer a stunning and practical solution to enhance the beauty of your living space. Their durability, versatility, and wide range of design options allow you to create a customized look that reflects your personal style. By carefully selecting the right tile material, style, and layout, you can achieve a breathtaking fireplace surround that becomes the centerpiece of your home.
How to Tile a Fireplace (even if itu0027s brick!) – The Handymanu0027s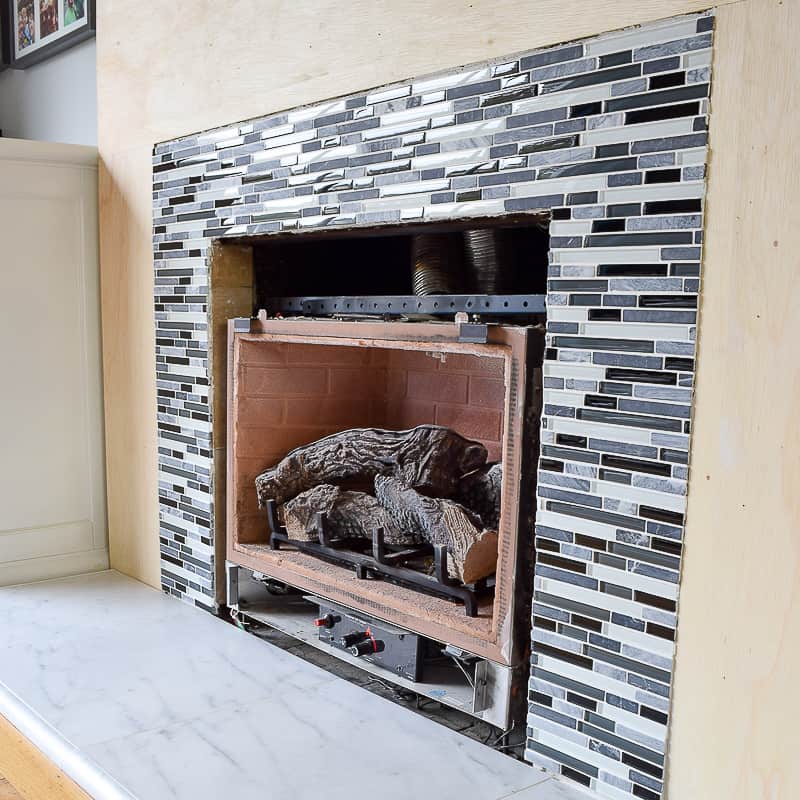 How to Paint Tile – Easy Fireplace Paint Makeover – Setting for Four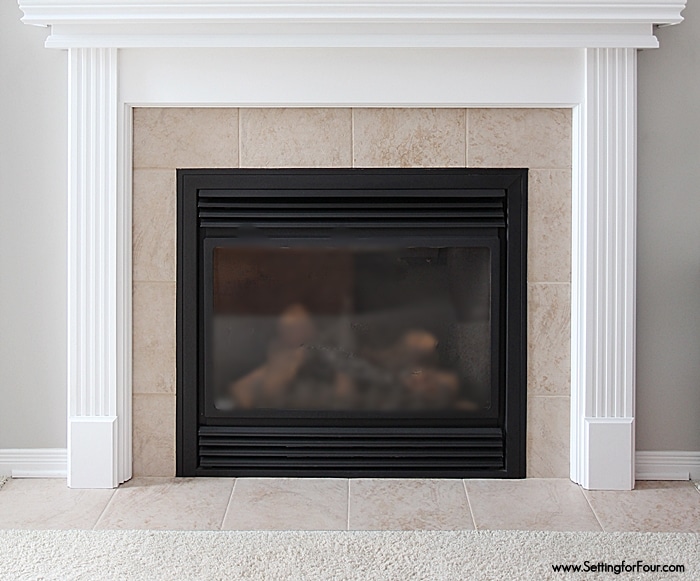 31 Beautifully Tiled Fireplaces
$110 DIY Fireplace Makeover: How to Paint Tile – Jessica Welling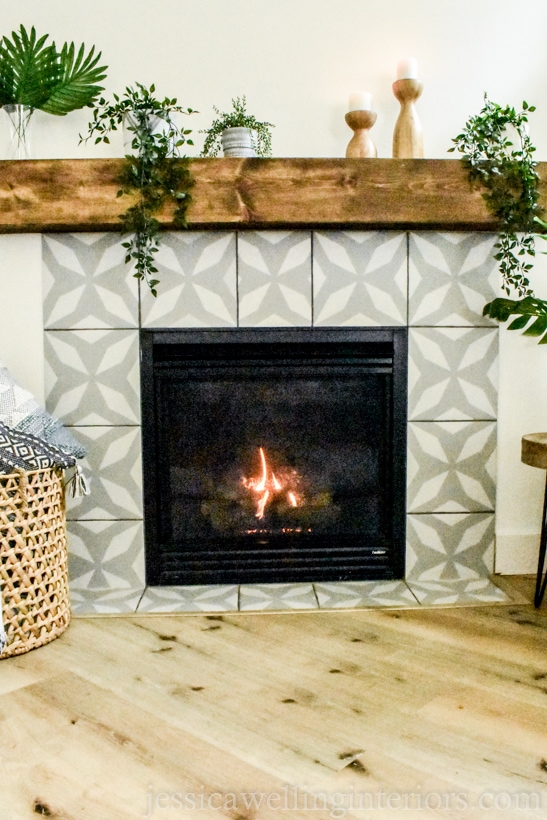 How to Paint a Ceramic Tile Fireplace for an Easy Update – allisa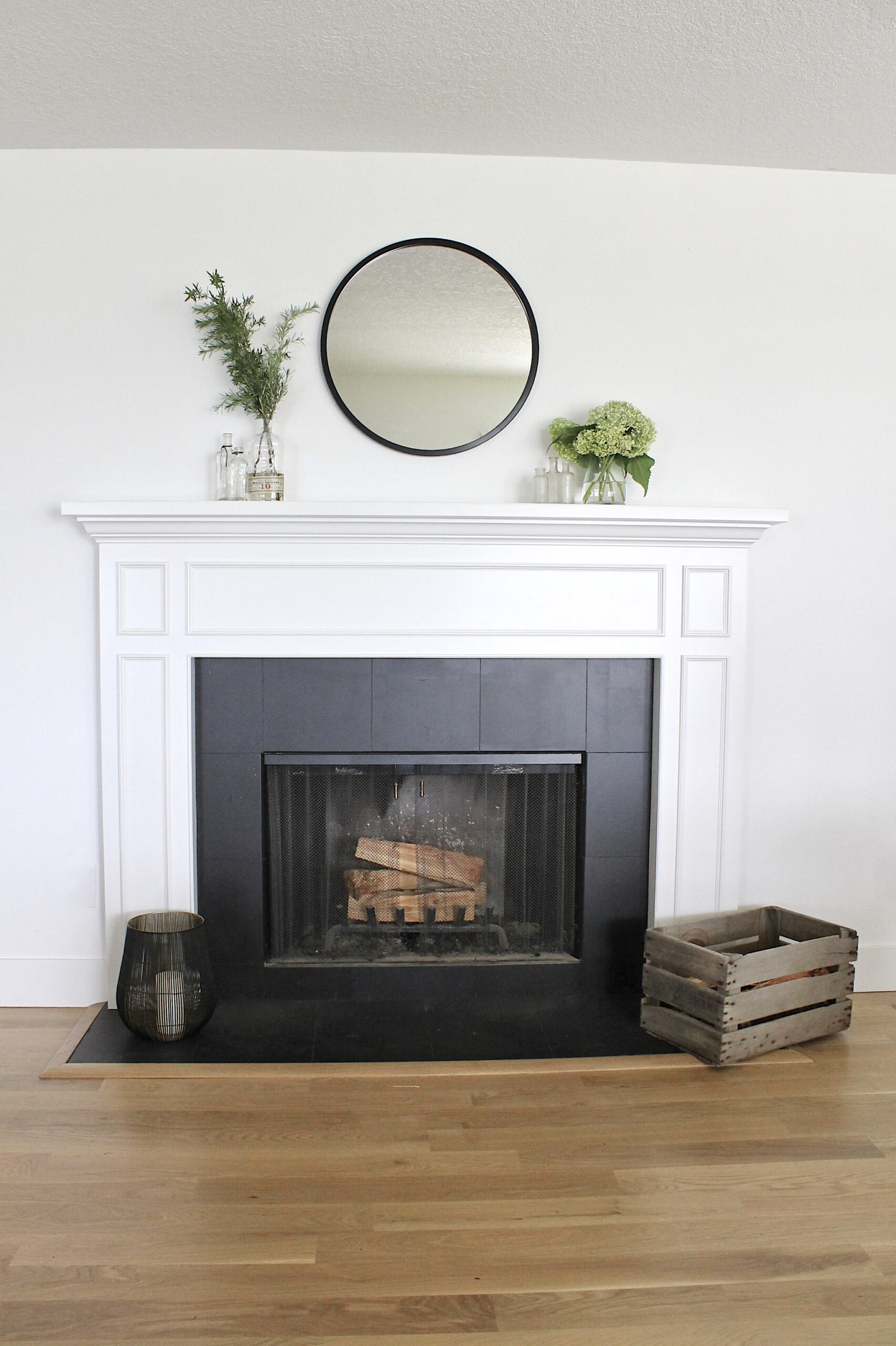 A Fireplace Makeover Using Shiplap Appearance Boards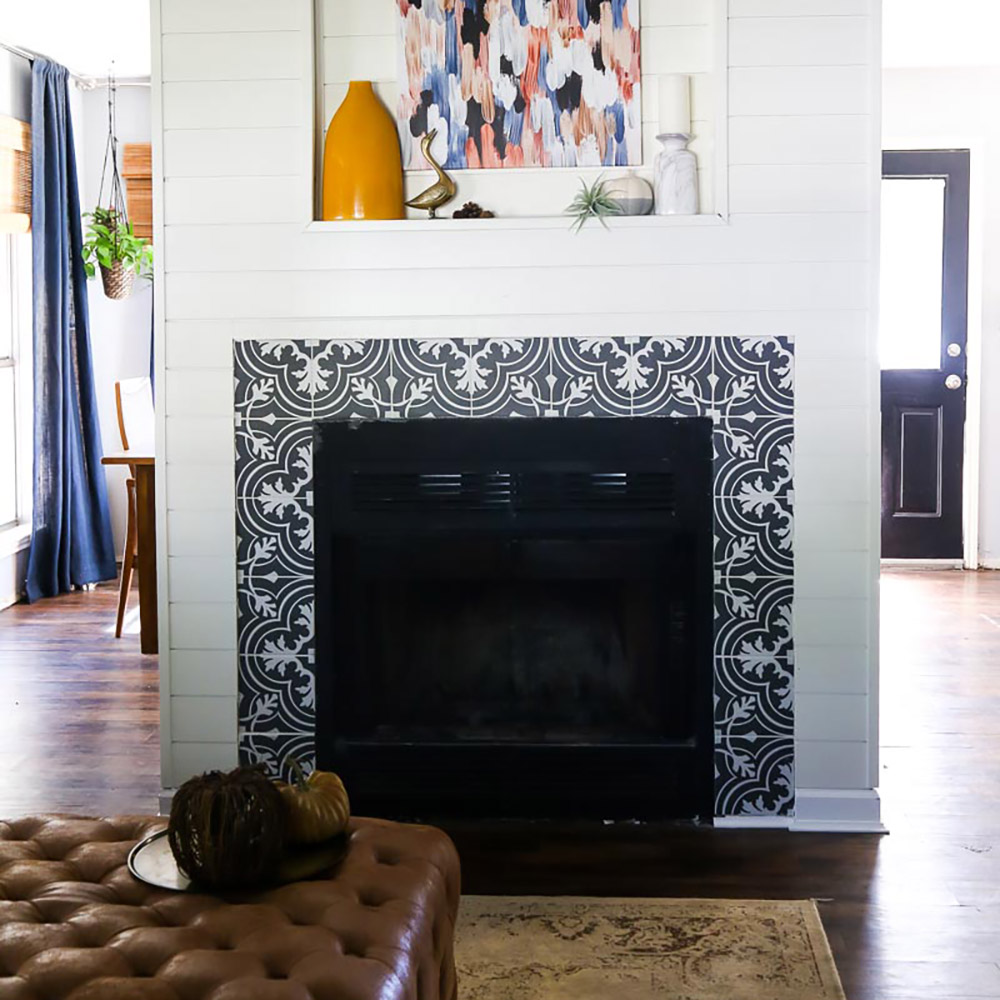 How to Install a Marble Herringbone Fireplace Surround and Hearth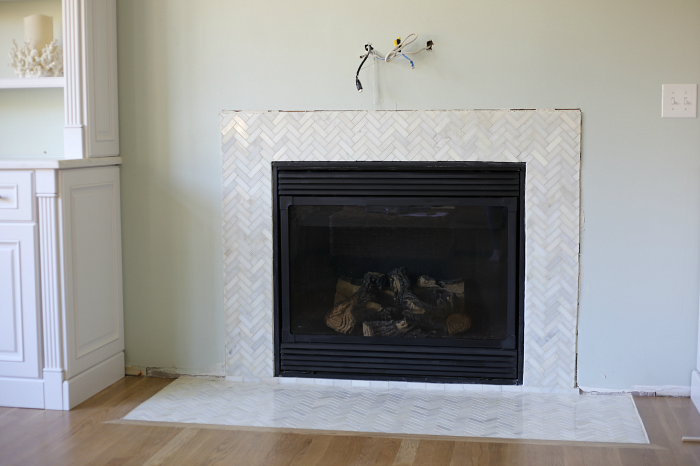 Top 60 Best Fireplace Tile Ideas – Luxury Interior Designs
Tile Surround The Fireplace Guys
Installing new tile around Gas Fireplace – Have Question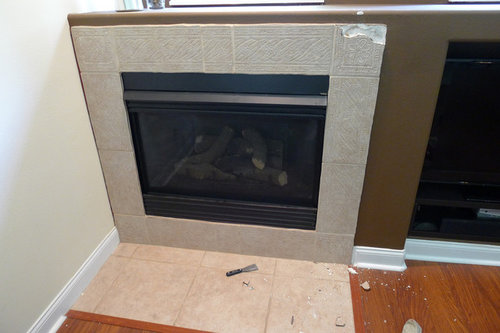 Related Posts: