Are you tired of your fireplace sitting empty and unused during the warmer months? A tealight fireplace insert may be just what you need to transform your hearth into a cozy and inviting space year-round.
What is a Tealight Fireplace Insert?
A tealight fireplace insert is a small, heat-resistant metal or glass container that holds multiple tealight candles. It is designed to fit inside a traditional fireplace and create a warm, flickering flame that mimics the look of a wood-burning fire.
Benefits of a Tealight Fireplace Insert
There are many benefits to using a tealight fireplace insert. First, it is an affordable, eco-friendly alternative to burning wood or gas. Tealights are inexpensive and readily available at most stores and do not produce harmful emissions or pollutants.
Second, a tealight fireplace insert is incredibly easy to use. Simply place the insert in your fireplace, light the candles, and enjoy the warm and cozy atmosphere it creates.
Third, a tealight fireplace insert is a versatile décor piece that can be customized to match your style and preferences. You can choose from various designs, materials, and colors to create a look that complements your existing décor.
How to Choose a Tealight Fireplace Insert
When selecting a tealight fireplace insert, there are a few key factors to consider. First, you will want to measure the dimensions of your fireplace to ensure that the insert will fit snugly and securely.
Next, think about the overall design and style of your insert. Do you want a sleek, modern look or something more traditional and rustic? Consider the materials and finishes available, such as stainless steel, glass, or ceramic.
Finally, consider the number of candles you want your insert to hold. Some inserts are designed to hold just a few candles, while others can hold up to a dozen or more.
Tips for Using a Tealight Fireplace Insert
To get the most out of your tealight fireplace insert, here are a few tips to keep in mind:
Use high-quality, unscented tealights to avoid any unwanted smells or fumes.
Place the insert in the center of your fireplace for maximum heat and light distribution.
Keep a close eye on the candles and never leave them unattended.
Clean your insert regularly to remove any wax buildup or debris.
A tealight fireplace insert is a simple and affordable way to add warmth and ambiance to your home year-round. With its eco-friendly design, customizable style options, and easy-to-use functionality, it is no wonder that this décor piece has become a popular choice among homeowners. So why not transform your fireplace today with a beautiful and functional tealight fireplace insert?
Tealight Fireplace Insert
Tealight 24″ Fireplace Log Candle Holder Insert – Rustic Woo
Tealight 24″ Fireplace Log Candle Holder Insert – Birch Finish
Tealight 24″ Fireplace Log Candle Holder Insert – Rustic Woo
Tealight 24″ Fireplace Log Candle Holder Insert – Rustic Wood Finish
Tealight 24″ Fireplace Log Candle Holder Insert – Birch Finish
Regal Flame Tealight 24-inch Fireplace Log Candle Holder Insert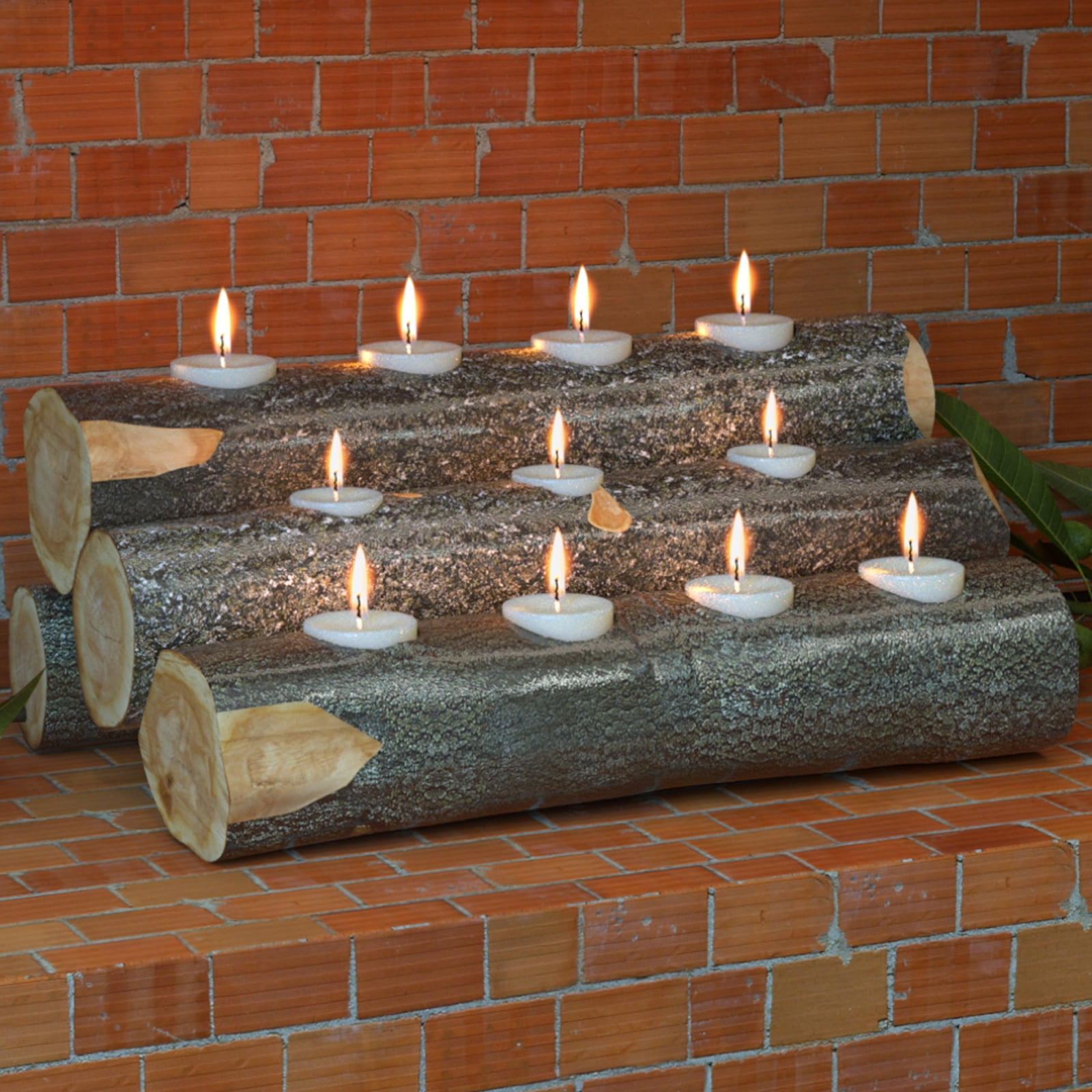 Regal Flame Tealight 24″ Fireplace Log Candle Holder Insert
Regal Flame Tealight 24
Regal Flame Tealight 24-inch Fireplace Log Candle Holder Insert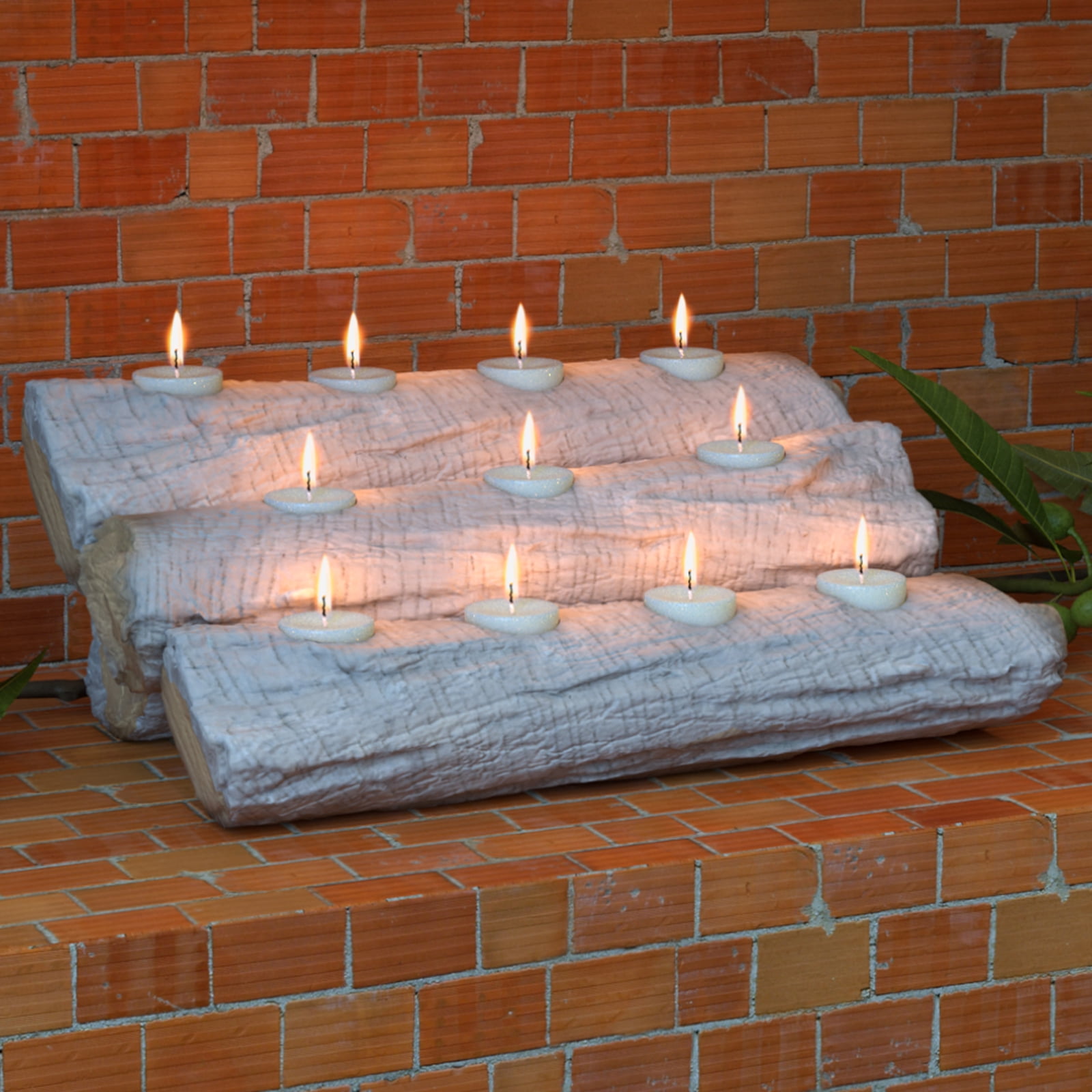 TEALIGHT FIREPLACE INSERT Fireplace logs, Creative decor
Home Decorators Collection Brindle Flame 20 in. Candle Electric Fireplace Insert with Infrared Heater in Black 97029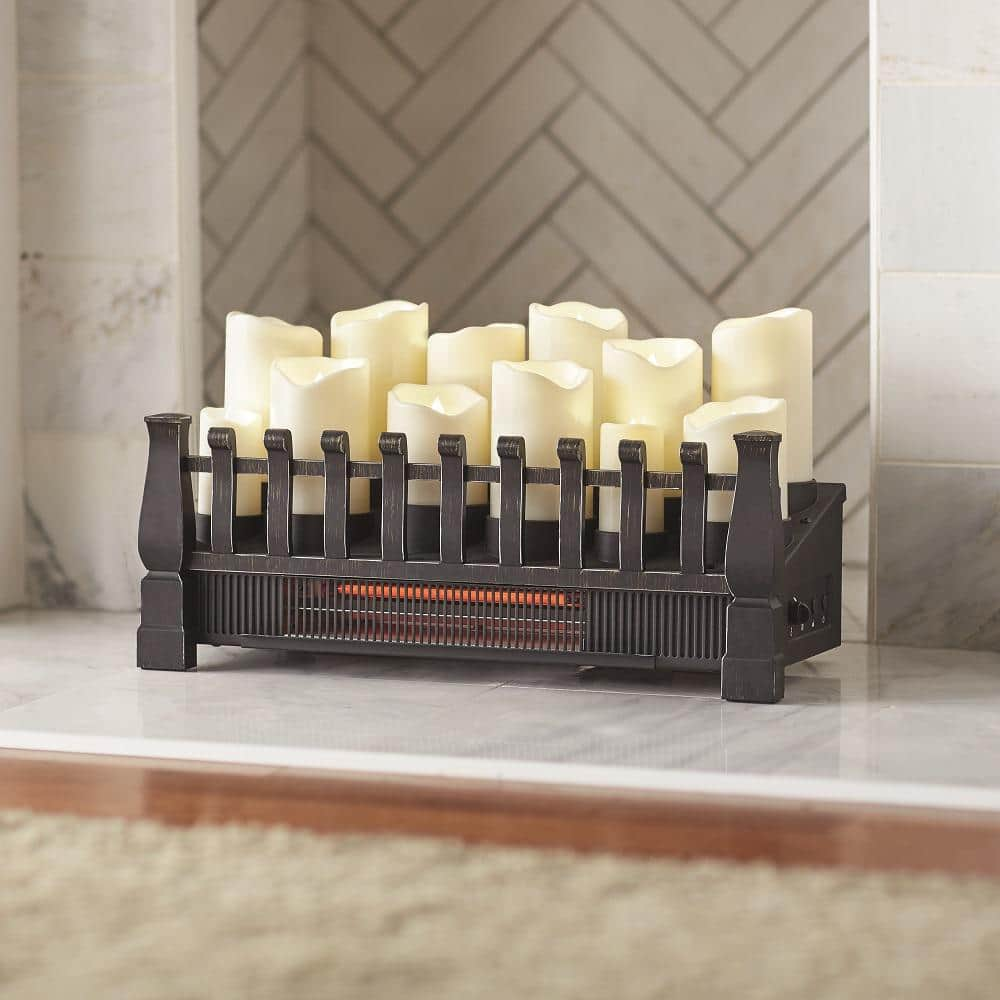 Southern Enterprises Resin Tealight Fireplace Log Candle Holder HD200057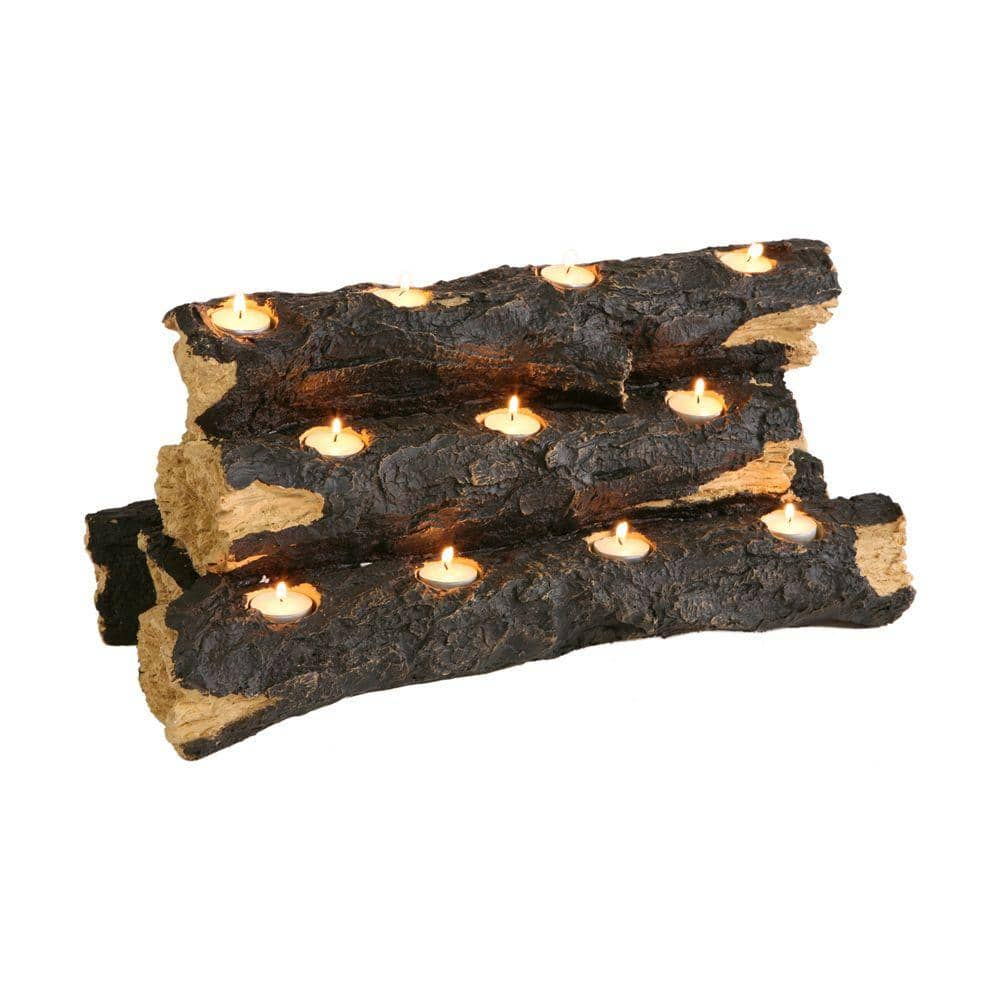 Birch Log Tealight Candle Fireplace Insert Candles in fireplace
Related Posts: