If you're looking for a stylish and functional way to add warmth to your home, Style Selections electric fireplaces are a great option. With various models and styles to choose from, these fireplaces can fit any decor and provide the cozy ambiance of a traditional fireplace without the hassle and mess of a wood-burning unit. In this guide, we'll provide everything you need to know about Style Selections electric fireplaces, including reviews of some of the top models and their features.
Overview of Style Selections Electric Fireplaces
Style Selections is a brand of electric fireplaces that offers an affordable and convenient alternative to traditional fireplaces. These units plug into a standard electrical outlet; many provide a remote control for easy operation. Style Selections Electric fireplaces are available in various sizes and styles, from compact models that fit into small spaces to larger units that can serve as focal points in a room.
Features of Style Selections Electric Fireplaces
One of the primary benefits of Style Selections electric fireplaces is their ease of use. Unlike wood-burning fireplaces requiring constant attention and maintenance, these units are easy to install and require no special venting or fuel. Additionally, many models come with features such as adjustable flame settings and built-in thermostats, allowing you to customize the heat output and flame appearance to suit your preferences.
Top Style Selections Electric Fireplace Models
Style Selections 42-in W Walnut Fan-Forced Electric Fireplace
This model is a great option for larger rooms, with a heating capacity of up to 400 square feet. It features a realistic flame effect and an adjustable thermostat, and the walnut finish adds a touch of sophistication to any decor.
Style Selections 23-in W Black Fan-Forced Electric Fireplace
For smaller spaces, the 23-inch model is a great choice. It features a sleek black design and can heat up to 150 square feet. The flame effect is adjustable, and the unit has a remote control for easy operation.
Style Selections 34-in W Ivory Fan-Forced Electric Fireplace
This model offers a classic, timeless design with its ivory finish and elegant molding. It can heat up to 400 square feet, and the adjustable thermostat allows you to set the temperature to your desired level.
Overall, Style Selections electric fireplaces offer an affordable and convenient way to add warmth and ambiance to your home. With a range of styles and sizes, there's a model to suit any decor and heating needs. Whether you're looking to heat a small space or make a statement in a larger room, these fireplaces provide a hassle-free and stylish solution. So why not consider a Style Selections electric fireplace for your home?
Style Selections 48-in W Iron Oak Infrared Quartz Electric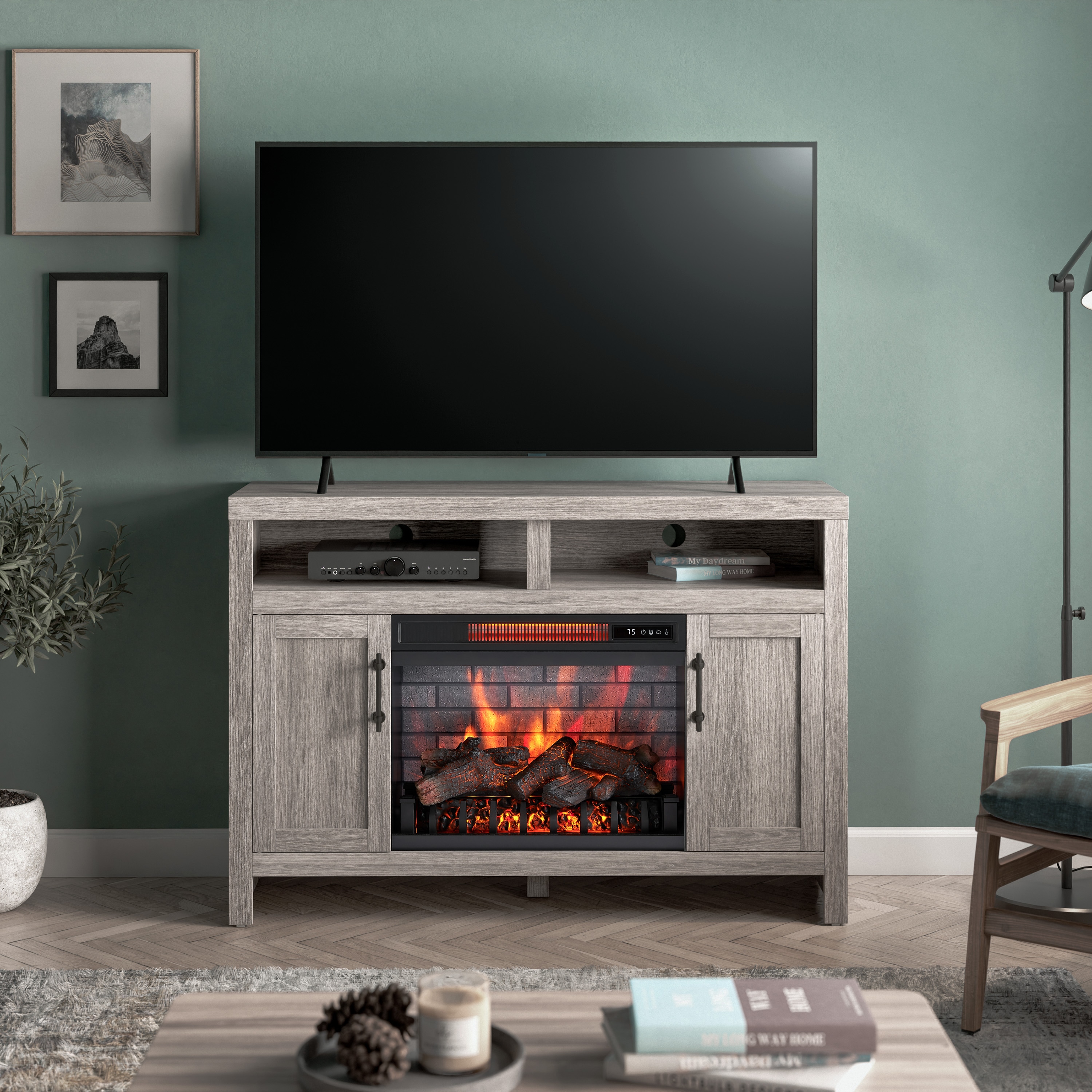 Style Selections 31.25-in W Mushroom Oak Infrared Quartz Electric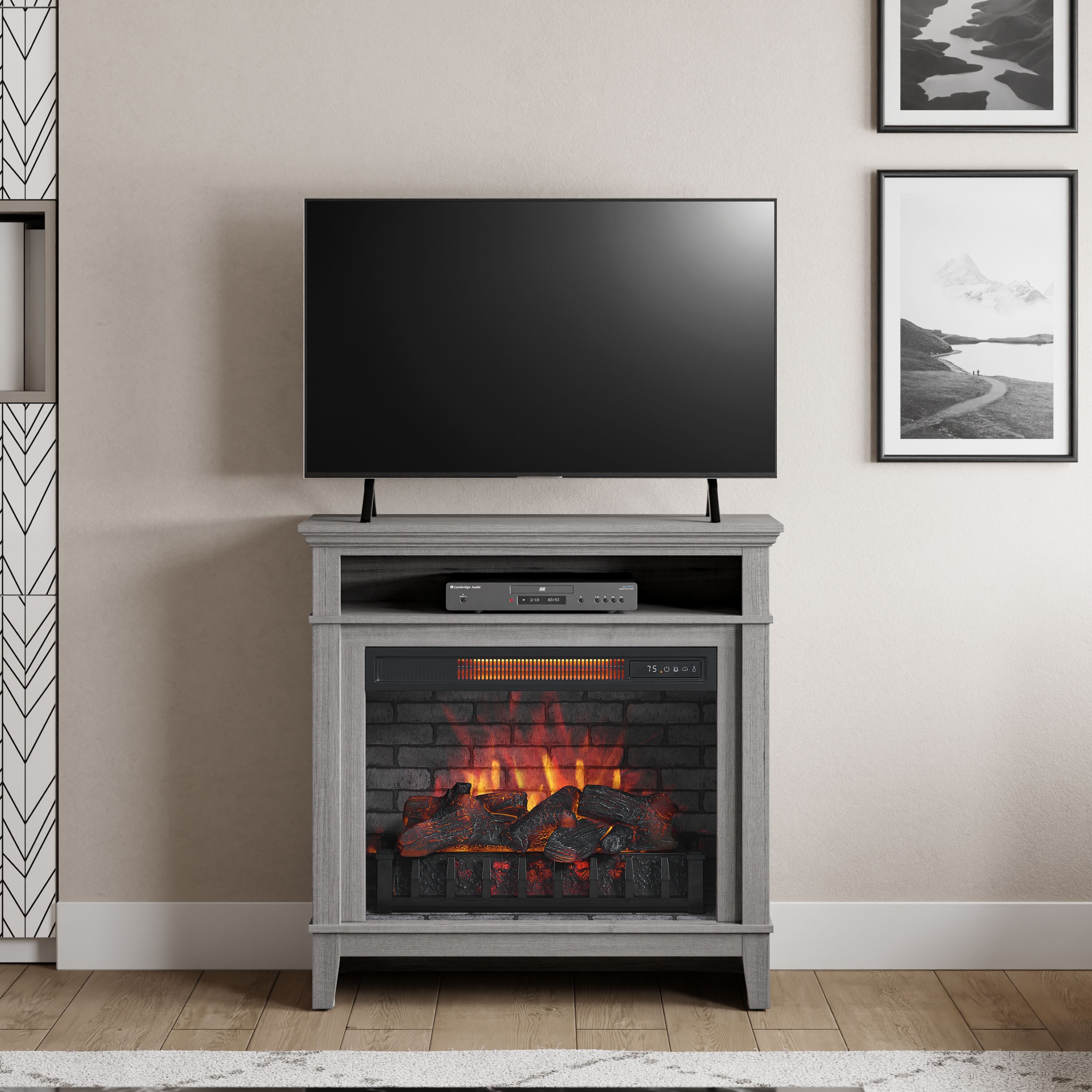 Style Selections 48-in W Weathered Oak Infrared Quartz Electric
Style Selections 48-in W Barrel Oak Infrared Quartz Electric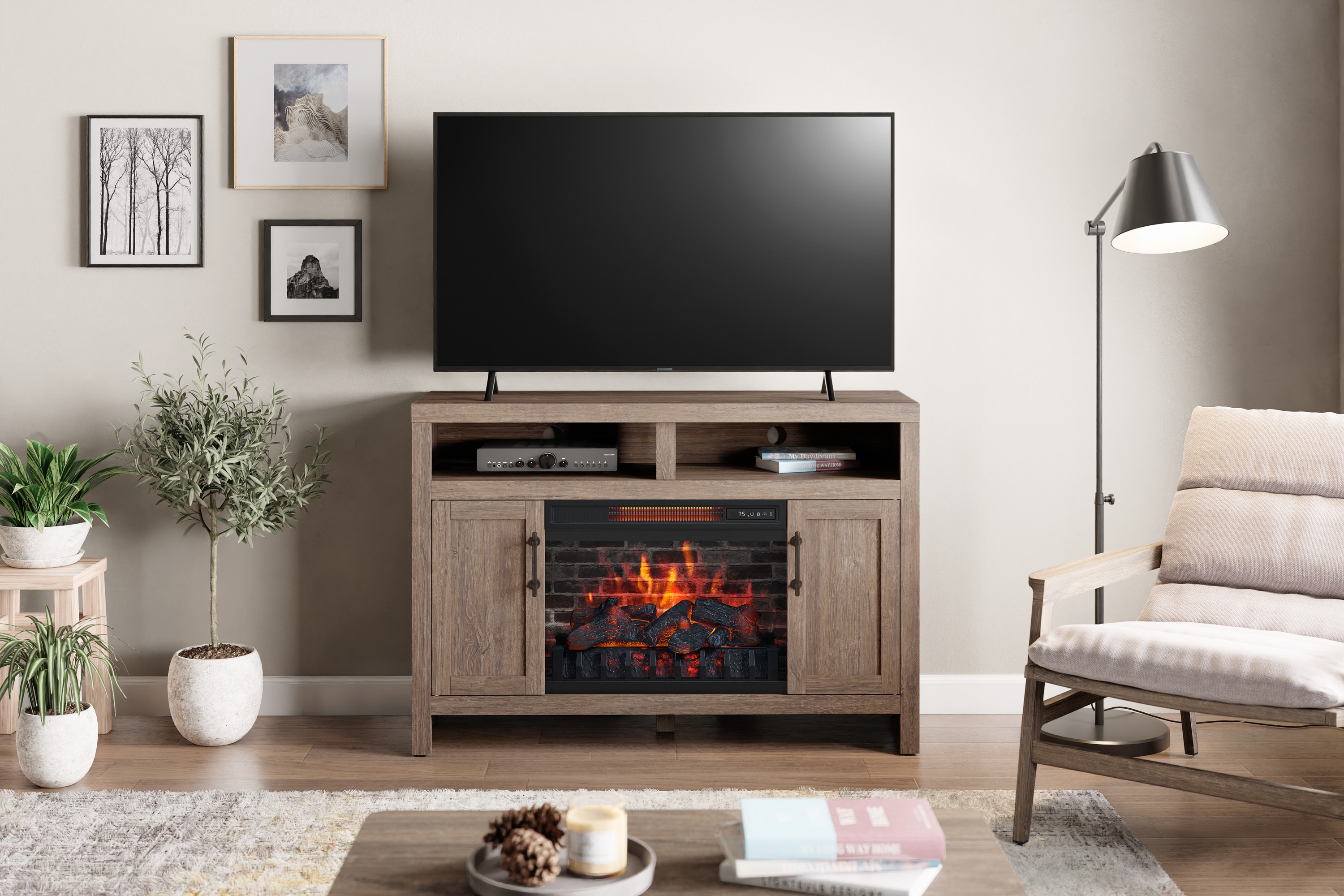 Style Selections 31.25-in W Barrel Oak Infrared Quartz Electric Fireplace
Style Selections Electric Fireplace Personal Space Heater, Black
Style Selections 42-in W Black Infrared Quartz Electric Fireplace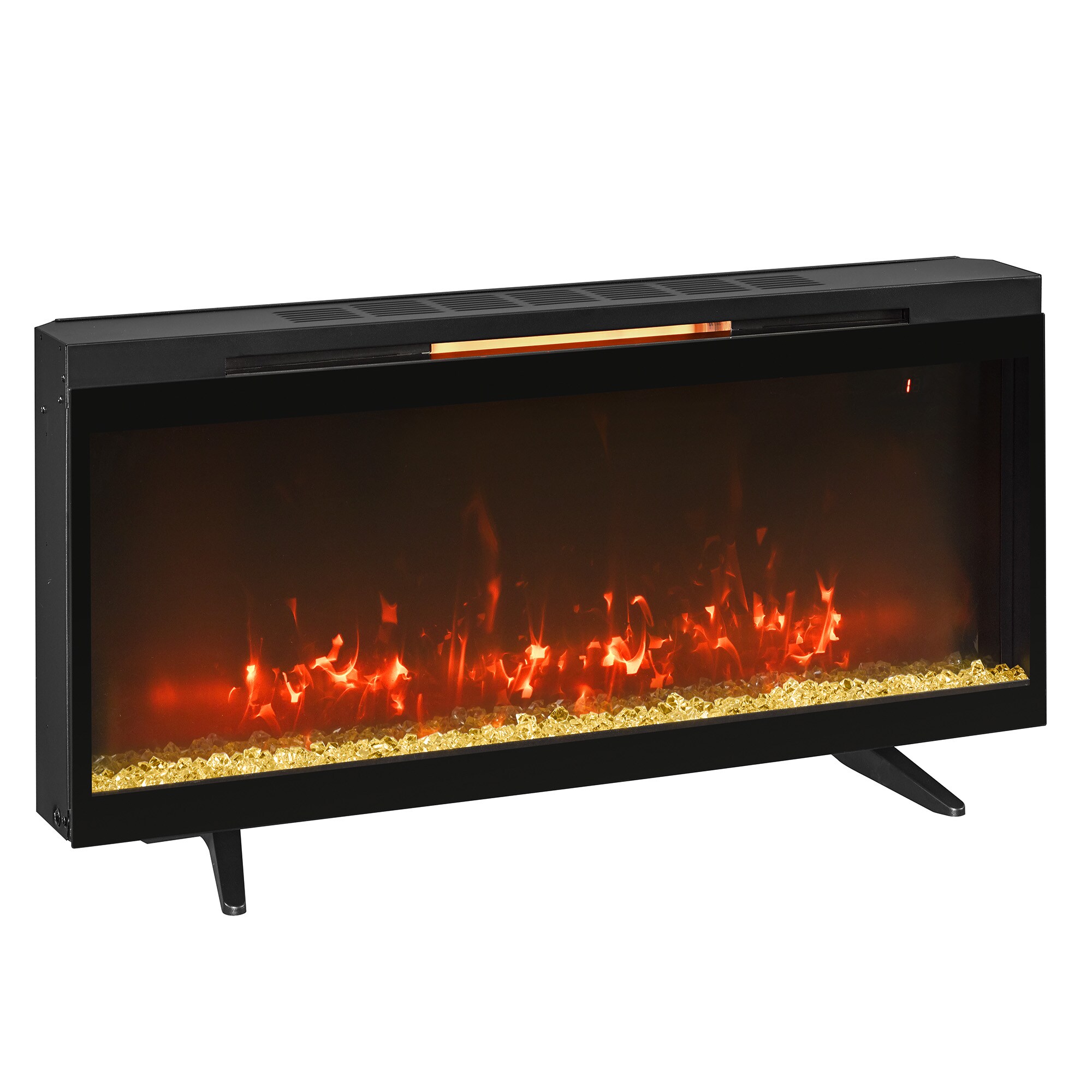 Style Selections 31.25-in W Barrel Oak Infrared Quartz Electric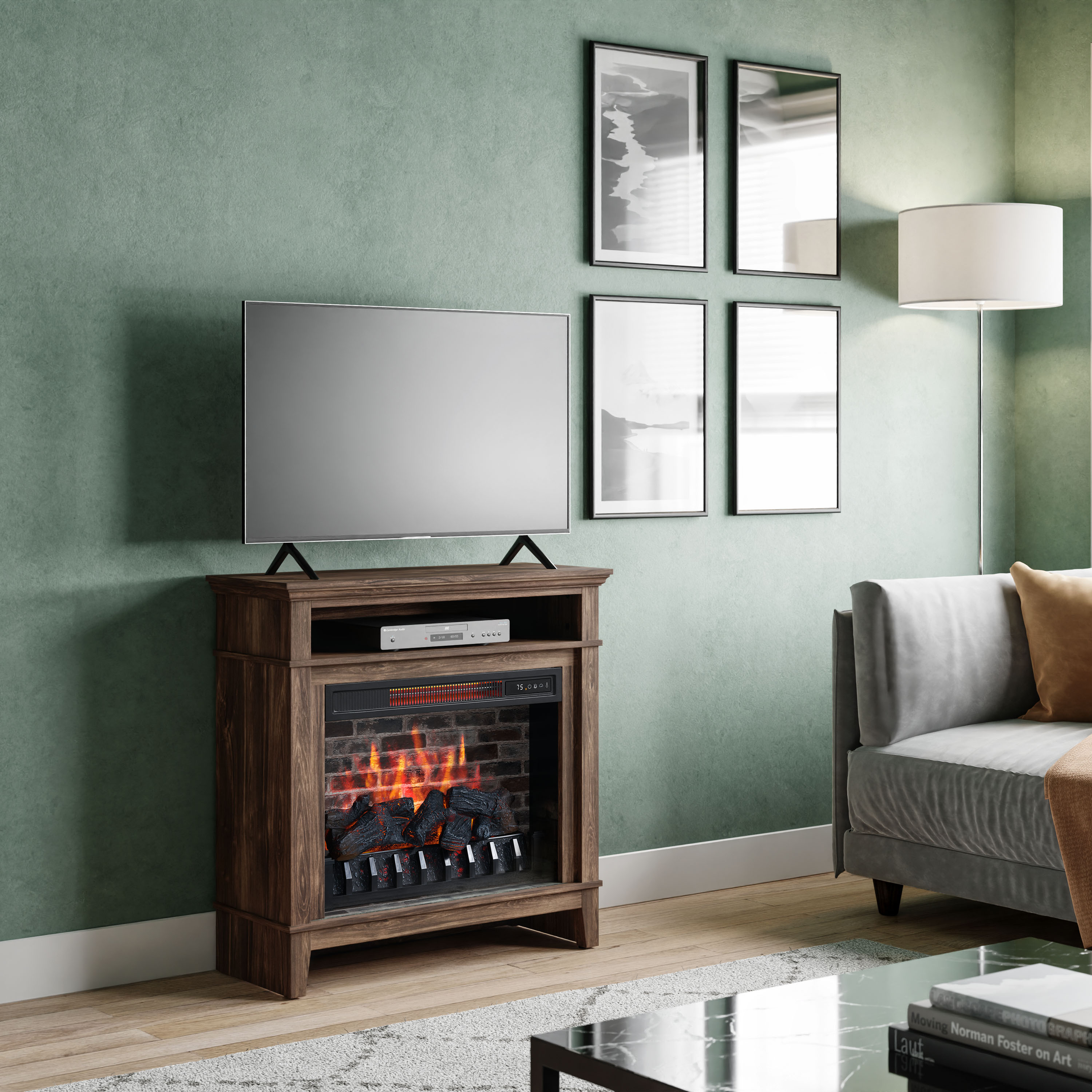 Style Selections Electric Fireplaces at Lowes.com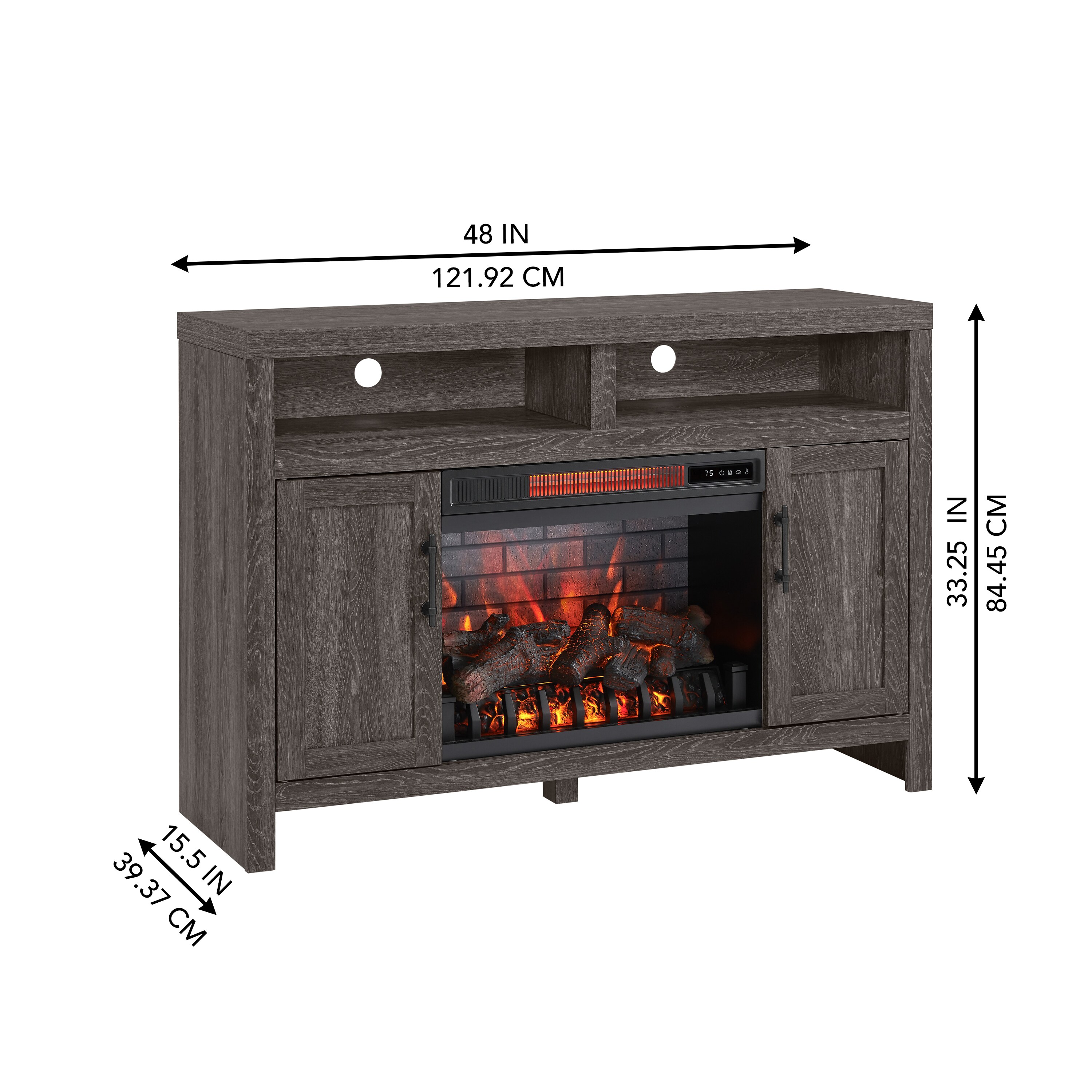 Style Selections 48-in W Iron Oak Infrared Quartz Electric
Style Selections 48-in W Iron Oak Infrared Quartz Electric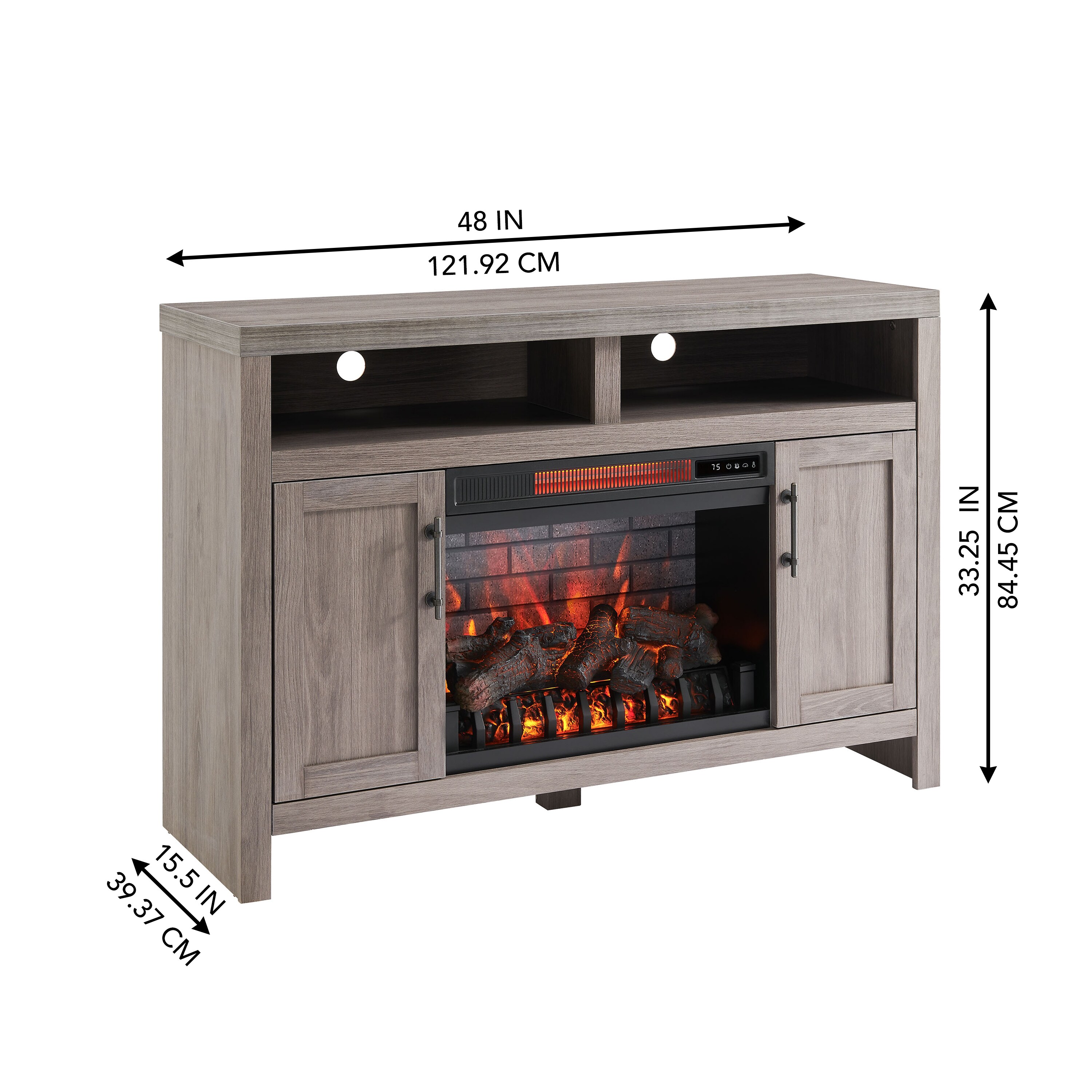 Style Selections Electric Fireplaces at Lowes.com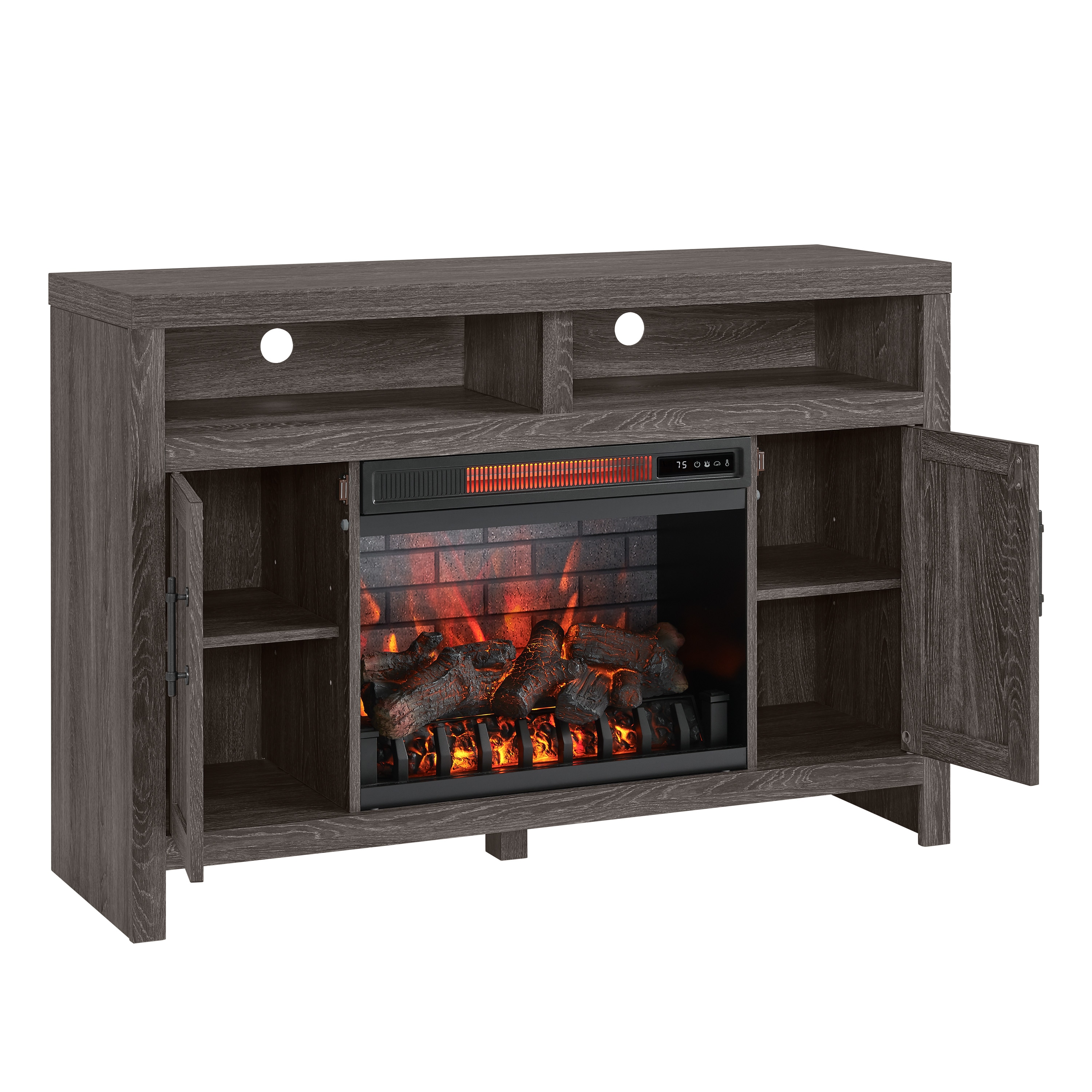 Style Selections 42-in W Cherry Fan-forced Electric Fireplace in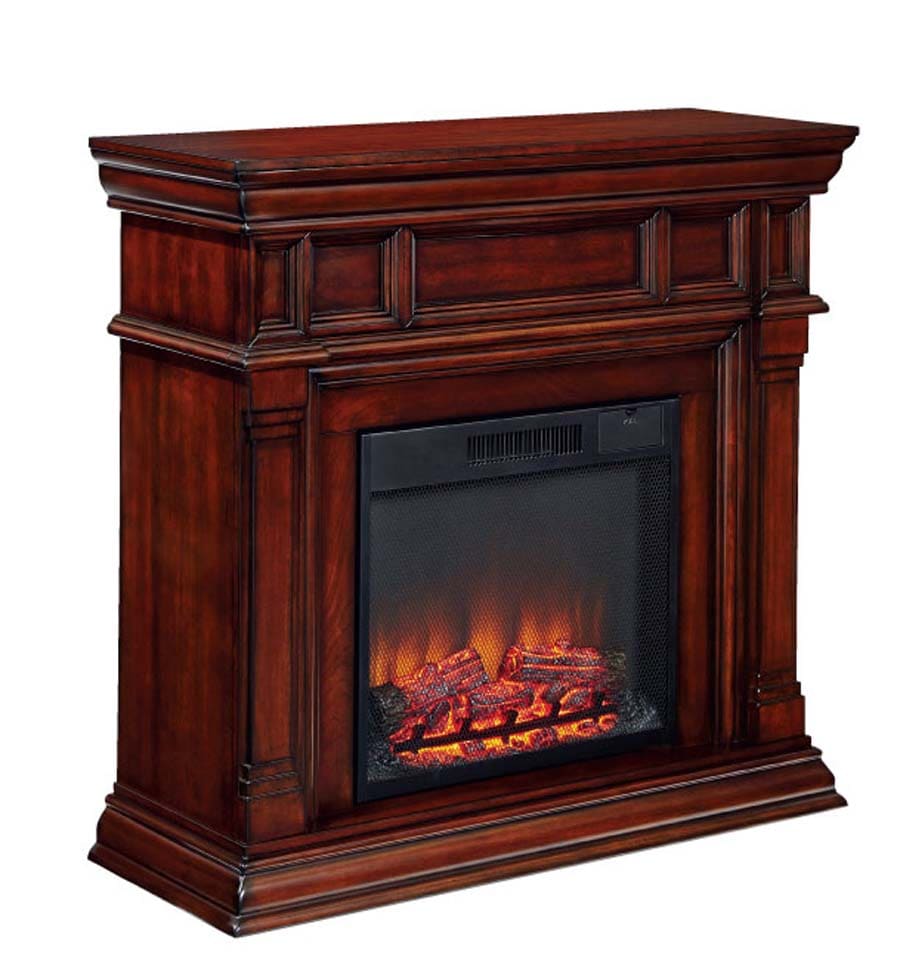 Related Posts: