A fireplace serves as the centerpiece of a room and can instantly elevate the look and feel of your home. When adding a touch of luxury and style to your fireplace, one option to consider is a stone lintel. A stone lintel is a horizontal support beam placed above the fireplace opening, providing structural support while adding visual appeal to your fireplace design. We'll dive into the benefits of adding a stone fireplace lintel to your home, the various types available, and what to consider when choosing the right stone for your fireplace.
Why Choose a Stone Lintel for Your Fireplace?
A stone lintel is a fantastic way to add a touch of elegance to your fireplace. It's a great alternative to traditional wooden mantels, which can be high maintenance and prone to wear and tear over time. On the other hand, a stone lintel is durable, long-lasting, and easy to maintain. A stone lintel adds a unique texture and dimension to your fireplace, making it a standout feature in any room.
Types of Stone Lintels
There are various stone lintels to choose from, each with its unique look and feel. Let's explore some of the most popular options.
Granite Lintel
Granite is a popular choice for stone lintels due to its durability and versatility. It's a hard, dense stone that can withstand high heat and heavy loads, making it an ideal choice for a fireplace lintel. Additionally, granite comes in various colors, patterns, and finishes, allowing you to customize your fireplace lintel to your style and preferences.
Marble Lintel
Marble is a classic and elegant stone that can add a touch of luxury to any space. Its unique veining and soft, warm tones make it an ideal choice for a fireplace lintel. Marble is also heat-resistant and long-lasting, making it a practical option for a stone fireplace.
Sandstone Lintel
Sandstone is a natural stone with a unique texture and color that can add a rustic charm to your fireplace. It's also durable and heat-resistant, making it a great choice for a fireplace lintel. Sandstone comes in various colors, from beige to deep red, and can be cut and shaped to fit any design.
What to Consider When Choosing Your Stone Lintel
When choosing a stone lintel for your fireplace, there are several factors to consider. First, think about the overall style and aesthetic of your home. Choose a stone that complements your existing décor and design elements. Additionally, consider the size and weight of the stone. The lintel should be proportionate to the size of the fireplace, and the weight should be appropriate for the structural load.
Final Thoughts
A stone lintel is a beautiful and practical addition to any fireplace. It adds a touch of luxury and style while also providing structural support. Whether you choose granite, marble, sandstone, or another type of stone, a lintel will enhance your fireplace's overall look and feel and create a warm and inviting atmosphere in your home.
Stone Fireplace Lintel
What is a lintel and why do you need one? Five Ways Fires
What is a Fireplace Lintel – Home Inspection Geeks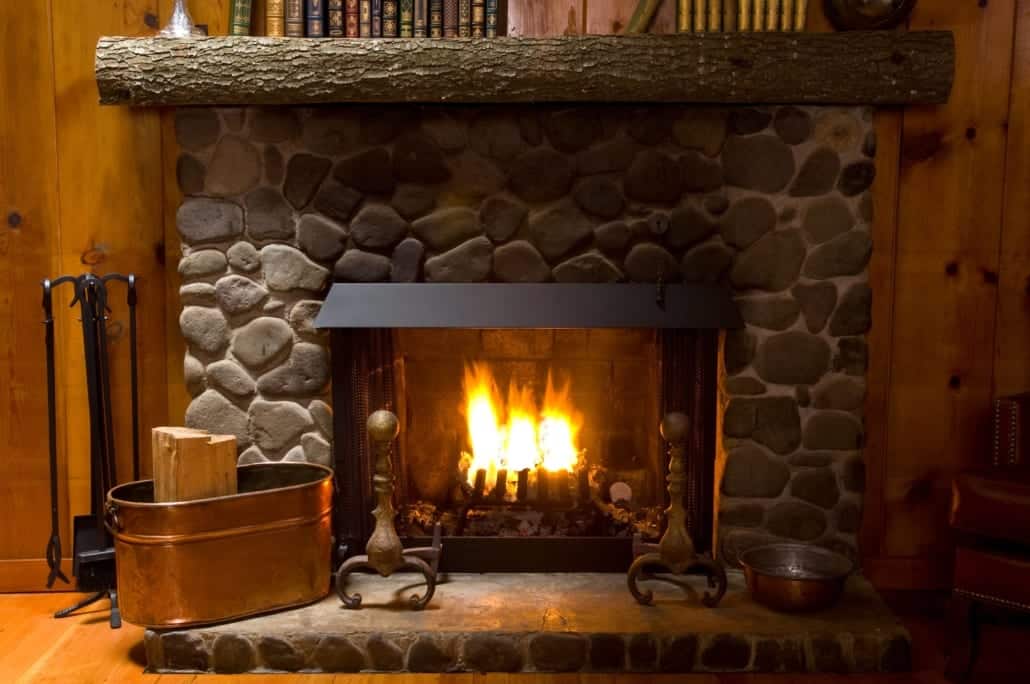 Fireplace Lintels and Uprights
Fireplace Lintels and Uprights
Granite Veneer Stone Fireplace – – Belmont, MA.
Stone fireplace lintel restoration Cottage living rooms
stonetutorials – Living Stone Masonry
Fireplaces and Hearths Ashfield Stone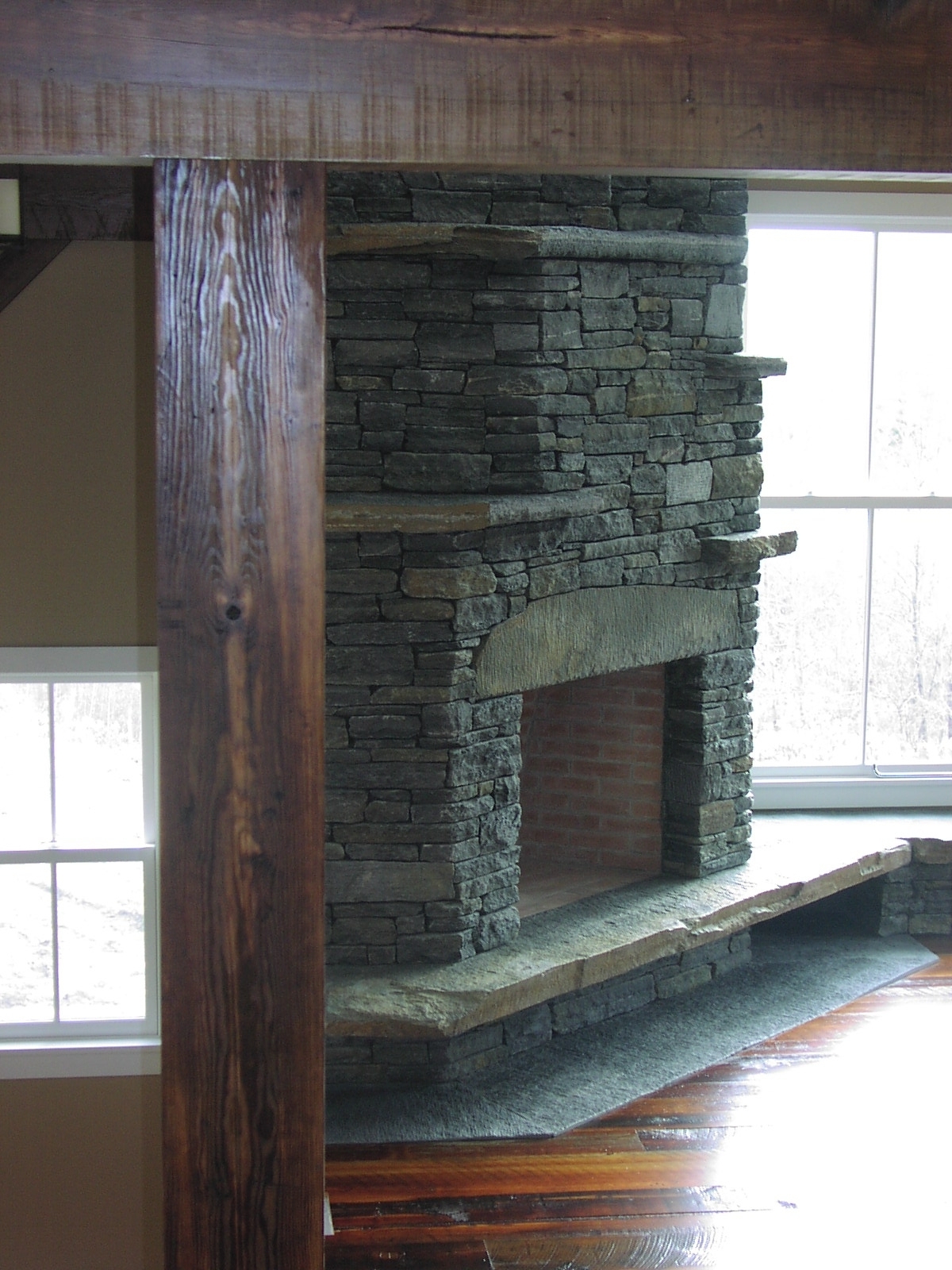 Fireplace lintel complete with – Capital Stone Masonry Ltd
Fireplace Lintels (A Complete Guide With Pictures)
Fireplace Lintels and Uprights
What Is The Fireplace Lintel u0026 Why Is It Important?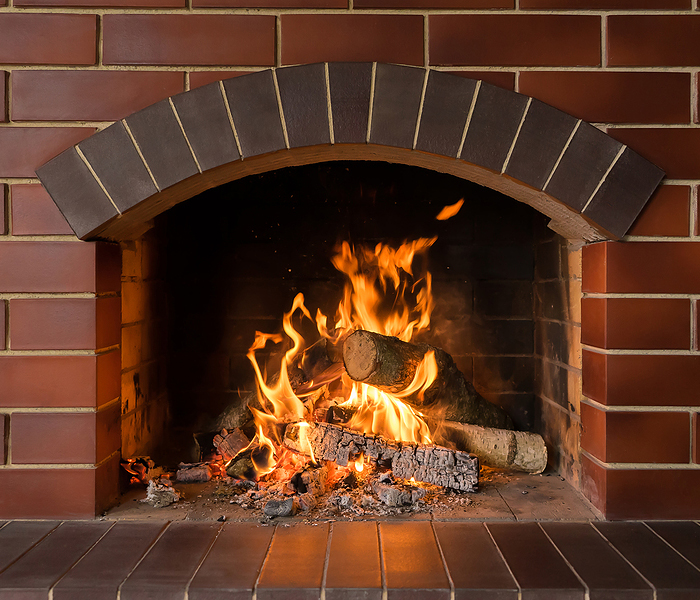 What is the lintel bar on a fireplace? Do I need a lintel?
Related Posts: