A brick fireplace can be a cozy and inviting centerpiece of any room, but it can also feel outdated and lackluster if you're looking for a way to refresh your brick fireplace, consider a Santa Barbara finish. This beautiful finish can transform your fireplace into a stylish and sophisticated focal point in your home.
What is a Santa Barbara finish?
A Santa Barbara finish is a textured stucco finish that originated in California. Its versatile finish can be applied to various surfaces, including brick, stone, and drywall. The finish adds depth and character to a surface, and it's often used on exterior and interior walls and fireplaces.
The Santa Barbara finish gives a fireplace a rustic and Mediterranean look with its earthy and warm tones. The finish adds a layer of texture and dimension to the surface, making it feel more substantial and interesting. The finish can be applied in various colors, allowing you to customize the look to fit your home's aesthetic.
How is the finish applied?
The Santa Barbara finish is a multi-step process that requires a skilled professional. First, the surface is cleaned and prepped. Any loose or chipped mortar is removed, and the surface is smoothed. A base coat is then applied, followed by a second coat that's textured using a trowel. The final coat is a smooth, colored finish that's hand-troweled onto the surface.
The finish can take a few days, as each coat needs time to dry before the next one can be applied. Once the finish is complete, it's sealed to protect it from moisture and stains.
Benefits of a Santa Barbara finish over brick
A Santa Barbara finish offers several benefits over a plain brick fireplace. First, it adds personality and style to the surface, making it a more visually appealing focal point in the room. The finish is also durable and long-lasting, with proper maintenance. It can withstand heat, moisture, and wear and tear, making it a great choice for a fireplace.
Another benefit of the Santa Barbara finish is that it can cover up any imperfections or damage on the surface. If your brick fireplace has chips, cracks, or discoloration, the finish can conceal them, giving the surface a fresh and clean look.
If you want to update your brick fireplace, a Santa Barbara finish is a beautiful and practical solution. The finish adds depth, texture, and warmth to the surface, transforming it into a stunning focal point in your home. The process requires a professional, but the result is a durable, long-lasting finish that can withstand the test of time. Consider giving your fireplace a Santa Barbara finish for a fresh and stylish look you'll love for years.
Santa Barbara Finish Fireplace Over Brick
Santa Barbara Stucco (smooth finish) ideas fireplace remodel
Fireplace facelift -Santa Barbara smooth coat stucco finish
Weekend Projects: Resurface a Fireplace with Stucco HGTV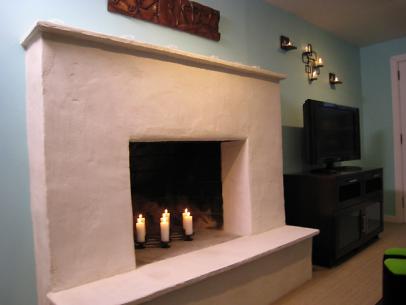 Santa Barbara Stucco (smooth finish) ideas fireplace remodel
Image result for santa barbara finish fireplace Concrete
Design Our Modern Fireplace Makeover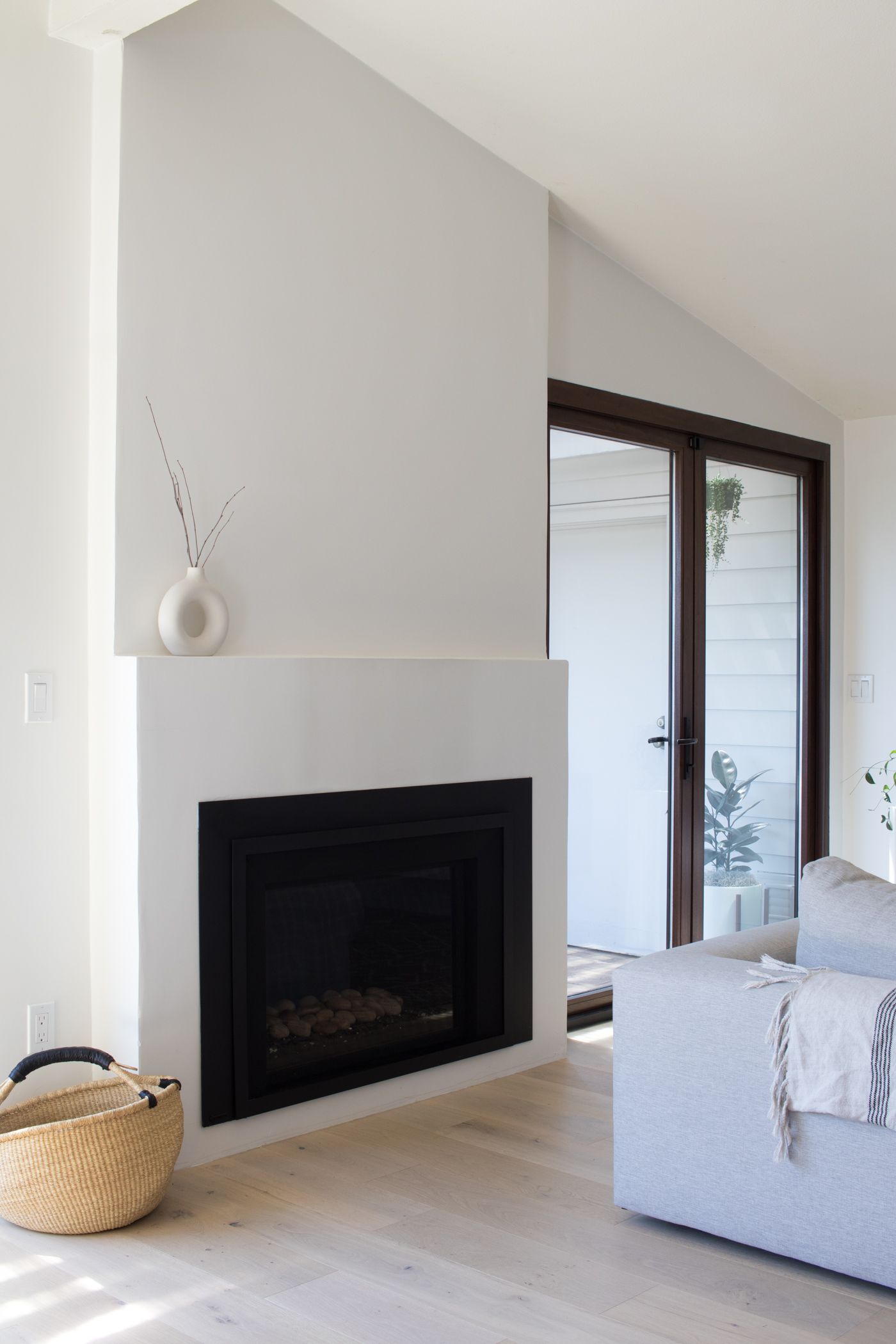 fireplace redo Archives – Design Intervention Diary
Stucco Fireplace Makeover Tutorial for Beginners – Oak Abode
Old Point Design Santa Barbara smooth coat fireplace. Circa
Weekend Projects: Resurface a Fireplace with Stucco HGTV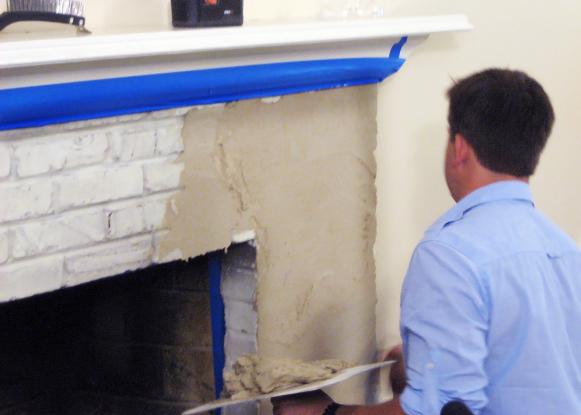 fireplace redo Archives – Design Intervention Diary
Design Our Modern Fireplace Makeover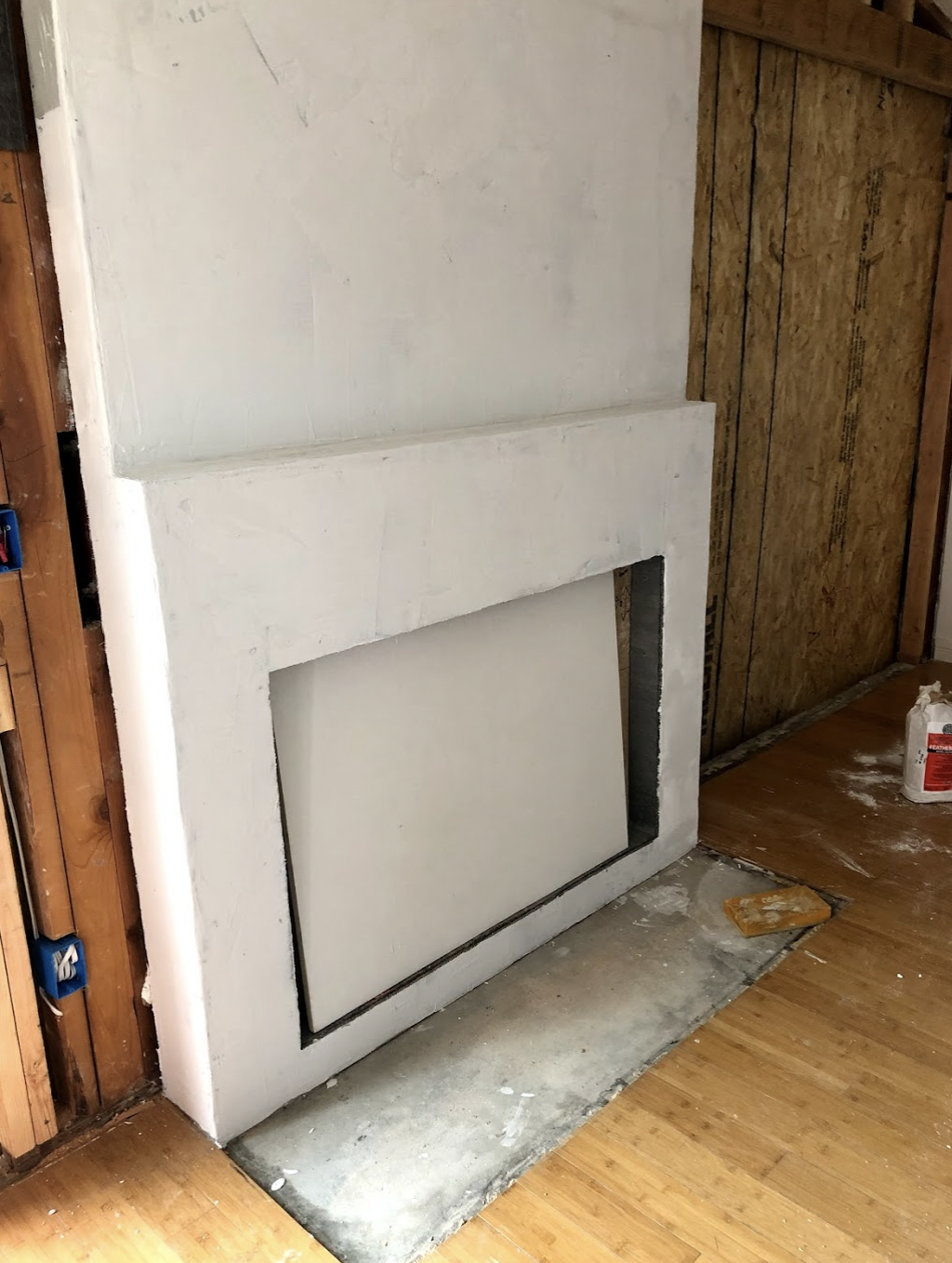 8 Santa Barbara Stucco (smooth finish) ideas fireplace remodel
Related Posts: