An outdoor fireplace is a perfect addition to any outdoor living space, creating a cozy and inviting atmosphere for year-round enjoyment. Whether you have a spacious backyard or a small patio, there are countless outdoor fireplace design ideas to suit your style and enhance your outdoor retreat. I will explore inspiring outdoor fireplace designs that transform your outdoor space into a welcoming oasis.
Rustic Charm
For those who appreciate the natural beauty of the outdoors, a rustic outdoor fireplace design is an excellent choice. Incorporate elements such as stacked stone or reclaimed wood to create a warm and inviting ambiance. Opt for a design that mimics the look of a traditional campfire, with a wide hearth and a chimney made of natural stone or bricks.
Consider adding seating options such as log benches or Adirondack chairs around the fireplace to enhance the rustic charm. Complete the cozy atmosphere with soft blankets and outdoor cushions for comfort. Surround the fireplace with lush greenery or create a natural stone patio to complement the rustic aesthetic. With a rustic outdoor fireplace, you'll create a charming and inviting space to gather with family and friends.
Modern Elegance
For a sleek and sophisticated outdoor fireplace design, embrace modern elegance. Choose a streamlined, minimalist fireplace structure that blends seamlessly with your outdoor surroundings. Opt for materials such as concrete or metal to create a contemporary look that exudes style and sophistication.
Consider incorporating built-in seating or a low wall around the fireplace to create a modern and functional space. Add accent lighting to highlight the fireplace and create a captivating ambiance in the evening. Choose sleek and comfortable outdoor furniture with clean lines to complete the modern aesthetic. With a modern outdoor fireplace design, you'll create a chic and stylish outdoor retreat perfect for entertaining or relaxing.
Mediterranean Inspiration
If you're drawn to the timeless charm of Mediterranean architecture, consider incorporating a Mediterranean-inspired outdoor fireplace design. Opt for a fireplace with a stucco finish and decorative tile accents that evoke the warmth and beauty of the Mediterranean region. Choose earthy tones such as terracotta, warm yellows, and vibrant blues to create an authentic Mediterranean color palette.
Enhance the Mediterranean feel by surrounding the fireplace with lush landscaping, such as fragrant herbs or vibrant bougainvillea. Incorporate comfortable outdoor seating with cushions in bold patterns or rich textures. Complete the ambiance by adding lanterns, candles, and string lights to create a romantic and inviting atmosphere. You'll transport yourself to a picturesque retreat in the Mediterranean countryside with a Mediterranean-inspired outdoor fireplace.
Multi-Level Fire Pit
Consider a multi-level fire pit for a unique and versatile outdoor fireplace design. This design adds depth and visual interest to your outdoor space while providing different seating options for guests. Construct a fire pit with multiple tiers, allowing for different levels of seating around the fire.
You can choose materials such as natural stone, concrete, or brick to create each tier of the fire pit. On each level, opt for coordinating seating options, such as built-in benches or outdoor chairs. This design encourages conversation and creates a cozy and intimate gathering space. Add outdoor cushions and blankets to enhance comfort and create a welcoming atmosphere. A multi-level fire pit design adds a touch of creativity and functionality to your outdoor fireplace, ensuring memorable moments with family and friends.
Outdoor fireplace designs offer endless possibilities for creating a cozy and inviting outdoor retreat. Whether you prefer a rustic charm, modern elegance, Mediterranean inspiration, or a multi-level fire pit, there is a design that will suit your style and transform your outdoor space. Incorporating an outdoor fireplace into your living area'll create a focal point that encourages relaxation, conversation, and unforgettable memories.
Outdoor Fireplace Design Ideas Custom Fire Pits u0026 Firepace Designs
23 Cozy Outdoor Fireplace Ideas for the Most Inviting Backyard
Outdoor Fireplace Design Ideas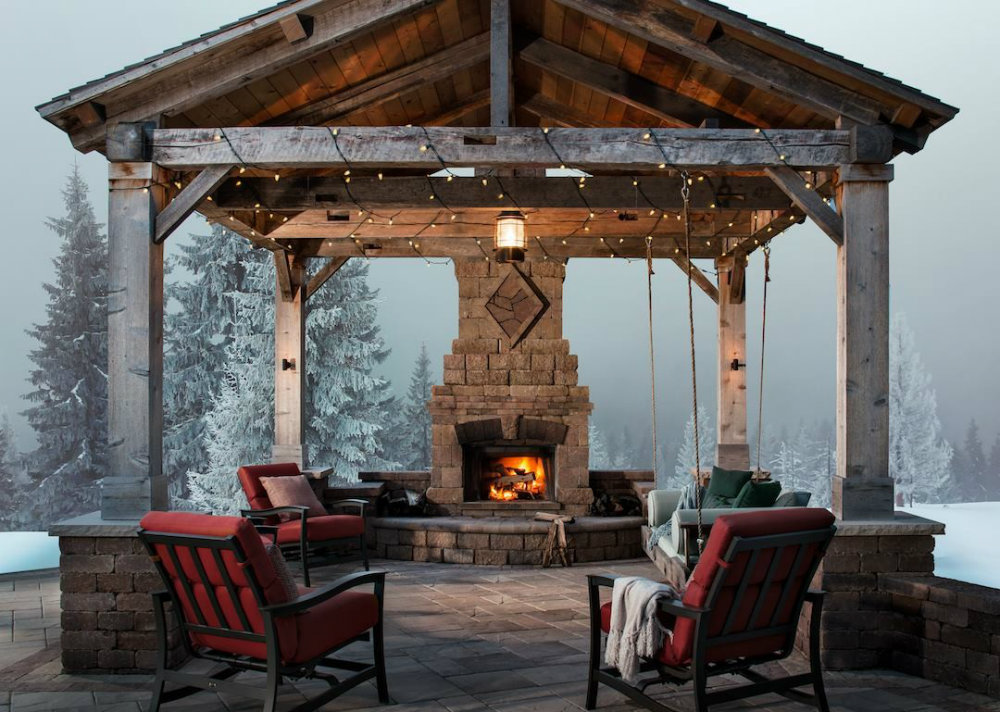 How to Plan for Building an Outdoor Fireplace HGTV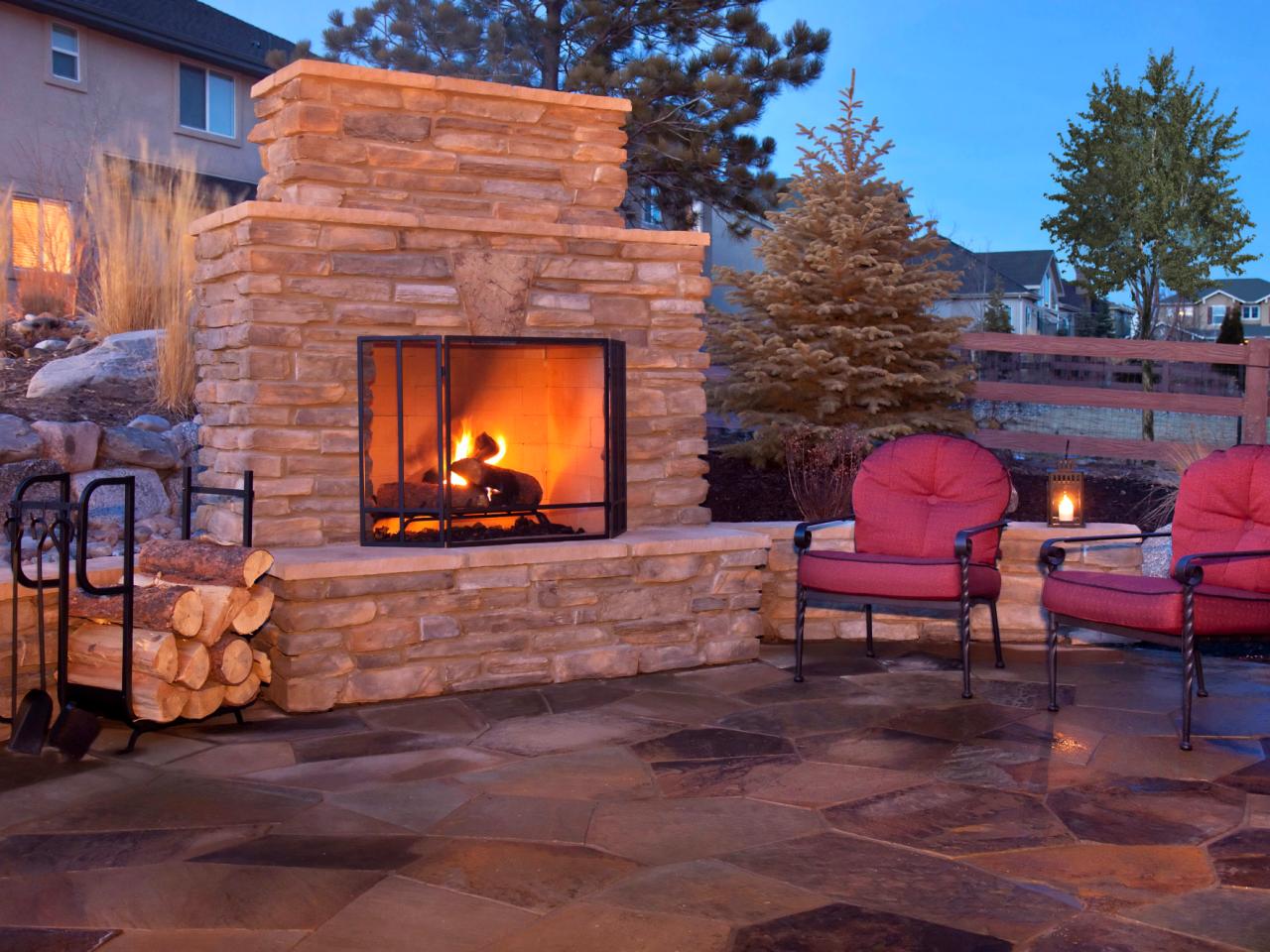 Outdoor Fireplace Design Ideas HGTV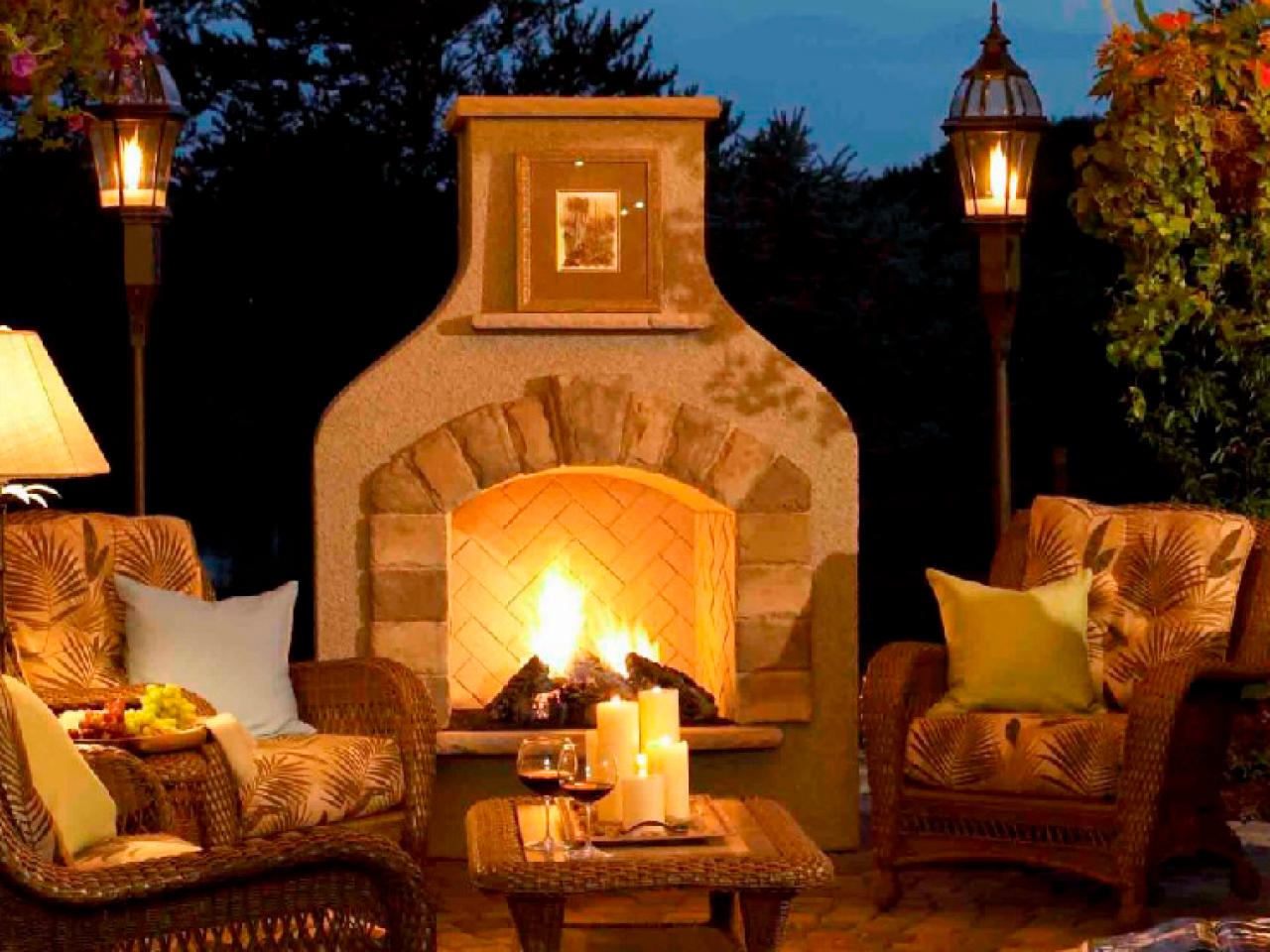 Outdoor Fireplace Design Ideas: Getting Cozy with 10 Designs – Unilock
53 Most amazing outdoor fireplace designs ever
Outdoor Fireplace Pictures – Gallery – Landscaping Network
25 Outdoor Fireplace Ideas – Outdoor Fireplaces u0026 Fire Pits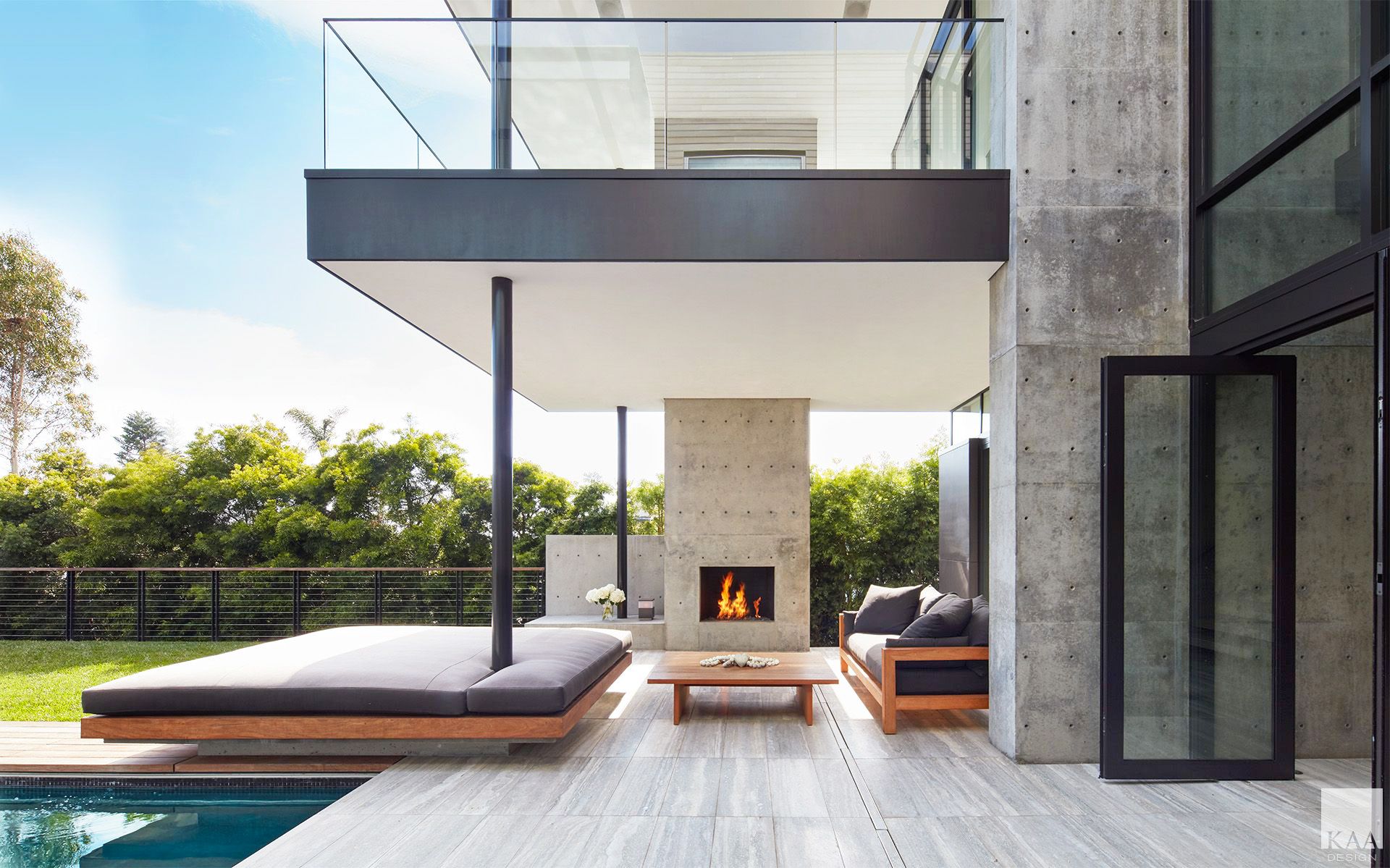 Glowing Outdoor Fireplace Ideas Southern Living
Related Posts: