A stone fireplace is a classic and timeless addition to any home. However, over time, the stone's natural color may not fit in with your current design aesthetic. This is where a fresh coat of paint can work wonders! Painting your stone fireplace white can help modernize your space and create a clean and bright atmosphere. Here is a guide on how to paint a stone fireplace white.
Materials Needed:
Painter's tap
Sandpaper
Paintbrushes (small and large)
Roller brush
Primer
Paint (latex or oil-based)
Drop cloths
Step 1: Prep Your Fireplace
Before you begin painting, you must prepare your fireplace. First, use painter's tape to cover any areas you don't want to be painted, such as the mantle or the walls surrounding the fireplace. Then, lightly sand the stone surface to remove dirt, grime, or peeling paint. After sanding, clean the surface with a damp cloth to remove any dust or debris. Finally, cover the surrounding floor and furniture with drop cloths to protect them from paint drips or splatters.
Step 2: Prime Your Fireplace
Priming is essential to ensure the paint adheres to the surface correctly. Apply a coat of primer to the stone surface with a roller brush or a small paintbrush, depending on the size of the surface. Wait for the primer to dry completely before moving on to the next step.
Step 3: Paint Your Fireplace
Once the primer has dried, it's time to apply the paint. Use a paintbrush to paint the edges and corners of the stone surface, then use a roller brush to paint the larger areas. Apply the paint evenly and cover all the nooks and crannies. Depending on the type of paint you are using, you may need to apply multiple coats. Allow each coat to dry completely before applying the next.
Step 4: Touch-Up and Finish
After applying the final coat of paint, inspect the surface for any touch-ups that may be needed. Fix any areas that need attention with a small paintbrush. Once the touch-ups are complete, let the paint dry completely. Remove the painter's tape carefully, and voila! Your newly painted stone fireplace is now a stunning centerpiece in your home.
Tips and Tricks:
Use a high-quality primer and paint to ensure a durable finish.
If you're using oil-based paint, ensure you work in a well-ventilated area.
Consider using a paint sprayer for larger surfaces for a more even finish.
If you're not confident in your painting skills, consider hiring a professional.
Painting your stone fireplace white is an affordable and easy way to update your space and make it feel new again. With these simple steps, you can transform your fireplace into a stunning focal point that will envy all your guests. Happy painting!
How To Paint A Stone Fireplace White
How to Paint a Stone Fireplace True Value
How to Whitewash a Stone Fireplace – Super Easy Project – Designs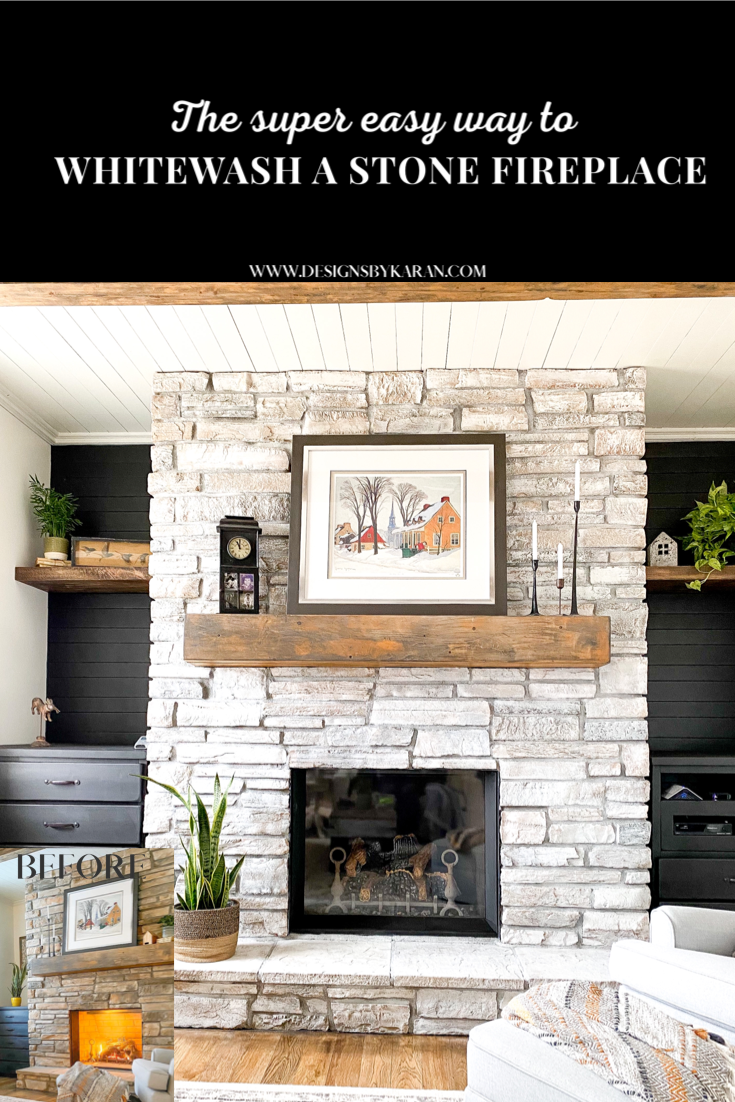 Stone fireplace transformation from dated to modern – A Happy Blog
How to Paint a Stone Fireplace White – Girl in the Garage®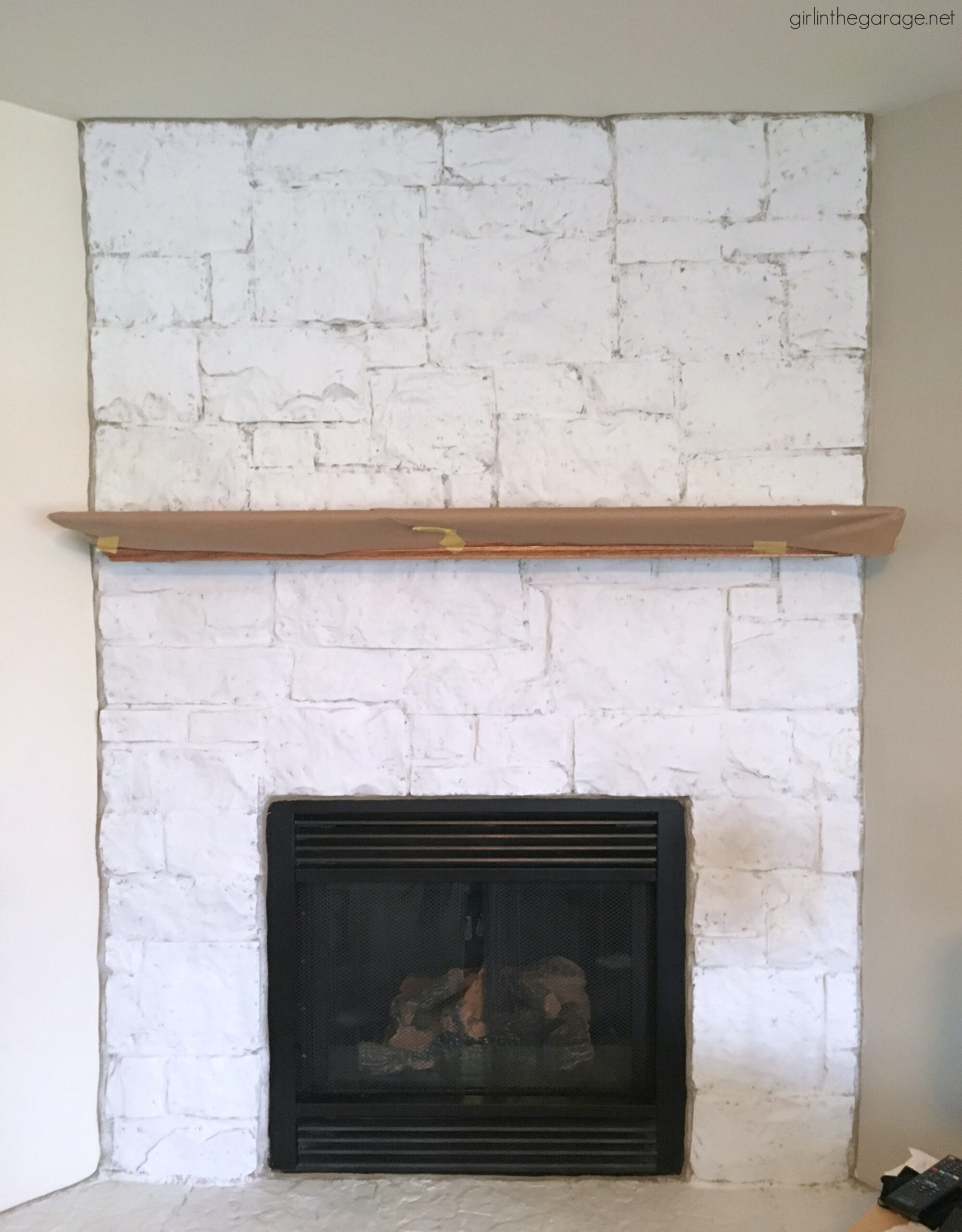 How to Paint a Brick or Stone Fireplace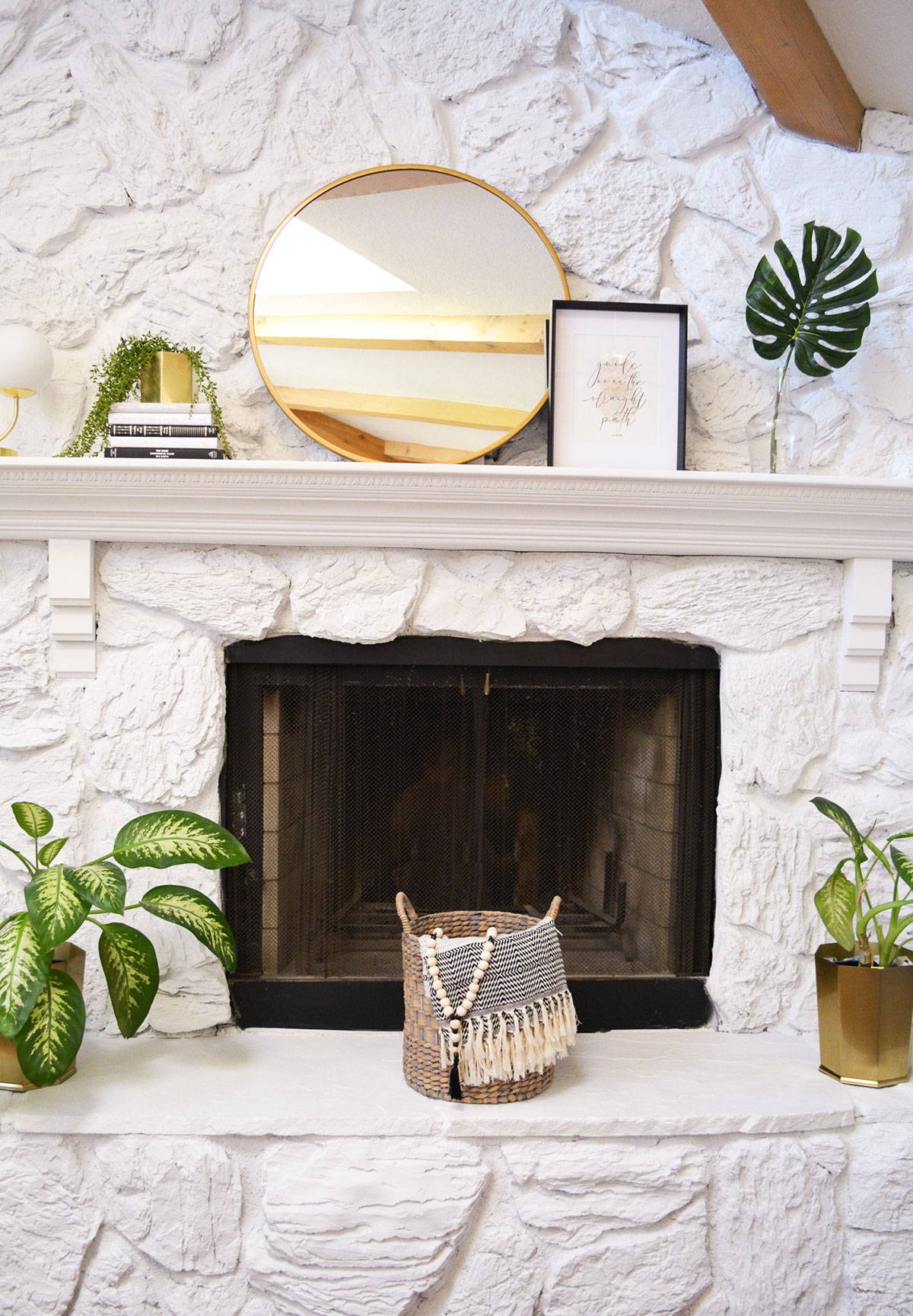 How to: Painting the stone fireplace white – greige design
3 Crazy-easy Steps to a Painted Stone Fireplace: The Simplest How
Painted Stone Fireplace Most Lovely Things
Painting My Stone Fireplace White (Finally!) – A Beautiful Mess
Painting a Fireplace
3 Crazy-easy Steps to a Painted Stone Fireplace: The Simplest How
How to Paint a Stone Fireplace White – Girl in the Garage®
White Painted Stone u0026 Shiplap Fireplace Makeover Painted stone
Related Posts: