Fireplaces are a wonderful addition to any home, providing warmth, comfort, and ambiance. However, traditional wood-burning fireplaces are not the most efficient way to heat a room. Investing in a fireplace insert is a smart choice if you want to improve your home heating system. Fireplace inserts are a cost-effective and energy-efficient way to heat your home. In this article, we will discuss the things to consider when buying a fireplace insert.
Measure your fireplace. The first step in buying a fireplace insert is to measure the dimensions of your existing fireplace. You need to ensure that the insert you choose will fit correctly and securely inside your fireplace. Measure the width, height, and depth of the fireplace opening, and take these measurements with you when shopping for an insert.
Choose the type of insert. There are three main types of fireplace inserts: gas, electric, and wood-burning. Each type of insert has its benefits, so consider your heating needs, budget, and lifestyle before choosing.
Gas inserts: Gas fireplace inserts are the most convenient type of insert. They are easy to use and maintain and provide a lot of heat. They are ideal for those who want a hassle-free heating option. They also come in various styles and designs, so you can find one that suits your home décor.
Electric inserts: Electric fireplace inserts are perfect for those who want the ambiance of a fireplace without the hassle of installing a gas line or venting system. They are easy to install, require no venting, and are cost-effective. They come in various sizes and styles and can be used in any room in the house.
Wood-burning inserts: Wood-burning fireplace inserts are the most traditional and provide a wood-burning fireplace's authentic look and feel. They are perfect for those who want to use their fireplace for heating and cooking. However, they require more maintenance than gas or electric inserts and are not as convenient.
Consider the efficiency rating: The efficiency rating of a fireplace insert is important. The higher the efficiency rating, the more heat the insert will produce and the less fuel it will use. Look for an insert with an efficiency rating of at least 70%.
Look for safety features. Safety is an important consideration when buying a fireplace insert. Look for inserts with safety features, such as a safety barrier screen or a thermal overload protector.
Consider the cost. Fireplace inserts are an investment, so consider your budget before purchasing. The cost of a fireplace insert will depend on the type, size, and features you choose. However, remember that investing in a high-quality, energy-efficient insert will save you money on heating costs in the long run.
A fireplace insert is an excellent way to improve your home heating system. With so many types and styles available, you can find one that suits your needs and your budget. Consider the factors listed above when shopping for an insert, and you'll find the perfect one for your home.
How To Buy A Fireplace: 6 Tips Regency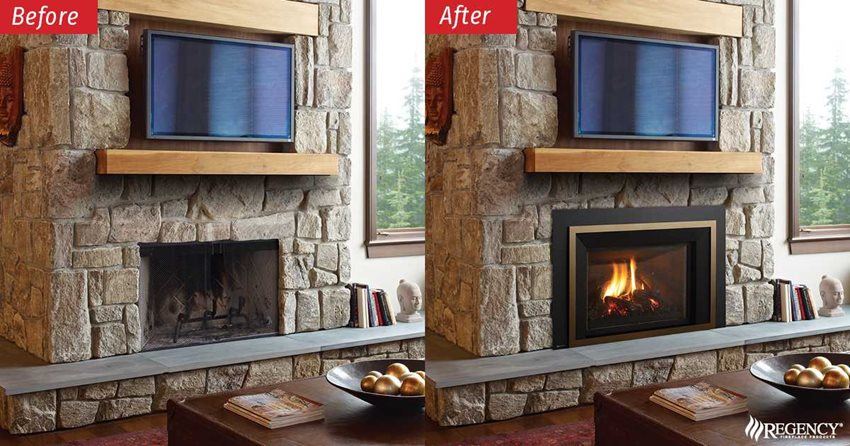 Choosing the Best Fireplace Insert Fireplace Insert Buying Guide
Fireplace Inserts: Upgrade Costs and the Best Models – This Old House
Fireplace Insert Buying Guide
Best Fireplace Inserts in 2020 HGTV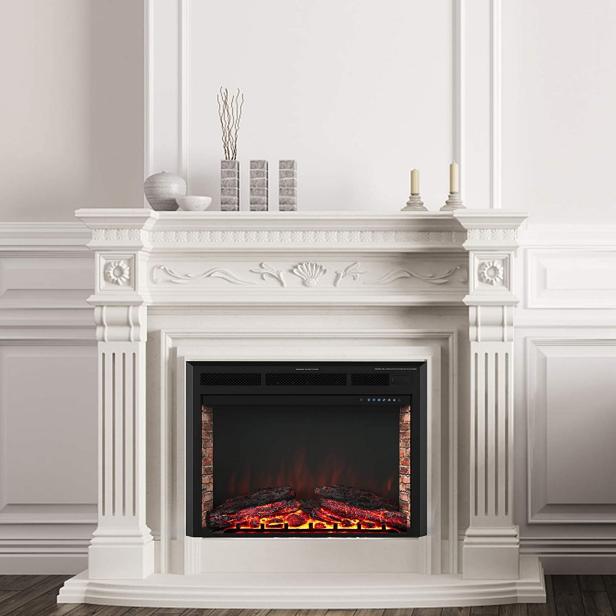 Majestic 35 Inch Ruby Direct Vent Gas Fireplace Insert
Wood Burning Fireplace Inserts Wood Burning Fireplace Insert
Fireplace Inserts Quadra-Fire
Buy a Wood Burning Fireplace Insert and Pay No Tax! – Sudbury
Ashley Hearth Products 1200-sq ft Heating Area Firewood Stove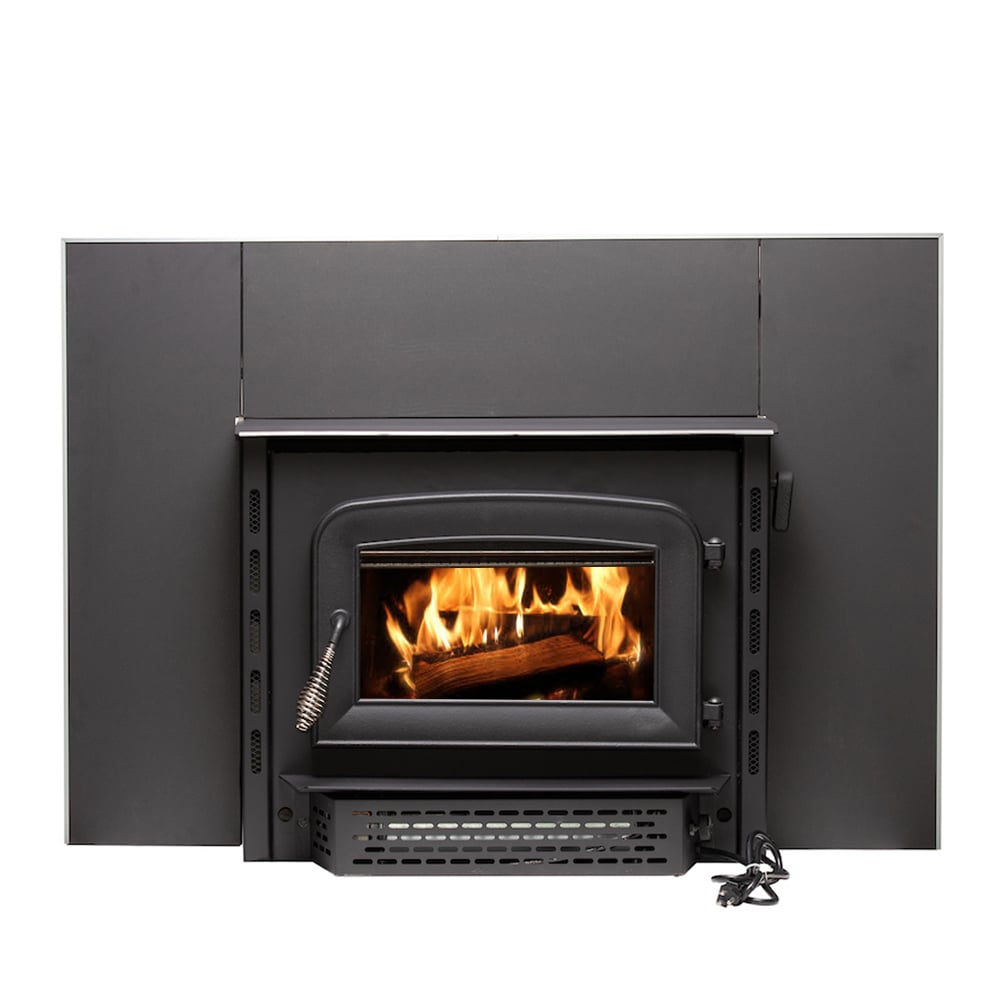 Convert Your Fireplace to Natural Gas with a Fireplace Insert
A Step – By – Step Guide To Understanding Fireplace Inserts
Related Posts: