A Gothic fireplace mantel is a captivating architectural feature that brings a touch of grandeur and drama to any space. Inspired by the intricate details and ornate designs of Gothic architecture, these mantels create a striking focal point in a room. In this article, I will delve into the enchanting world of Gothic fireplace mantels, exploring their unique characteristics, design possibilities, historical significance, and the captivating atmosphere they create.
Unique Characteristics and Ornate Details
Gothic fireplace mantels are distinguished by their intricate details and ornate craftsmanship. Inspired by the medieval Gothic style, these mantels often feature pointed arches, delicate tracery, and intricate carvings. The richly adorned surfaces, incorporating motifs such as gargoyles, floral patterns, or religious symbols, add depth and visual interest to the mantel.
The unique characteristics of a Gothic fireplace mantel provide an opportunity to create a statement piece in your space. Whether you choose a mantel crafted from wood, stone or a combination of materials, the intricate details and ornate carvings will evoke a sense of awe and fascination, instantly transforming the room's atmosphere.
Design Possibilities and Customization
Gothic fireplace mantels offer various design possibilities and can be customized to suit your specific style and preferences. The mantels can be crafted in various materials, including wood, stone, or cast iron, allowing you to choose the perfect material to complement your interior.
Additionally, you can personalize the design of the mantel by incorporating elements that reflect your taste. Whether you prefer a more traditional Gothic style or a modern interpretation, there are options to suit every aesthetic. Consider selecting a mantel with specific religious symbols, floral motifs, or customized carvings to create a unique and personalized statement piece in your home.
Historical Significance and Timeless Elegance
Gothic fireplace mantels have a rich historical significance from the medieval era. They were a prominent feature in Gothic architecture, gracing the halls of castles, cathedrals, and grand residences. Owning a Gothic fireplace mantel allows you to capture a piece of history and infuse your space with a timeless elegance that transcends trends.
Furthermore, Gothic fireplace mantels' grandeur and architectural beauty make them versatile addition to various interior styles. Whether you have a traditional, eclectic, or contemporary interior design, a Gothic mantel adds a sense of grandeur and sophistication, creating a captivating juxtaposition of old-world charm and modern aesthetics.
Captivating Atmosphere and Ambiance
A Gothic fireplace mantel instantly transforms the atmosphere of a room, evoking a sense of enchantment and mystique. The mantel's intricate details and dramatic presence create a captivating focal point that draws the eye and sparks conversations.
To enhance the ambiance further, consider incorporating complementary elements such as dark wood furniture, richly colored textiles, and ambient lighting. Combining the Gothic mantel and carefully curated decor elements will create an inviting and alluring space where you can relax, entertain, or enjoy the mesmerizing presence of your Gothic fireplace mantel.
A Gothic fireplace mantel is a captivating architectural feature that adds an air of grandeur, elegance, and historical significance to any space. With its unique characteristics, design possibilities, and enchanting ambiance, a Gothic mantel becomes the focal point of the room, exuding a timeless charm that transcends trends. Embrace the allure of a Gothic fireplace mantel and elevate the aesthetics of your space with its ornate details and dramatic presence.
BEAUTIFUL HAND CARVED GOTHIC BRONZE AND MARBLE ESTATE FIREPLACE MANTEL – FP3125 eBay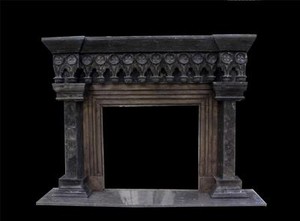 ANTIQUE GOTHIC CAST IRON FIREPLACE MANTEL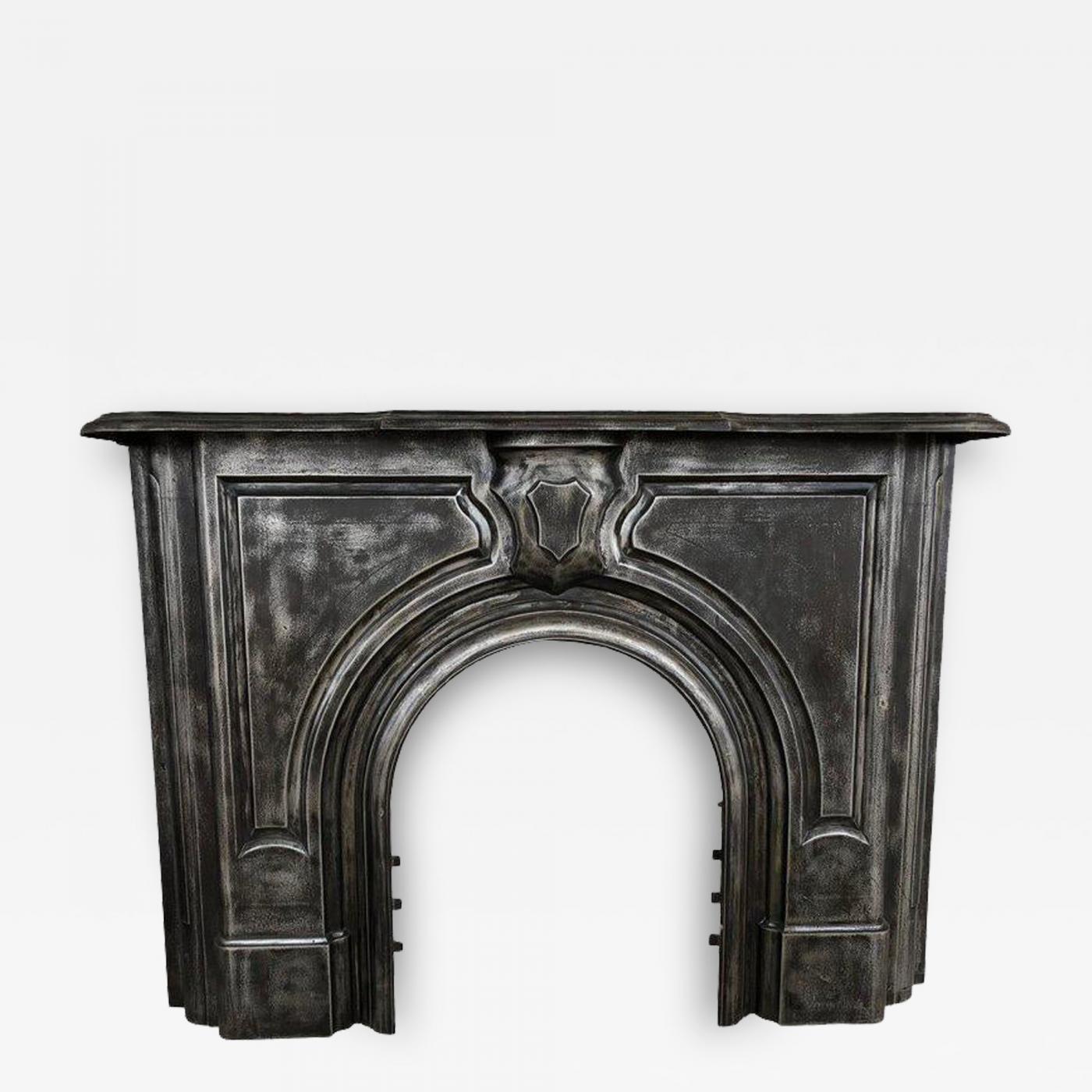 Gothic fireplace 3D model – TurboSquid 1541738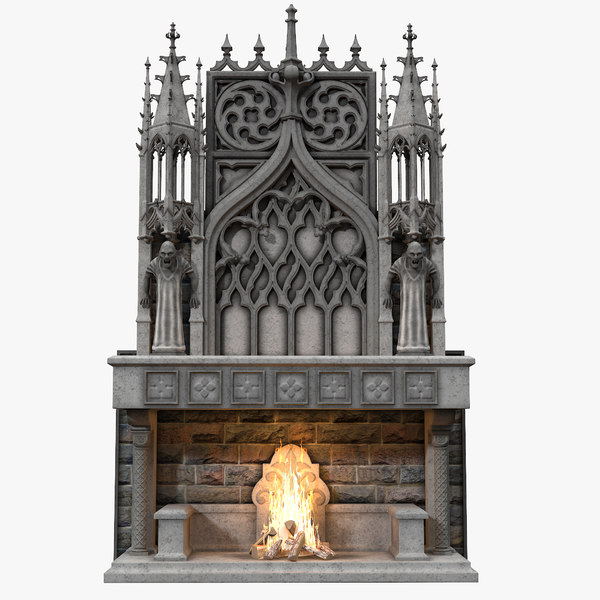 Custom English u0026 Gothic Stone Fireplace Mantels BT Architectural
Marble Stone Fireplace Mantel with Fine Hand-Carved Quality, Gothic Fireplace
INCREDIBLE CARVED ESTATE MARBLE GOTHIC FIREPLACE MANTEL – GFP1 eBay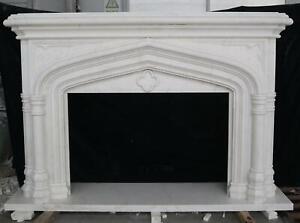 1880s Hand Carved Gothic Carrara Marble Fireplace Mantel with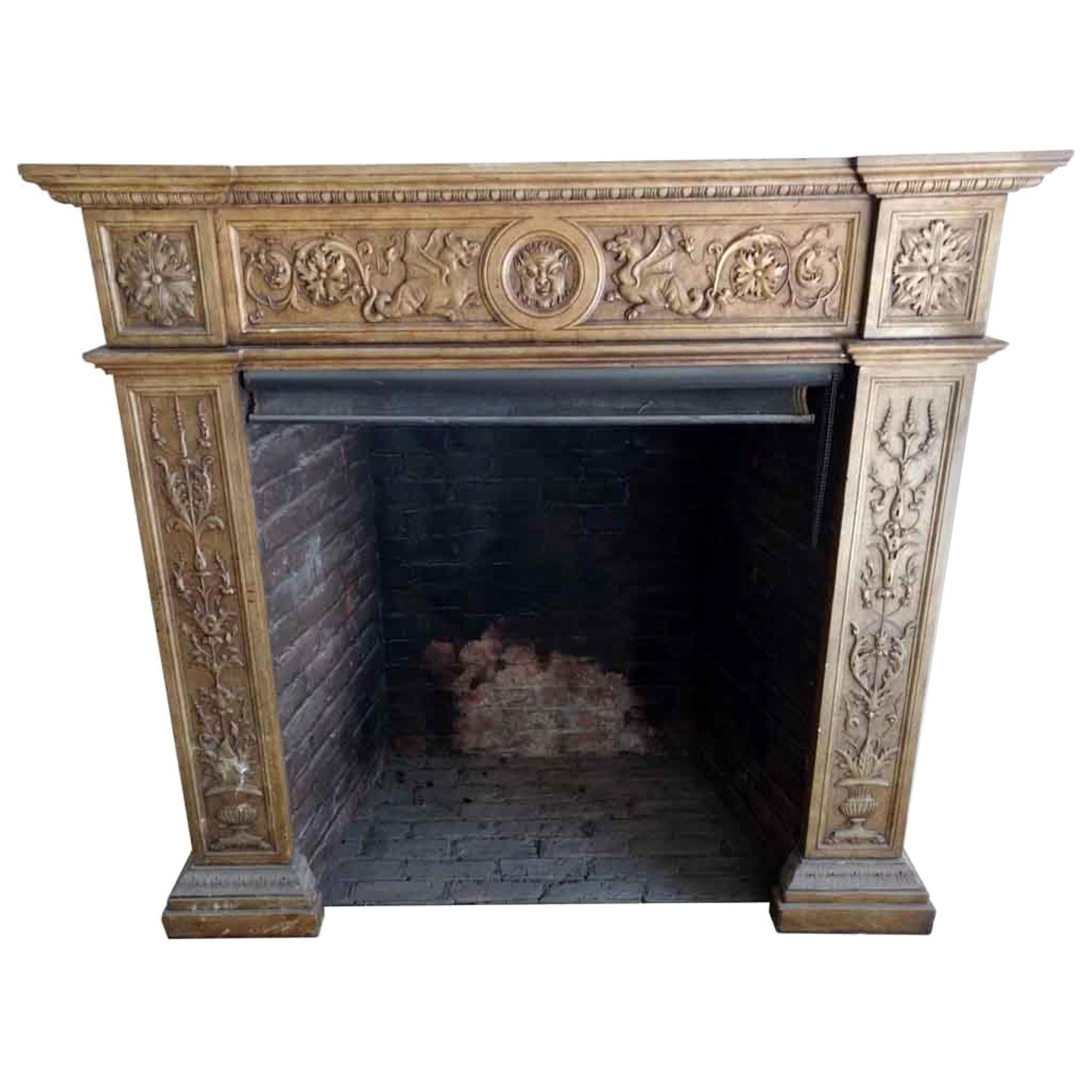 Fireplace Mantels design in limestone or marble by marvelous marble
Antique Neo-Gothic Mantel from extraordinary paneled room – Wood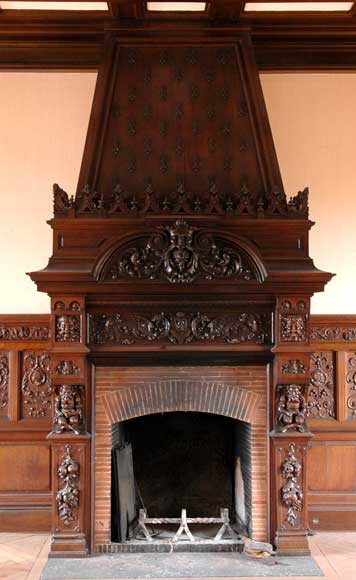 Gothic Fireplace Fireplace Mantels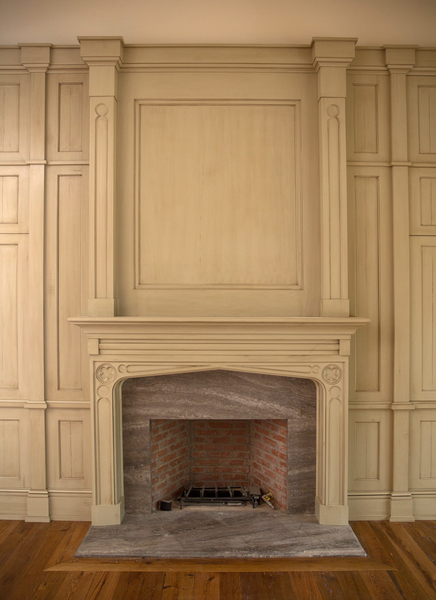 Fireplace mantel designs, Neo-Gothic, Victorian, Louis XV, Colonial
Fireplaces u0026 Mantels – Gothic Fireplace – Vatican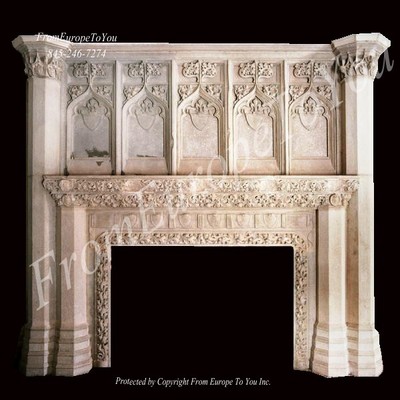 Gothic Limestone Fireplace Mantel
Related Posts: