Tiles have long been a popular choice for fireplace surrounds, with their heat-resistant properties and decorative possibilities. However, when it comes to selecting the perfect tiles for your fireplace, you may be overwhelmed with choices. One option that is gaining popularity is grey fireplace tiles. In this article, we will explore the benefits of using grey tiles for your fireplace, along with design ideas and tips on how to incorporate them into your home décor.
Benefits of Grey Fireplace Tiles
Neutral colors such as grey are versatile and can easily blend in with a variety of décor styles. Grey fireplace tiles can give your space a modern and chic look. Additionally, grey is a practical color as it is less likely to show dirt or wear and tear over time, making it a perfect choice for high-traffic areas such as a fireplace.
Design Ideas
Grey fireplace tiles can be used in a variety of ways, depending on the overall look and feel you want to achieve. Here are some design ideas to get you started:
Subway Tiles: If you're looking for a classic and timeless look, consider using grey subway tiles for your fireplace surround. These tiles are rectangular in shape and can be arranged horizontally, vertically, or in a herringbone pattern to create a variety of looks.
Patterned Tiles: Grey patterned tiles can add interest and texture to your fireplace surround. Consider a geometric pattern or a subtle floral design for a unique touch.
Mosaic Tiles: Mosaic tiles are small, often square-shaped tiles that can be used to create intricate patterns or designs. Grey mosaic tiles can be used to create a subtle gradient effect or to add depth and dimension to your fireplace surround.
Marble Tiles: Marble is a luxurious material that can add sophistication to any space. Consider using grey marble tiles for a timeless and elegant look.
Incorporating Grey Fireplace Tiles into Your Home Décor
Once you have chosen your grey fireplace tiles, it's time to think about how to incorporate them into your home décor. Here are some tips:
Contrast with Light Colors: Grey fireplace tiles can look stunning when paired with light-colored walls or furniture. Consider painting your walls a soft white or cream color to create a striking contrast.
Add a Pop of Color: If you want to add a pop of color to your space, consider adding accent pillows or throws in a bright hue such as pink or yellow.
Accessorize with Metallics: Metallic accents such as brass, copper, or gold can add warmth and glamour to your space. Consider adding metallic candle holders or picture frames to your mantel to create a cohesive look.
Keep it Simple: Remember that less is often more when it comes to decorating. Allow your grey fireplace tiles to be the focal point of your space by keeping your décor simple and minimalistic.
Grey fireplace tiles can add a contemporary and sophisticated touch to your home décor. From classic subway tiles to intricate mosaic designs, there are endless possibilities for incorporating grey tiles into your fireplace surround. Whether you opt for a bold statement or a subtle gradient effect, grey fireplace tiles are sure to create a stunning focal point in your living space.
Fireplace Tiles Grey
Tiled Fireplaces To Accent Your Living Room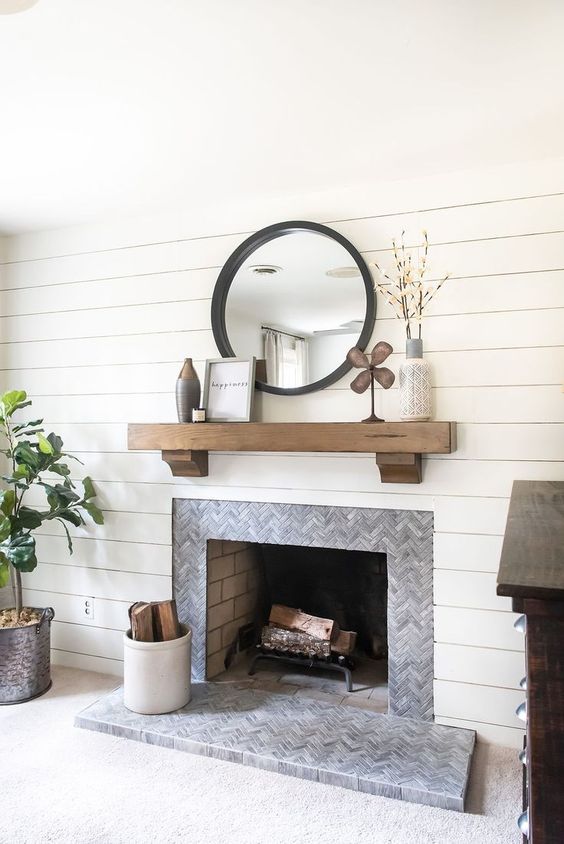 Fireplace Tile Ideas for 2023 – The Tile Shop
Attractive Fireplace Tile Ideas You'll Absolutely Love
Aggregate Dark Grey 18×36 Special Glazed White And Gray Fireplace Tiles Design Ideas
How to Tile a Fireplace – This Old House
These Tiled Fireplaces Are Swoon-Worthy – Tileist by Tilebar
Fireplace Makeover: How to Paint Tilesu2013Including the Grout
Heat Resistant Tiles: Can you use tiles around a wood burner
25 Stylish Fireplaces Surrounded With Tiles – Shelterness
Fireplace Stone SALE on Stone Fireplace Shop Edmonton u0026 Calgary
DIY Tile Fireplace Makeover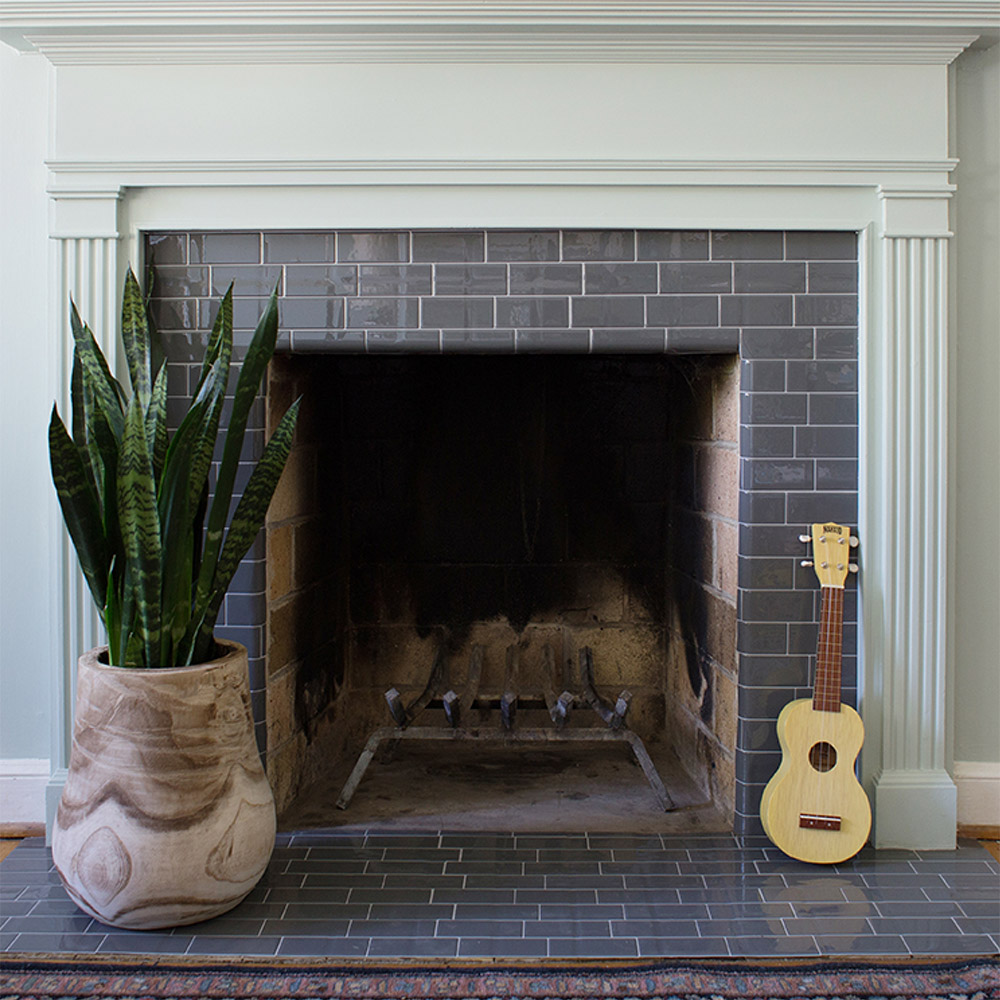 Related Posts: