A fireplace can be a beautiful and functional centerpiece in any room of your home, providing warmth and comfort while also adding aesthetic appeal. One of the key elements of a fireplace is its surround, which can be made from a variety of materials and designs to match your personal style and home decor. In this article, we'll explore some fireplace surround design ideas to inspire your next home renovation project.
Classic Marble Fireplace Surrounds
Marble is a classic material that exudes luxury and sophistication. It's also versatile, coming in a variety of colors and patterns that can complement any design scheme. A marble fireplace surround can add an elegant touch to a traditional or contemporary home, providing a timeless beauty that will never go out of style.
Rustic Stone Fireplace Surrounds
For a more natural, earthy look, consider a rustic stone fireplace surround. Stones like slate, limestone, and sandstone can add texture and warmth to your home, creating a cozy and inviting atmosphere. You can choose from a variety of styles, from rough-hewn to smooth and polished, to match your home's overall aesthetic.
Minimalist Concrete Fireplace Surrounds
If you prefer a modern, minimalist look, a concrete fireplace surround may be the perfect choice for you. Concrete can be cast in a variety of shapes and sizes, and can be left raw or polished to a high sheen. It can also be painted or stained to match your home's color scheme, providing a sleek and understated look that's both stylish and functional.
Artsy Tile Fireplace Surrounds
For an eye-catching and unique look, consider using tiles to create an artistic fireplace surround. Tiles come in a variety of shapes, sizes, and patterns, allowing you to create a one-of-a-kind design that reflects your personal style. You can choose from ceramic, glass, or natural stone tiles, and create a mosaic pattern that is sure to draw attention and add a pop of color to your home.
Reclaimed Wood Fireplace Surrounds
If you're a fan of the rustic farmhouse look, a reclaimed wood fireplace surround may be just what you need to complete your home's aesthetic. Reclaimed wood has a natural, weathered look that adds warmth and character to any room, and can be finished in a variety of stains and colors to match your decor. You can choose from a variety of wood types, from pine to oak to cedar, and create a custom design that reflects your unique style.
There are many different fireplace surround design ideas to choose from, each with its own unique look and feel. Whether you prefer a classic, elegant marble surround or a rustic, earthy stone surround, there's a design out there that's perfect for your home. So why not upgrade your fireplace surround today and enhance your home's ambiance and overall value?
Adding Grace and Charm with Fireplace Mantels – Inviting Home
Contemporary Fireplace Surrounds and Mantels Ideas Direct Fireplaces
Best Modern Fireplace Mantel Decor Ideas – Decorilla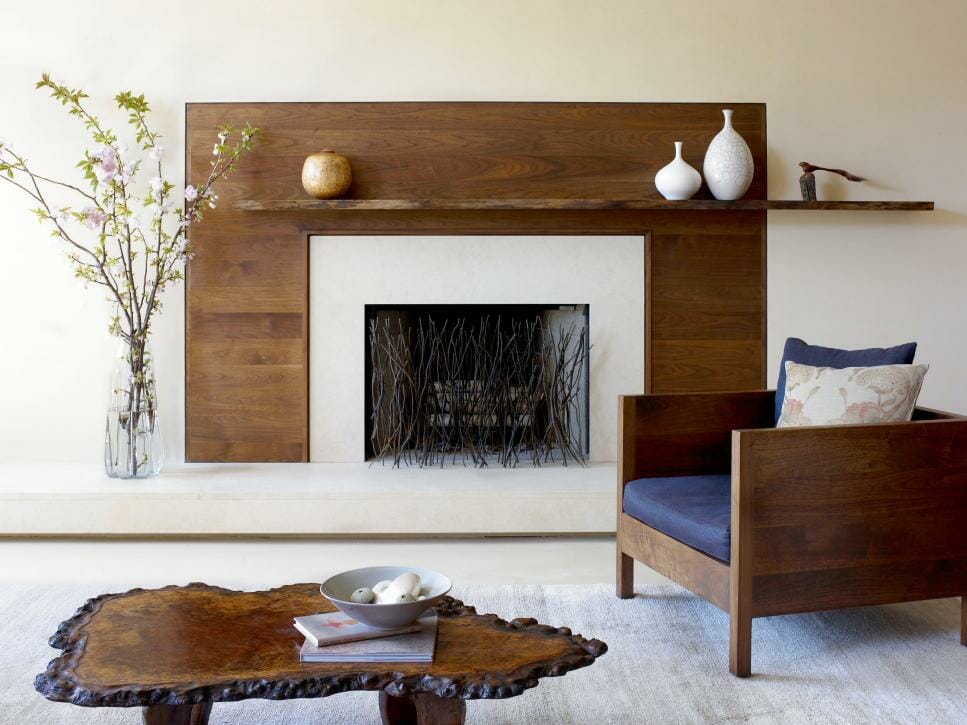 80+ Fabulous Fireplace Design Ideas for Any Budget or Style HGTV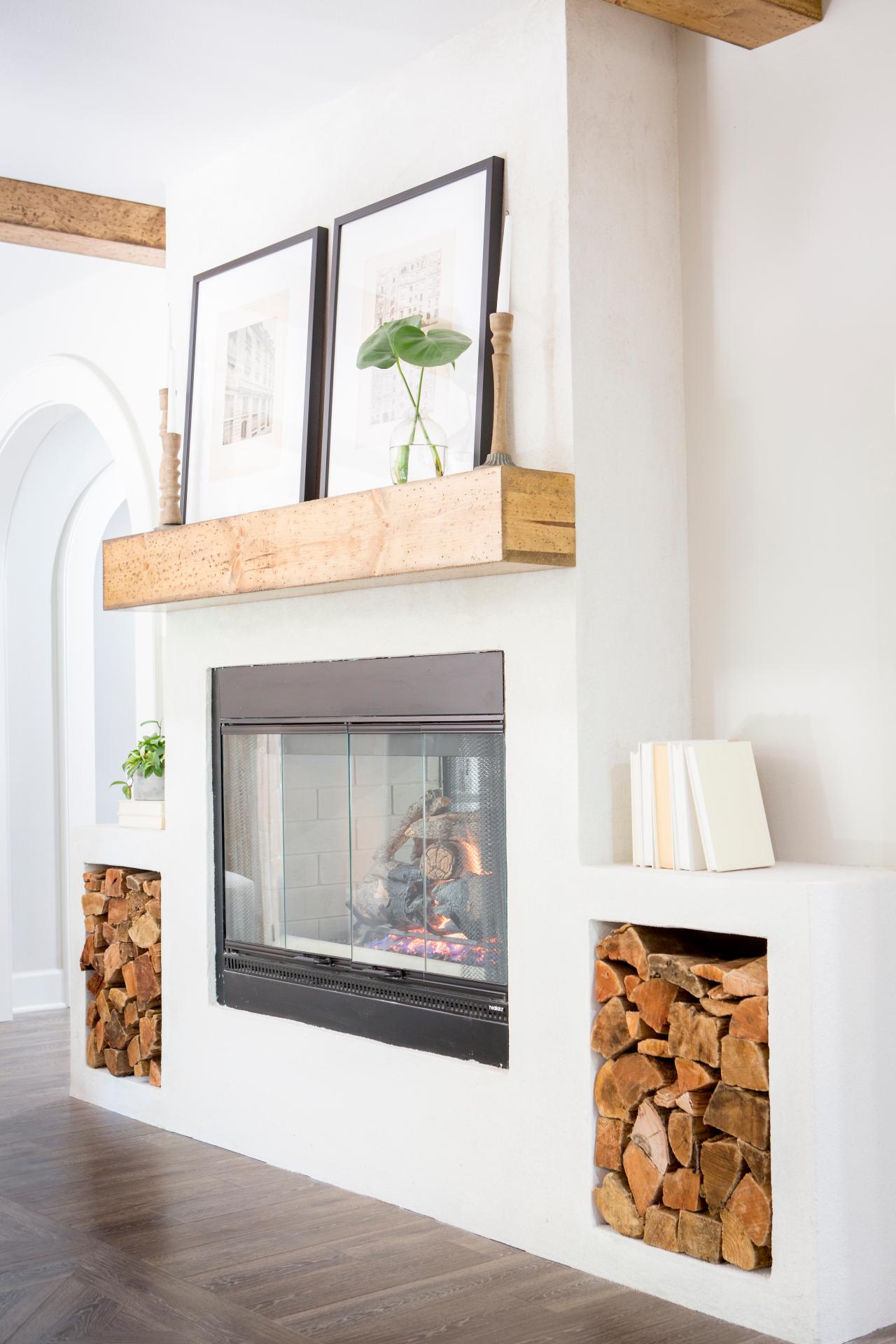 Fireplace Mantels and Surrounds
17 Fireplace Remodel Ideas: Mantels, Inserts, and Tiles – This Old
25 Stunning Fireplace Ideas to Steal
26 Mantel Decor Ideas for a Gorgeous Fireplace Better Homes
Contemporary Fireplace Surrounds and Mantels Ideas Direct Fireplaces
56 Clean and modern showcase fireplace designs
29 Standout Décor Ideas for Above Your Fireplace
The Top 70 Fireplace Surround Ideas – Interior Home Design
Top 60 Best Fireplace Mantel Designs – Interior Surround Ideas
Related Posts: