Fireplaces are a focal point of many living rooms, and a well-designed mantel can elevate the look of any fireplace. Fireplace mantels come in various styles, materials, and prices, making it important to choose the right one for your home. In this article, we will explore the different types of fireplace mantels, factors to consider when choosing a mantel, and the average prices of mantels.
Types of Fireplace Mantels
Wood Mantels: Wood mantels are the most popular type due to their versatility and classic look. They can be made from various types of wood, such as oak, cherry, and maple, and come in various finishes and styles. Wood mantels can be simple or ornate, with carvings, molding, and decorative elements to complement any decor.
Stone Mantels: Stone mantels offer a rustic and natural look that is perfect for cabins and homes with rustic or country decor. Stone mantels can be made from various types of stone, including limestone, sandstone, and marble, and can feature intricate carvings or simple designs.
Metal Mantels: Metal mantels are a modern and sleek option made from various metals such as steel, brass, and copper. They offer a contemporary look that complements the modern decor and can be customized with unique finishes and designs.
Factors to Consider When Choosing a Mantel
Style: Your mantel's style should complement your home's overall decor. A traditional wood mantel may not fit the modern decor, and a metal mantel may look out of place in a country-style home. Consider the architectural style of your home when choosing a mantel.

Size: Your mantel should be proportional to the size of your fireplace and room. A large mantel can overwhelm a small fireplace and room, while a small mantel can look out of place on a large fireplace. Take measurements of your fireplace and room to ensure the mantel fits proportionally.

Price: Mantels come in a range of prices, from a few hundred to several thousand dollars. Consider your budget when choosing a mantel, but also keep in mind that a well-designed mantel can increase the value of your home.
Average Prices of Fireplace Mantels
The prices of fireplace mantels vary depending on the material, size, and design. Here are the average prices of mantels in each category:
Wood Mantels: $400 – $3,000
Stone Mantels: $1,500 – $6,000
Metal Mantels: $1,000 – $3,000
Fireplace mantels can enhance the look of your home and add value to your property. When choosing a mantel, consider the style, size, and price to find the right one for your home. Whether you prefer the classic look of wood, the natural look of stone, or the modern look of metal, there is a mantel that will complement your decor and fit within your budget.
Fireplace Mantels Prices
Pearl Mantels 72-in W x 8-in H x 10-in D Unfinished Pine Wood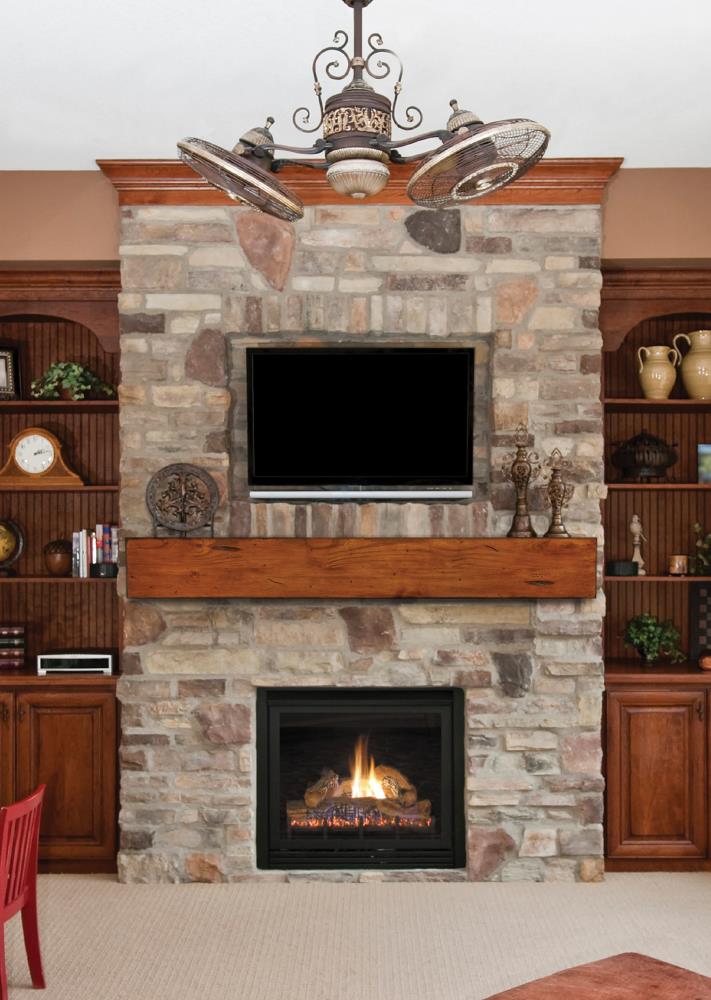 Leesburg Fireplace Mantel Standard Sizes
Wayfair Fireplace Mantels Youu0027ll Love in 2022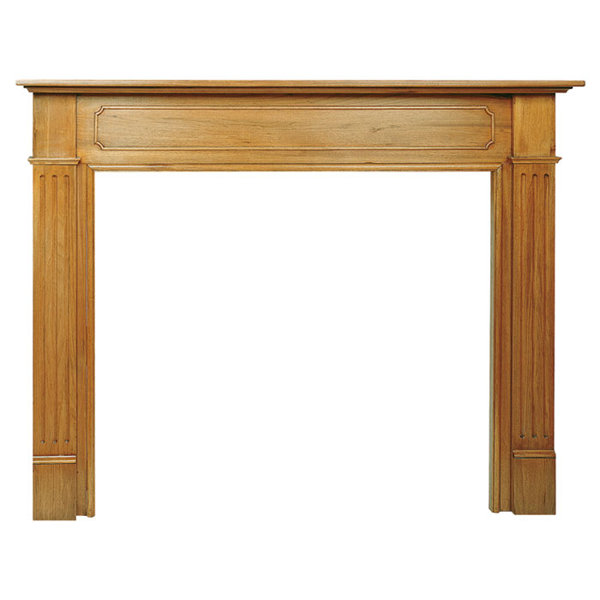 Fireplace Mantels For Sale: The #1 Mantel Kit Store Online
Roosevelt Fireplace Mantel Surround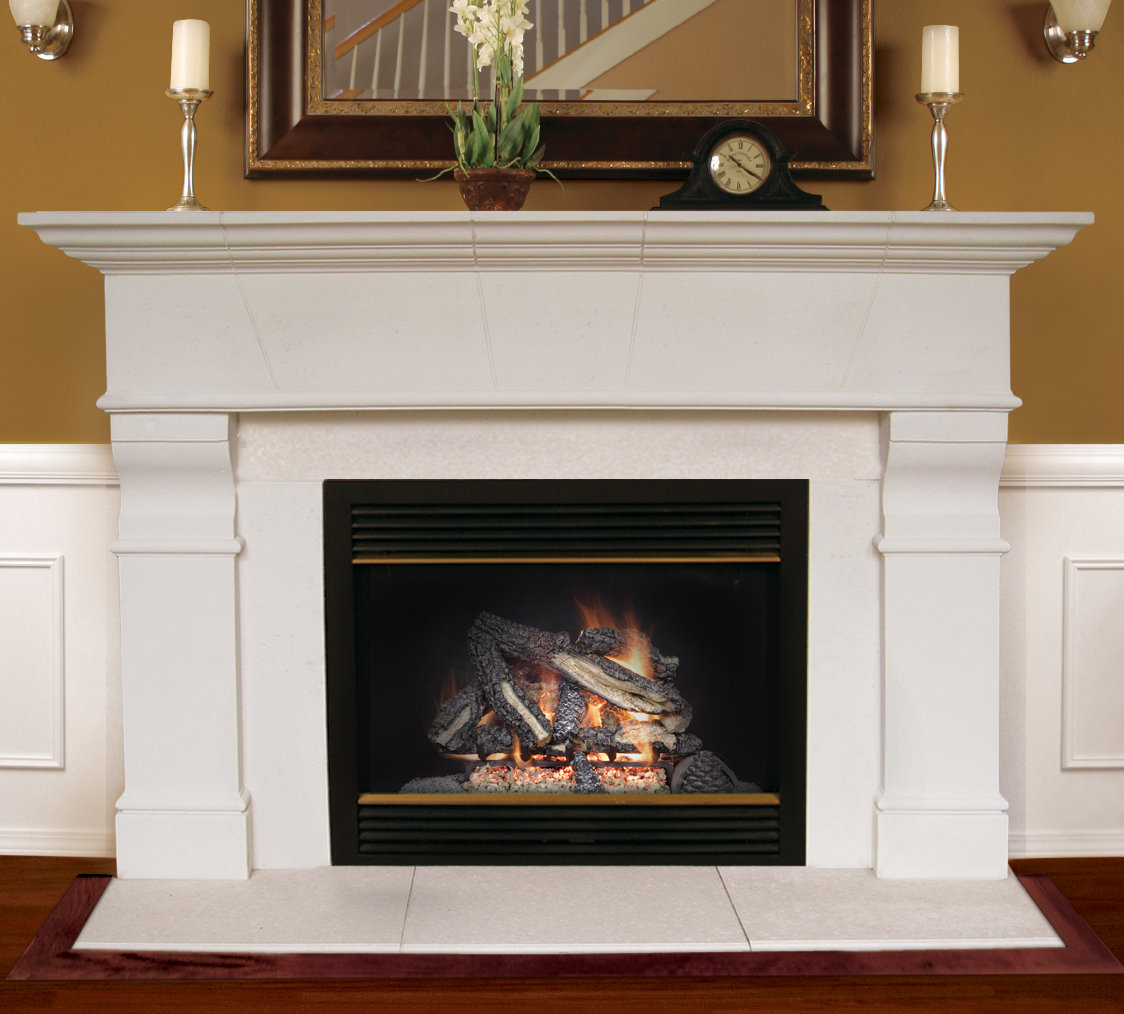 Concord Wood Custom Fireplace Mantel
Bridgewater Fireplace Mantel Standard Sizes
Fireplace Mantels For Sale: The #1 Mantel Kit Store Online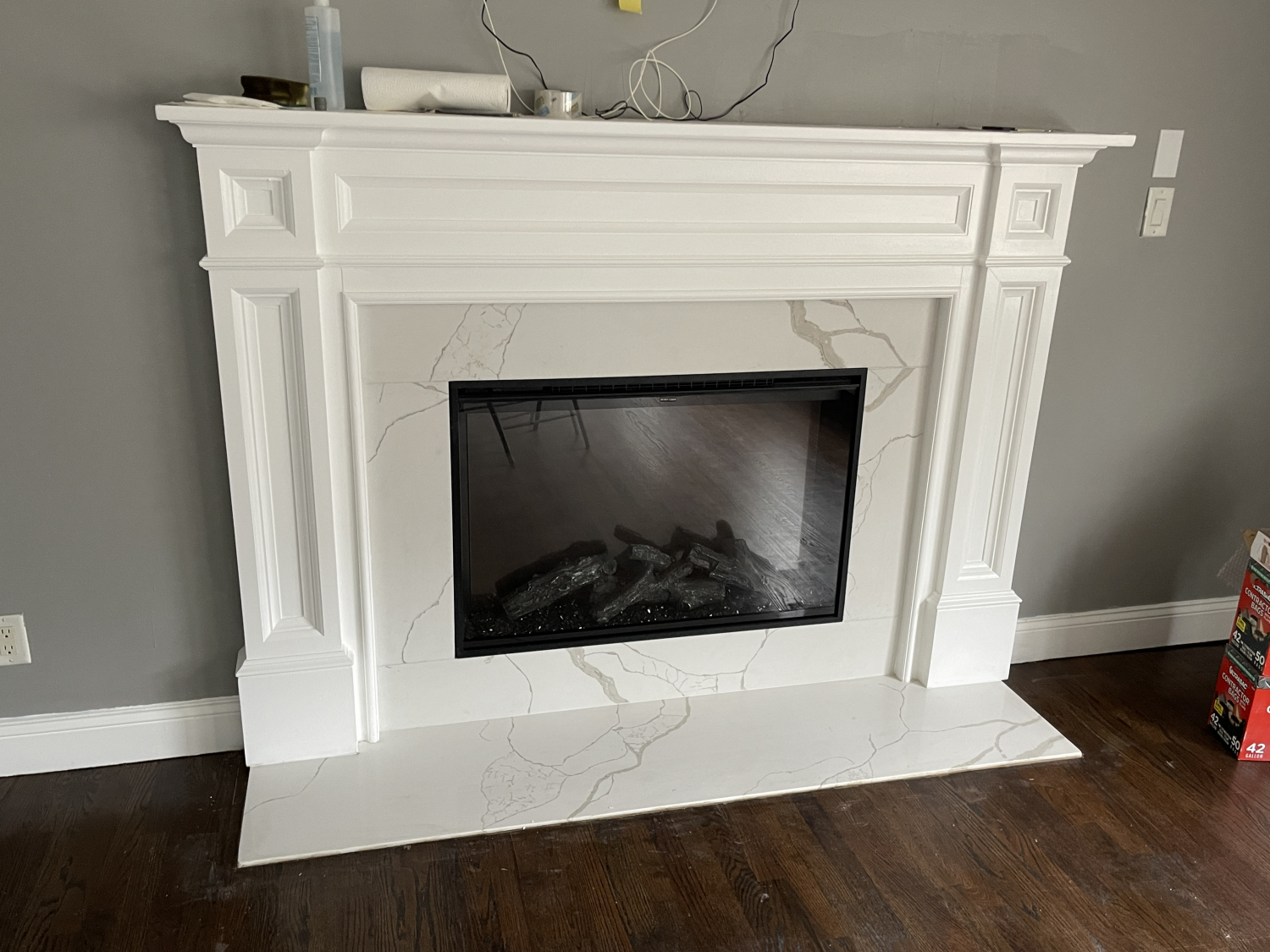 Sydney Fireplace Mantel
Harvest Fireplace Mantel Surround Custom Size
Sandblasted Faux Wood Fireplace Shelf Mantel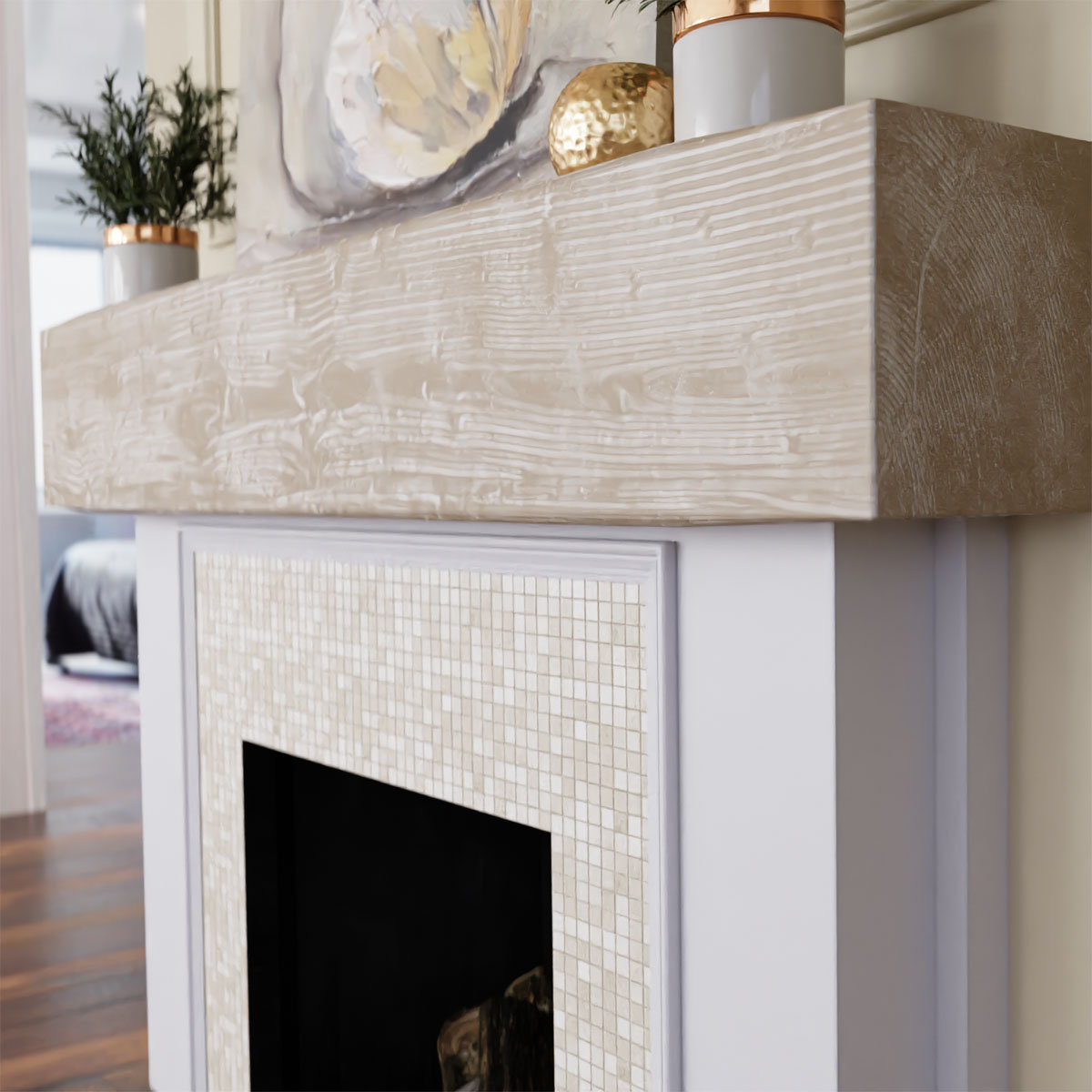 Installing a New Mantel – This Old House
Rustic Fireplace Mantel Shelf Wooden Beam Distressed Handmade Floating Farmhouse
Related Posts: