As the temperatures drop and the snow begins to fall, it's time to gather around a warm and cozy fireplace to keep the chill at bay. Decorating your fireplace mantel with festive and stylish decorations can make your fireplace stand out and create an inviting atmosphere. Let's explore some of the best fireplace mantel decorating ideas for winter that will transform your living space into a cozy haven.
Rustic Charm
Try decorating your mantel with rustic elements like pinecones, burlap, and wooden accents for a cozy and warm look. Add some greenery to complete the look and give your mantel a natural woodland feel.
Classic Elegance
Try using classic elements like candles, silver accents, and white or cream-colored decorations for a more traditional and elegant look. This look works especially well if your home has a more formal style.
Minimalist Style
If you prefer a more minimalist look, try decorating your mantel with simple yet stylish pieces like white candles, black and white photographs, and sleek metallic accents. This look is perfect for a modern or contemporary living space.
Winter Wonderland
Create a winter wonderland on your mantel with snowflakes, silver and blue ornaments, and white decorations. This look is perfect for those who love a winter wonderland theme and want to bring it into their living space.
Festive and Colorful
For those who love bright colors and bold decorations, try decorating your mantel with colorful ornaments, garlands, and stockings. This look is perfect for families and those who love a lively and festive atmosphere.
Tips for Decorating Your Fireplace Mantel
Think about the style of your living space and choose decorations that complement it.
Keep the scale of your mantel decorations in mind. Choose pieces that are not too big or too small for your mantel.
Consider using a focal point, like a large piece of art or a mirror, to anchor your mantel decorations.
Use a mix of textures to add interest and depth to your mantel.
Don't be afraid to mix and match different styles and elements to create a unique and personalized look.
Transform Your Living Space with Cozy Fireplace Mantel Decorations
There's no better time than winter to transform your living space with cozy and festive fireplace mantel decorations. Whether you prefer a rustic, elegant, minimalist, winter wonderland, or colorful style, there are endless possibilities to make your mantel stand out. Remember to choose decorations that complement your living space, keep the scale in mind, and have fun creating a unique and cozy atmosphere that you and your loved ones will enjoy all winter long.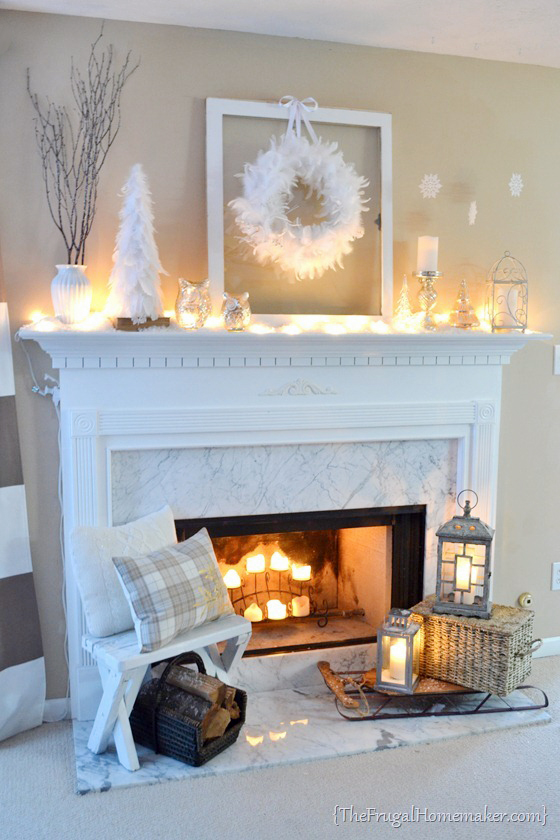 My After Christmas Snowy Winter Fireplace – Worthing Court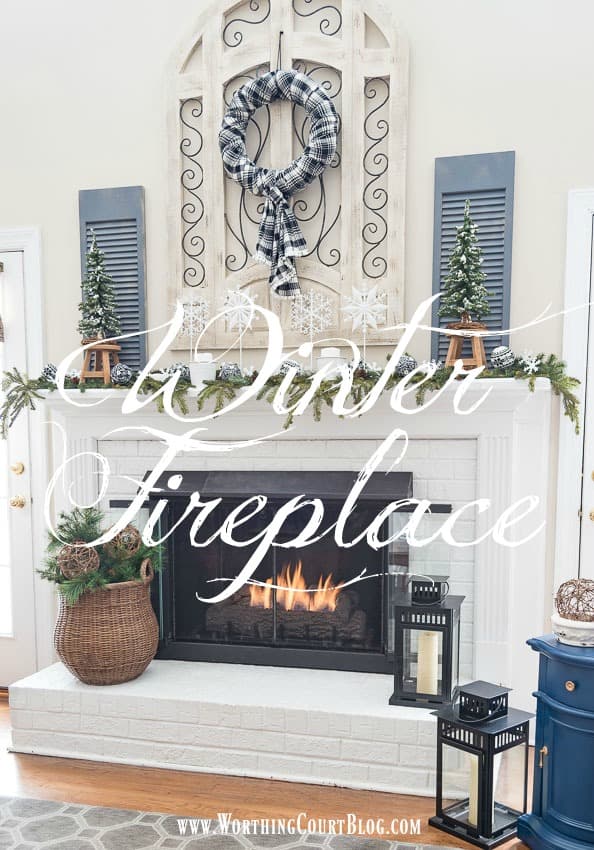 Mantel Decorating Ideas For Every Month of The Year – Modern Glam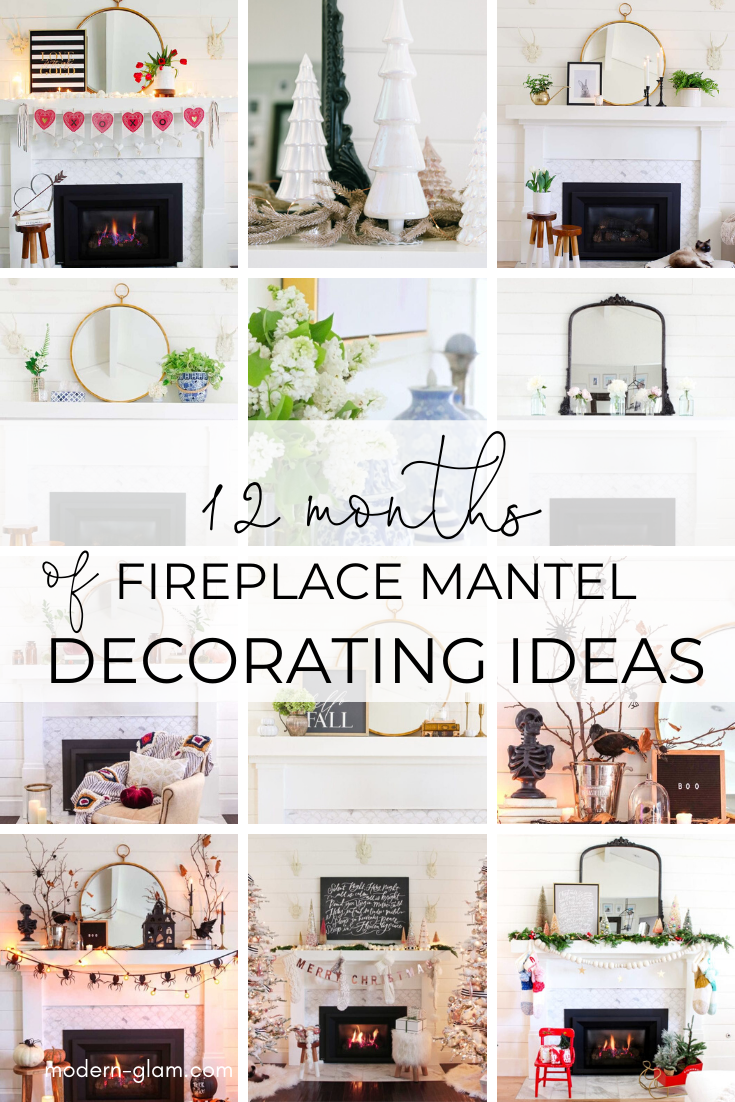 Winter Mantel Decorating Ideas Neutral Vintage Farmhouse
After-Christmas Winter Mantel and Living Room
Winter Mantel Decorating Ideas – Setting for Four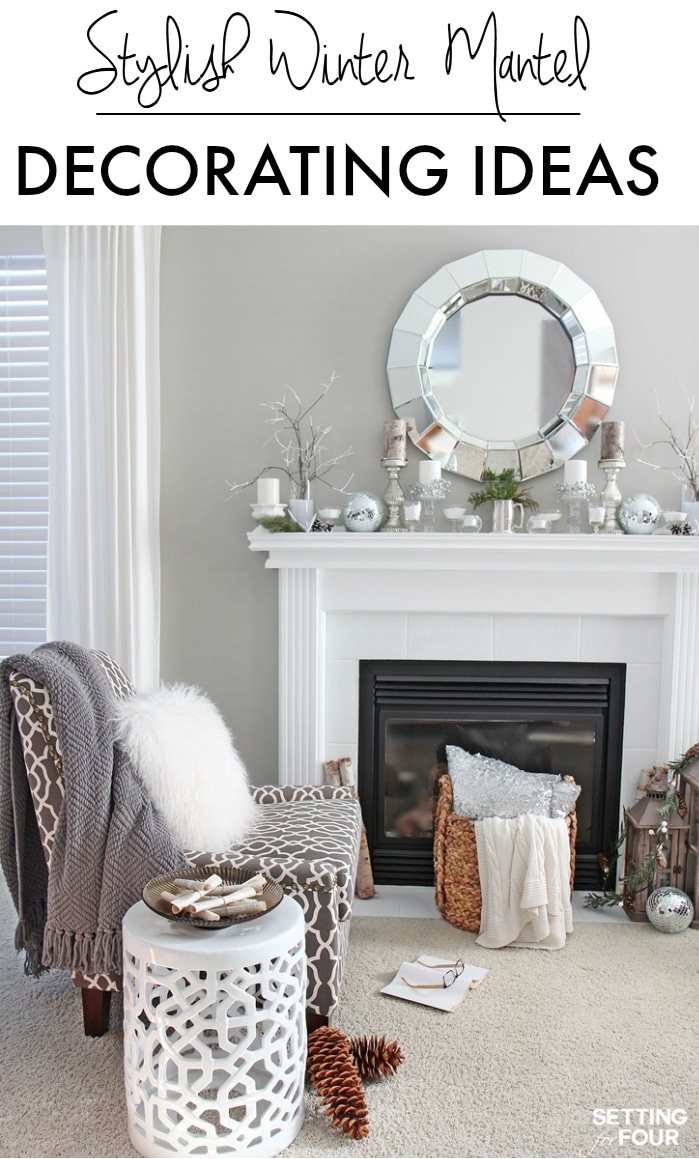 5 WINTER MANTEL IDEAS – StoneGable
35 Winter Fireplace Mantel Decorating Ideas for Christmas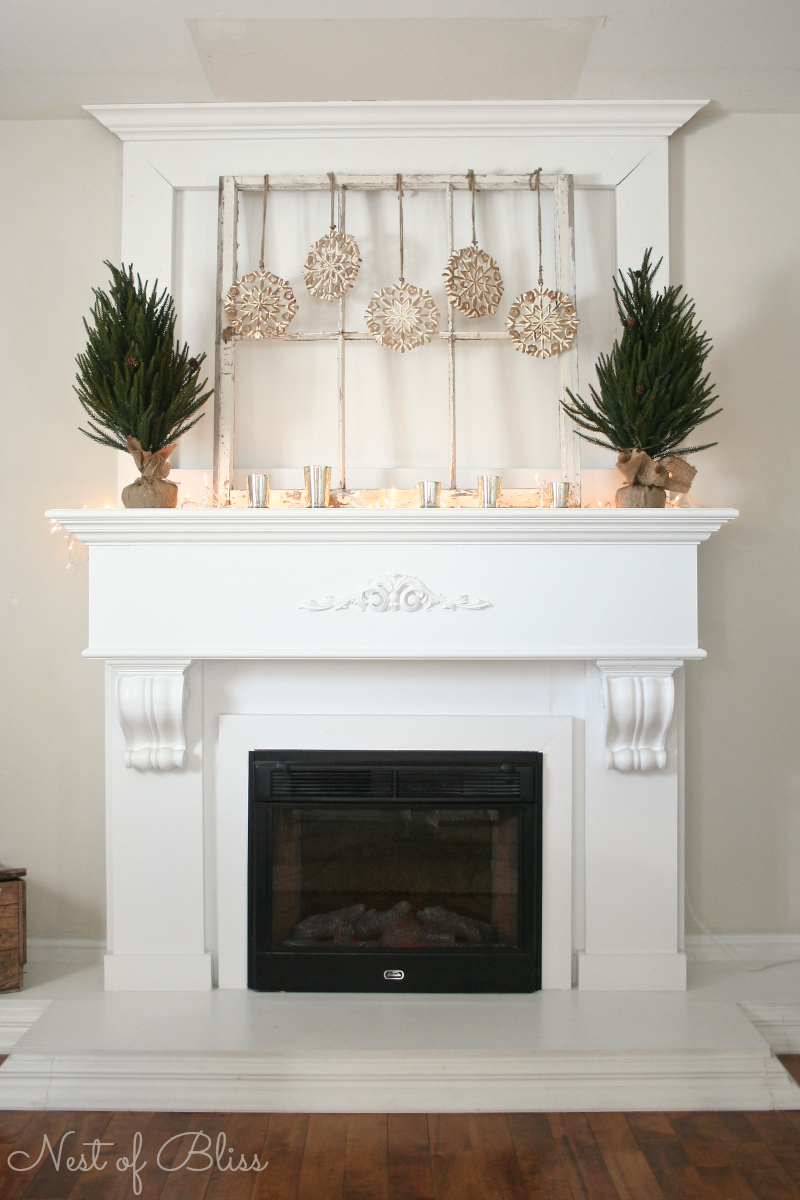 Gorgeous Winter Mantel Decor for the Season: Tips u0026 Tricks
Winter Mantel and Shelf Decorating Ideas
Winter Mantel Decorating Ideas Neutral Vintage Farmhouse
Decorate Your Mantel for Winter HGTV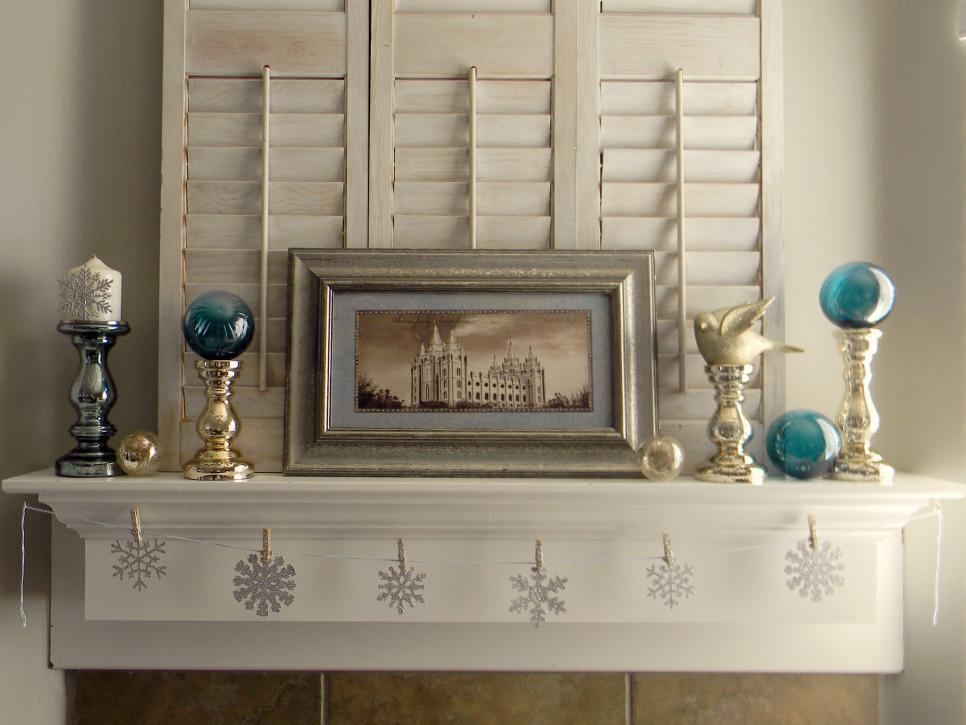 My After Christmas Snowy Winter Fireplace – Worthing Court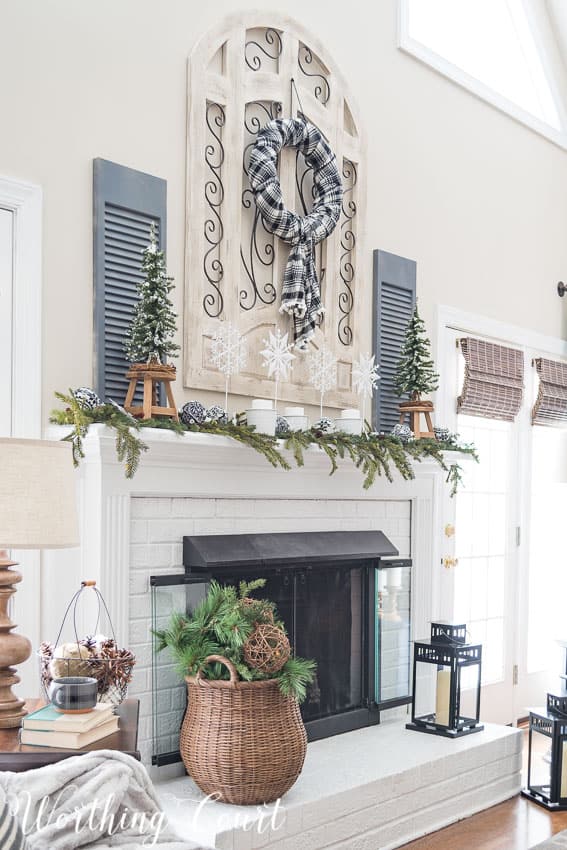 Related Posts: