A fireplace has the potential to transform any living space into a cozy and inviting sanctuary. The flickering flames and radiant warmth provide a comforting escape from the outside world. However, it's not just the fireplace that creates this comforting atmosphere. The design of the fireplace mantel and hearth is equally important in achieving the desired aesthetic and ambiance.
A well-designed mantel and hearth can transform a plain fireplace into a stunning centerpiece that adds character and charm to the room. The mantel is often the focal point of the fireplace, and it can be designed in a variety of ways to reflect your personal style. From classic wood to sleek stone or marble, the options are endless.
Choosing the Right Materials for Your Mantel and Hearth
The first step in designing your fireplace mantel and hearth is selecting the right materials. The materials you choose will depend on your personal style, the design of your home, and your budget. Popular materials for mantels include wood, stone, and brick. For hearths, materials like marble, granite, and tile are commonly used.
The Importance of Proper Measurement and Installation
Proper measurement and installation of your fireplace mantel and hearth is crucial for both safety and aesthetics. A poorly installed mantel or hearth can be a hazard, while a poorly measured one can look awkward and unappealing. It is recommended that you hire a professional to handle the installation process, as they have the expertise to ensure the job is done correctly.
Design Ideas for Your Mantel and Hearth
There are countless design ideas for fireplace mantels and hearths. Your design choices should reflect your personal style and complement the overall design of the room. For a classic look, consider a wood mantel with a simple, clean design. For a more contemporary look, a sleek stone or marble mantel might be a better choice. When it comes to hearth design, consider adding a decorative tile or using contrasting materials for a unique look.
Maintaining Your Mantel and Hearth
Proper maintenance is crucial to keep your fireplace mantel and hearth looking great for years to come. Dust and dirt can accumulate on the surfaces, so regular cleaning is recommended. For wood mantels, use a soft cloth or brush to remove any debris. Stone or marble mantels can be cleaned with a damp cloth and mild soap. For hearths, use a gentle cleanser to avoid damaging the surface.
A well-designed fireplace mantel and hearth can enhance the beauty of your home and add to the warmth and comfort of your fireplace. By selecting the right materials, measuring and installing correctly, and incorporating design elements that reflect your personal style, you can create a stunning focal point in any room. With proper maintenance, your mantel and hearth will continue to bring joy and comfort to your home for years to come.
You could perhaps choose to make one on ones own. However, there still must be balance in the asymmetrical decoration to be able to develop the best outcome. Hearth mantel designs, which have gone through times of ostentatious design and ornate marbles have settled directly into the 21st century with flair.
How to Build a Fireplace Mantel in 5 Steps – This Old House
Use this fireplace mantel buying guide to enable you to locate and select certainly the best mantel shelf for the home of yours. You'll find so many different things that you are able to do to make a unique fireplace mantel. Initially designed in medieval instances, the fireplace mantel acted to be a hood which would catch smoke.
17 Fireplace Remodel Ideas: Mantels, Inserts, and Tiles – This Old
You can likewise have more subdued Edwardian designs or maybe the basic mixture of stone as well as wood in Gothic designs. Marble, limestone, wood, cast stone, and cast concrete are a number of the things which may be harnessed to generate first ornamental mantels. Make sure to cash in on the great space produced by the space fireplace mantel.
A Cup Full of Sass Fall Fireplace Mantel Decor Ideas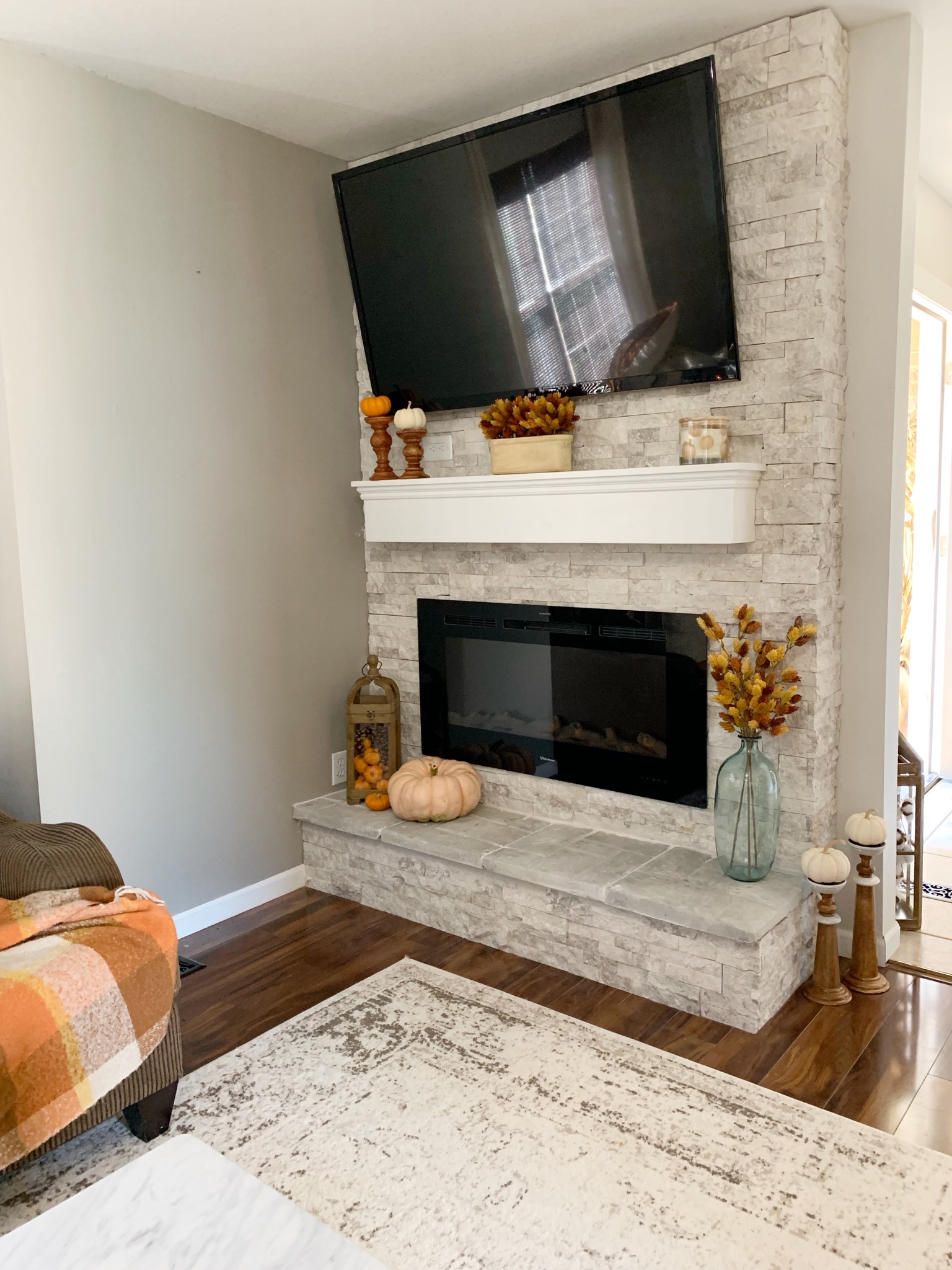 Harrisburg Standard Size Mantel
Hearth Ideas, Designs u0026 Pictures Topics HGTV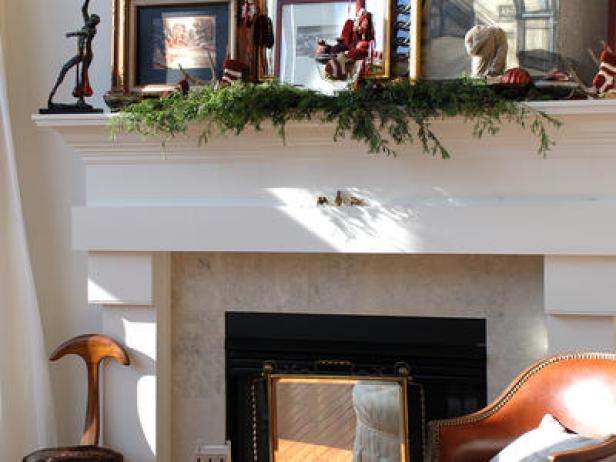 A Cup Full of Sass Fall Fireplace Mantel Decor Ideas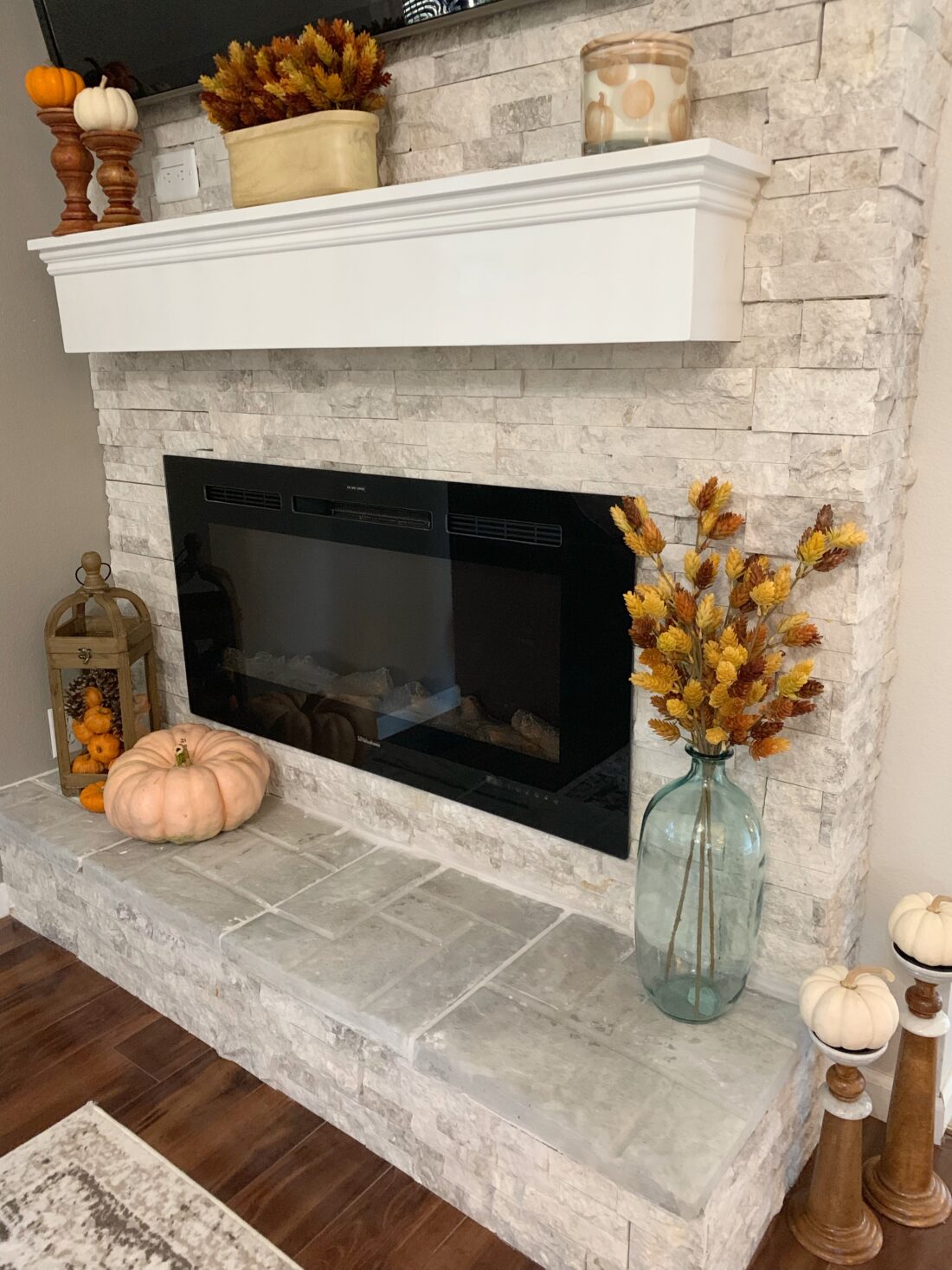 19 Amazing DIY Fireplace Mantel Ideas To Inspire You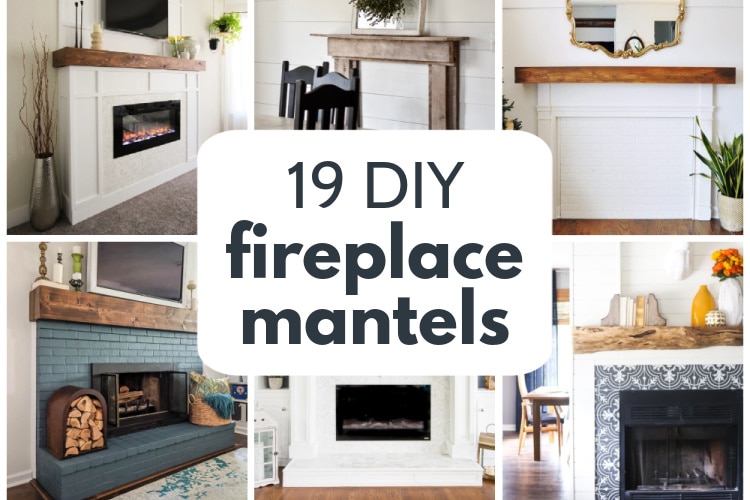 My Winter Fireplace Mantel And Hearth – Worthing Court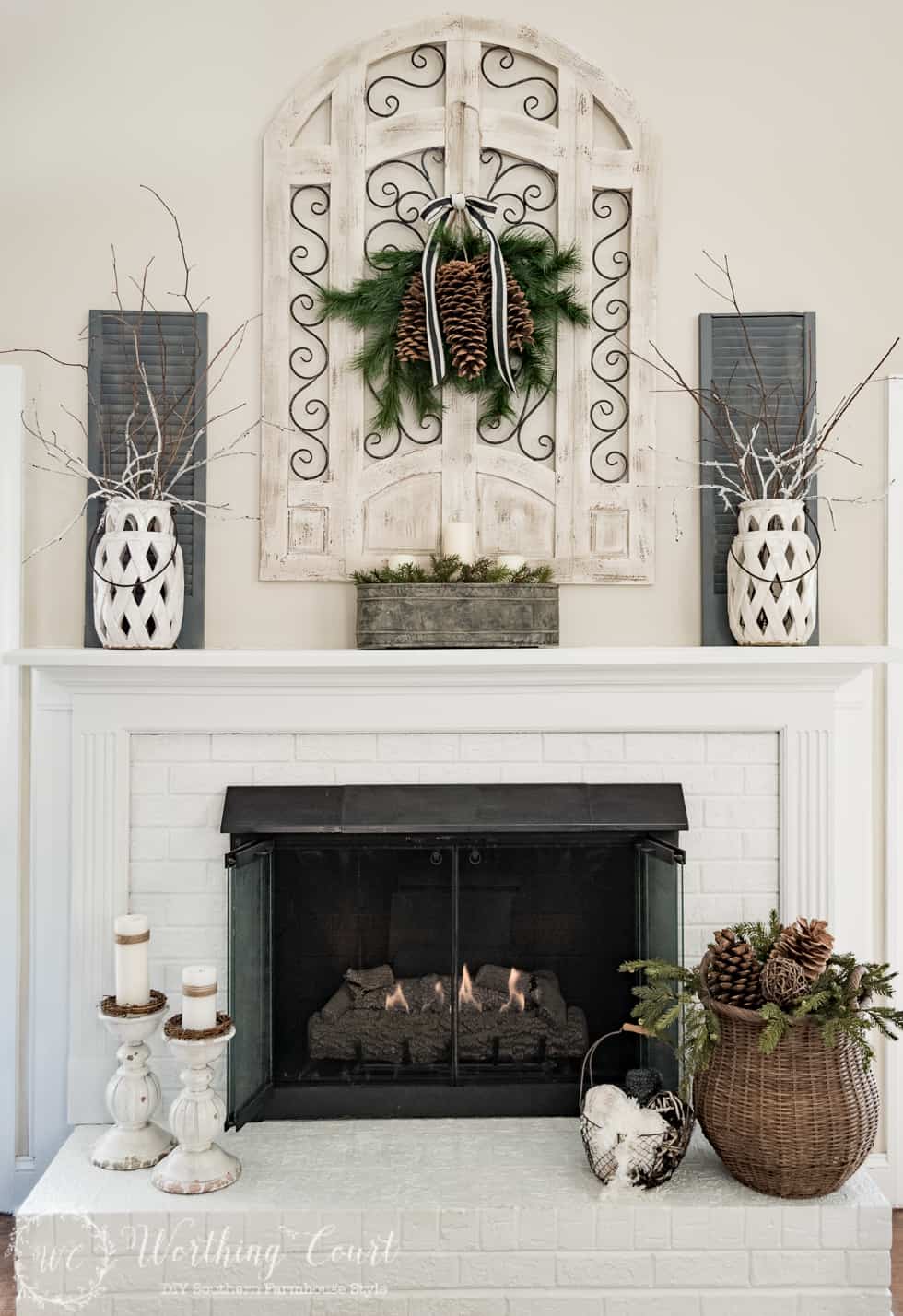 10 Fireplace Designs We Love Vanderhorn Architects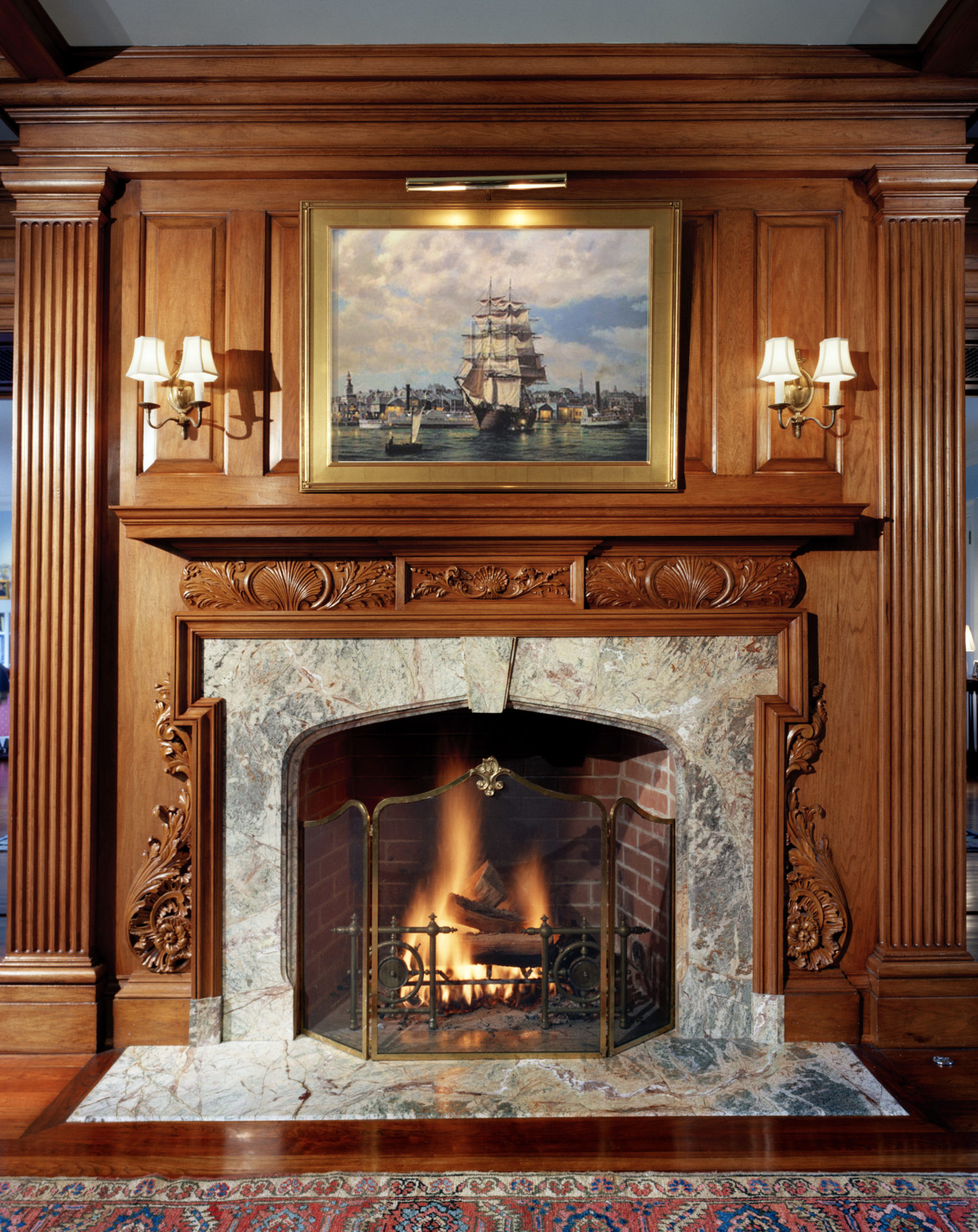 7 Fireplace u0026 Mantel Styling Ideas
Live Beautifully: Before u0026 After A Beautiful Kitchen Home
5 Simple Mantel Decor Ideas – Maison de Pax
45 Best Fireplace Mantel Ideas – Fireplace Mantel Design Photos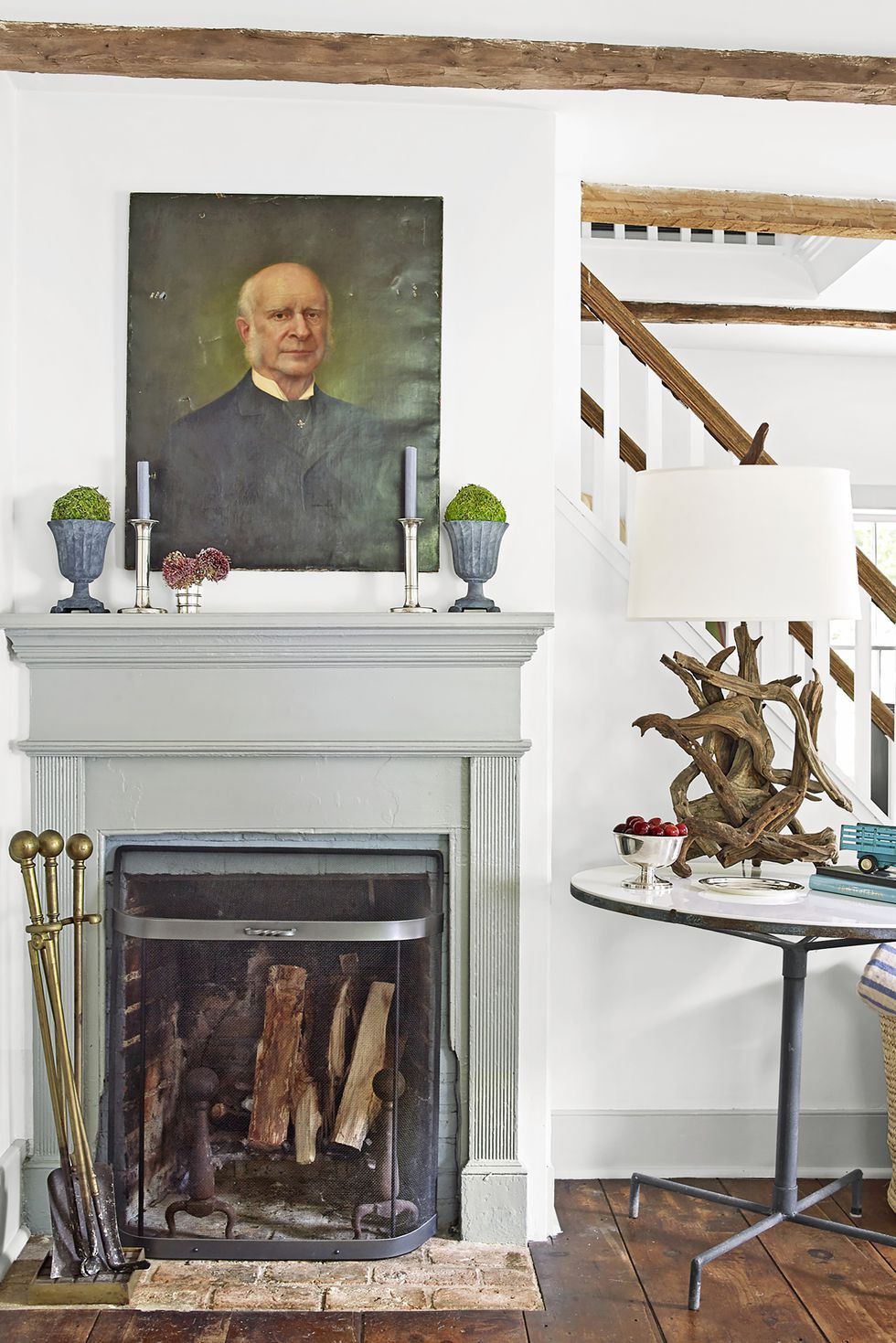 Related Posts: