Stone fireplace surrounds are a timeless and elegant addition to any home. They create a cozy and warm atmosphere perfect for spending time with family and friends. However, stone fireplace surrounds can be expensive to install, and not everyone can afford to hire a professional. The good news is that with some creativity and elbow grease, you can create your own DIY stone fireplace surround. This article will show you how to enhance your home's ambiance with DIY stone fireplace surrounds.
Choosing the Right Stone for Your DIY Project
Before starting your DIY project, you must choose the right type of stone for your fireplace surround. There are many types of stones, including natural stone, manufactured stone, and faux stone. Natural stone is the most expensive option but also the most durable and long-lasting. Manufactured stone is a more affordable option in a wide range of colors and textures. Faux stone is the most budget-friendly option and is easy to install, but it doesn't look as authentic as natural or manufactured stone.
Preparing Your Fireplace for the DIY Project
Once you've chosen the type of stone you want to use for your fireplace surround, you need to prepare the fireplace. Remove any existing mantels, surrounds, or decorations from the fireplace. You'll need to create a smooth surface for the stone veneer to adhere to, so use a wire brush to remove any loose debris, soot, or grime from the brickwork. Fill any gaps or holes in the brickwork with mortar, and let it dry completely before installing the stone veneer.
Installing the Stone Veneer
Installing the stone veneer is the most challenging part of the DIY project. Start by dry-fitting the stones to the fireplace to ensure a perfect fit. Use a pencil to mark the outline of the stones on the wall. Apply a layer of mortar to the back of each stone and press it firmly onto the wall. Work in small sections, starting at the bottom of the fireplace and working your way up. Use spacers to create a consistent gap between each stone.
Finishing Touches
Once you've installed the stone veneer, you must add the finishing touches. Apply grout between the stones to create a seamless look. Use a damp cloth to wipe away any excess grout. Let the grout dry completely before you start using your fireplace. You can add a mantel or other decorative elements to your stone fireplace surround to enhance its beauty and functionality.
Benefits of DIY Stone Fireplace Surrounds
There are many benefits to creating a DIY stone fireplace surround. First, you'll save money by doing the project yourself. Second, you'll have a unique and personalized fireplace surround that reflects your style and taste. Third, you'll be satisfied knowing that you created something beautiful and functional with your hands.
A stone fireplace surround is a stunning addition to any home. Following these steps, you can create your own DIY stone fireplace surround that enhances your home's ambiance and provides a cozy and warm atmosphere. Whether you choose natural, manufactured, or faux stone, the result will be a beautiful and unique fireplace you'll enjoy for years. So roll up your sleeves, grab your tools, and get ready to create a masterpiece with DIY stone fireplace surrounds.
How to Build and Hang a Mantel on a Stone Fireplace – Shanty 2 Chic
Easy Peel and Stick Stone Fireplace Surround – Sondra Lyn at Home
How to build a DIY Stone Fireplace Boxwood Design Co
Hirondelle Rustique: DIY Stacked Stone Fireplace (First Remodeling
DIY Fireplace Mantel Surround Faux Cast Stone European Style
DIY Stone Wall, Fireplace u0026 Entertainment Center by Scott GenStone
7 Tips for a Pro Looking DIY Stacked Stone Fireplace Installation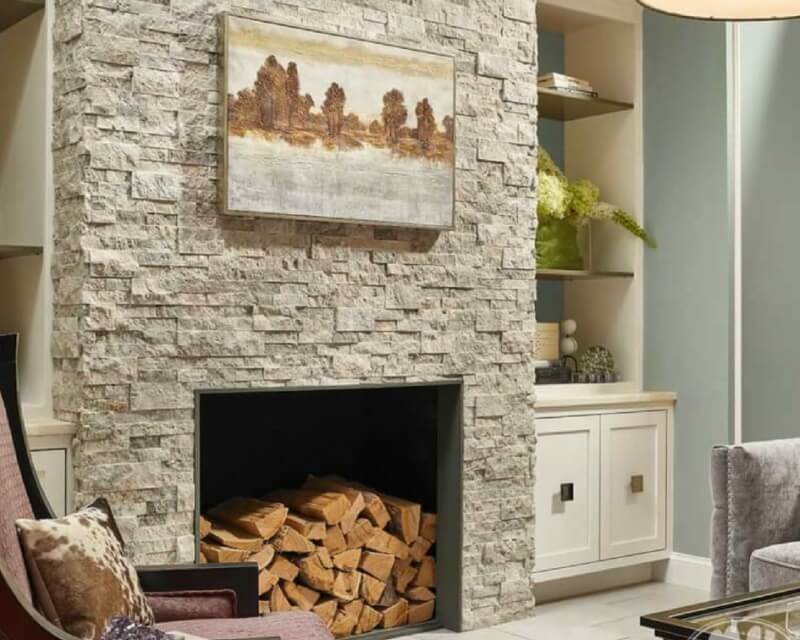 DIY Fireplace Mantel Surround Faux Cast Stone European Style
DIY Faux Stone Fireplace Chimney – H2OBungalow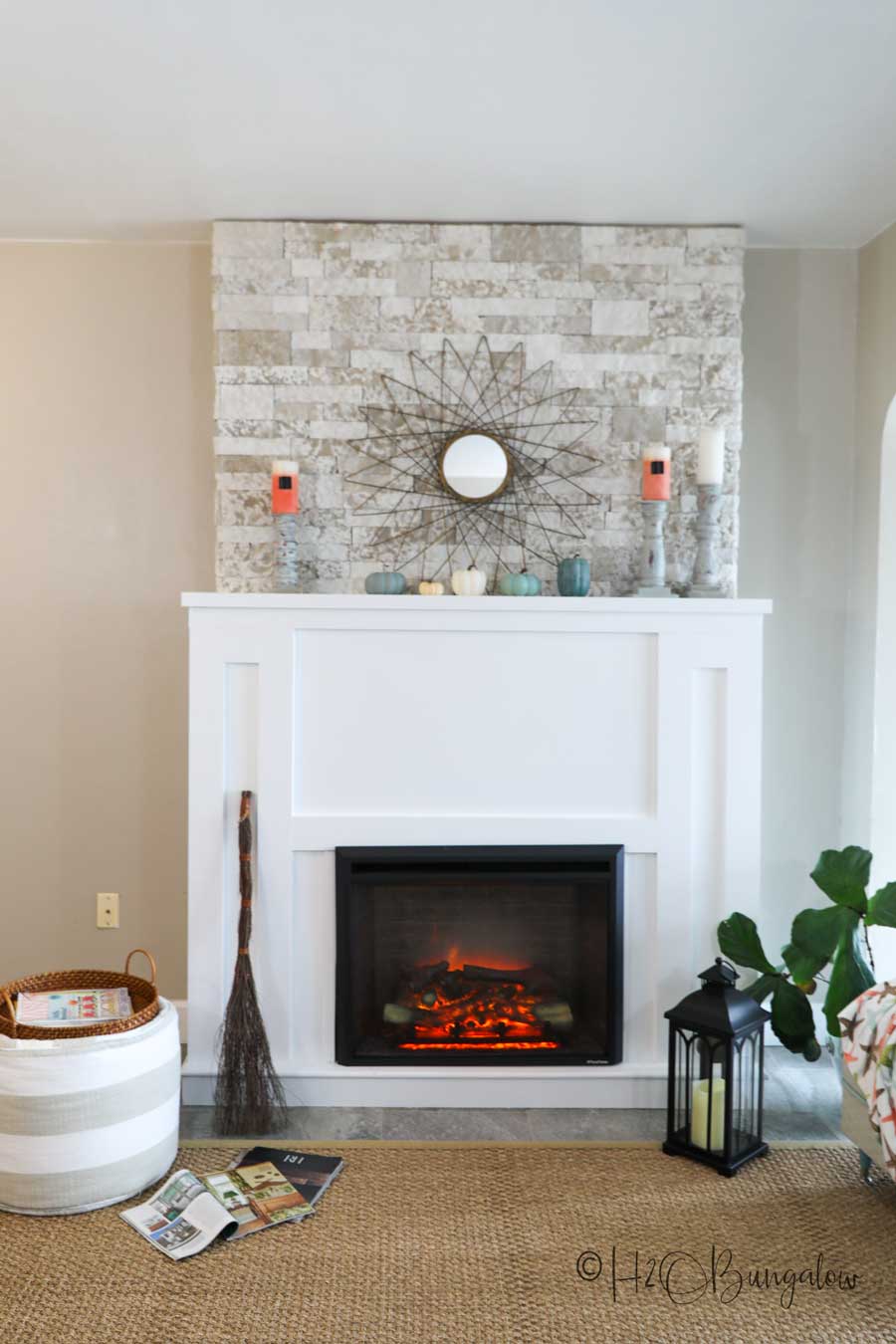 A DIY Stone Veneer Installation- Step By Step – North Star Stone
34 Beautiful Stone Fireplace Ideas That Rock – Bring The Rusticity
Related Posts: