Fireplaces serve as focal points in many homes and are often gathering places for family and friends. If your fireplace looks outdated, upgrading the fireplace surround with ceramic tiles is an excellent way to give it a fresh new look. Ceramic tiles are a popular choice for fireplace surrounds because of their durability, versatility, and wide range of designs.
Choose the Right Type of Ceramic Tiles
Ceramic tiles come in different types, sizes, and styles, making it easy to find the perfect tiles to suit your preferences and home decor. When choosing ceramic tiles for your fireplace surround, consider the style you want to achieve. Do you prefer a modern, minimalist look or a more traditional style? Do you want solid-colored tiles or patterned ones? Take your time to explore your options and select the perfect tiles that will suit your design preference.
Prepare the Surface
Before installing the ceramic tiles, ensure that the surface of the fireplace surround is clean and smooth. Any bumps or ridges can cause the tiles to sit unevenly, resulting in a lopsided look. Use a sandpaper block to smooth the surface, then wipe it clean with a damp cloth.
Install the Tiles
Start by measuring the dimensions of the fireplace surround to determine the number of ceramic tiles you will need. Use a tile cutter to cut the tiles to the desired size, and then apply a thin layer of tile adhesive to the back of each tile. Press each tile firmly onto the fireplace surround, starting from the bottom and working your way up. Insert tile spacers between the tiles to ensure an even gap between them. Once the adhesive has been set, remove the spacers, and apply grout in the gaps between the tiles.
Seal the Tiles
After the grout has dried, it's time to seal the tiles. Sealing the tiles is essential to prevent dirt, moisture, and stains from penetrating the tiles and grout. Choose a sealer specifically designed for ceramic tiles and follow the manufacturer's instructions carefully.
Maintain Your Ceramic Tile Fireplace Surround
Maintaining your ceramic tile fireplace surround is relatively easy. Regular cleaning with a soft cloth and a mild detergent will keep the tiles looking their best. Avoid harsh chemicals or abrasive cleaning tools, as these can damage the tiles and grout. If you notice any cracks or chips in the tiles, replace them promptly to prevent further damage.
Upgrading your fireplace surround with ceramic tiles is an excellent way to give it a fresh new look. By selecting the right type of ceramic tiles, preparing the surface, installing the tiles correctly, and maintaining them properly, you can create a stunning focal point in your home that will stand the test of time. So why wait? Give your fireplace the upgrade it deserves with beautiful ceramic tiles today.
Ceramic Tile For Fireplace Surround
14 Fresh Designs for Tiled Fireplaces Bob Vila – Bob Vila
How to Tile a Fireplace Surround and Hearth The Home Depot
31 Beautifully Tiled Fireplaces
Planning a Tile Fireplace. Budgeting, Design, DIY vs Pro
How to Paint a Ceramic Tile Fireplace for an Easy Update – allisa
How To Paint Fireplace Tile With A Stencil: Mistakes To Avoid On
14 Fresh Designs for Tiled Fireplaces Bob Vila – Bob Vila
Fireplace Architectural Tile. Handmade u0026 Vintage Historic Tile
How to Paint a Ceramic Tile Fireplace for an Easy Update – allisa
Fireplace Tile Ideas for 2022 – The Tile Shop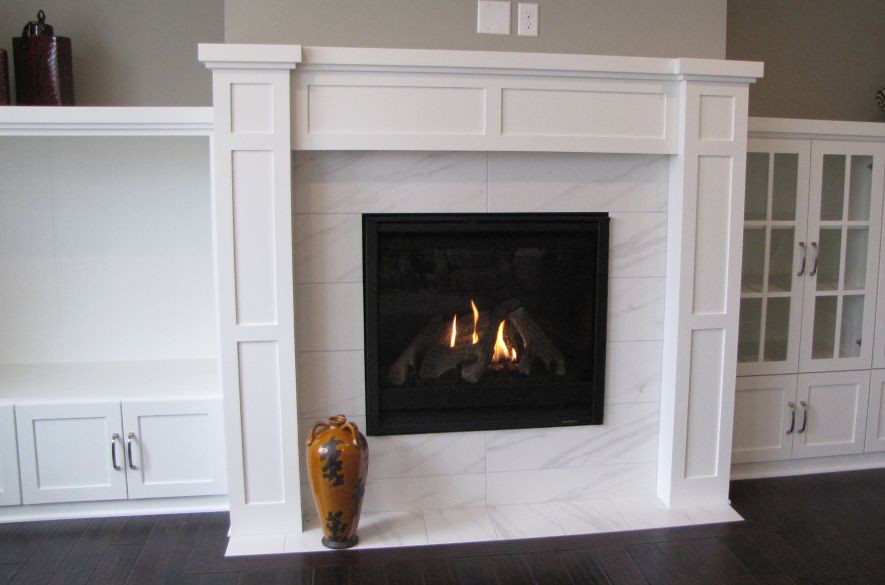 26 Tile fireplace ideas arabesque tile, fireplace, fireplace tile
Top 60 Best Fireplace Tile Ideas – Luxury Interior Designs
Related Posts: