Your fireplace is the centerpiece of your living space, and a brick fireplace mantel makeover can breathe new life into the heart of your home. By updating the look of your brick mantel, you can create a focal point that enhances the overall aesthetic and ambiance of the room. Whether you prefer a modern, rustic, or traditional style, a brick fireplace mantel makeover offers endless possibilities for transforming your space and creating a fresh and inviting atmosphere.
Assessing Your Brick Fireplace: The First Step to a Successful Makeover
Before diving into your brick fireplace mantel makeover, take the time to assess the current state of your fireplace. Look for any signs of damage, such as cracks or crumbling mortar, and address these issues before proceeding with the makeover. Additionally, consider the size, shape, and overall condition of your mantel, as these factors will influence your design choices during the makeover process.
Choosing the Right Design: Finding Inspiration for Your Brick Fireplace Mantel
To ensure a successful brick fireplace mantel makeover, it's essential to gather inspiration and decide on a design that aligns with your style and the overall theme of your home. Browse interior design magazines, websites, and social media platforms to discover different styles and ideas. Whether you prefer a sleek and modern look, a cozy rustic vibe, or a classic and timeless design, find inspiration that resonates with you and your space.
Preparing the Surface: Cleaning and Prepping Your Brick Fireplace
A clean, well-prepped surface is key to achieving a flawless brick fireplace mantel makeover. Start by thoroughly cleaning the brick and removing any dirt, soot, or residue. Use a stiff brush or a vacuum cleaner to eliminate loose debris. If necessary, mix a solution of warm water and mild detergent to gently scrub the brick. Rinse with clean water and let the surface dry completely before moving on to the next step.
Painting or Staining: Giving Your Brick Fireplace Mantel a New Look
One of the most impactful ways to transform your brick fireplace mantel is by painting or staining it. Decide on the color or finish that best complements your desired style and the room's overall color scheme. If you prefer a modern and sleek look, consider painting the brick mantel in a bold and contrasting color. For a more rustic or traditional feel, opt for a stain that enhances the natural beauty of the brick while still adding a touch of color.
Before applying paint or stain, protect the surrounding areas with drop cloths or masking tape. Use a high-quality paintbrush or roller to apply the paint or stain evenly, working in small sections at a time. Allow sufficient drying time between coats, and apply additional coats as needed to achieve the desired coverage and finish. Finally, remove any masking tape and clean up any paint, stain drips, or spills.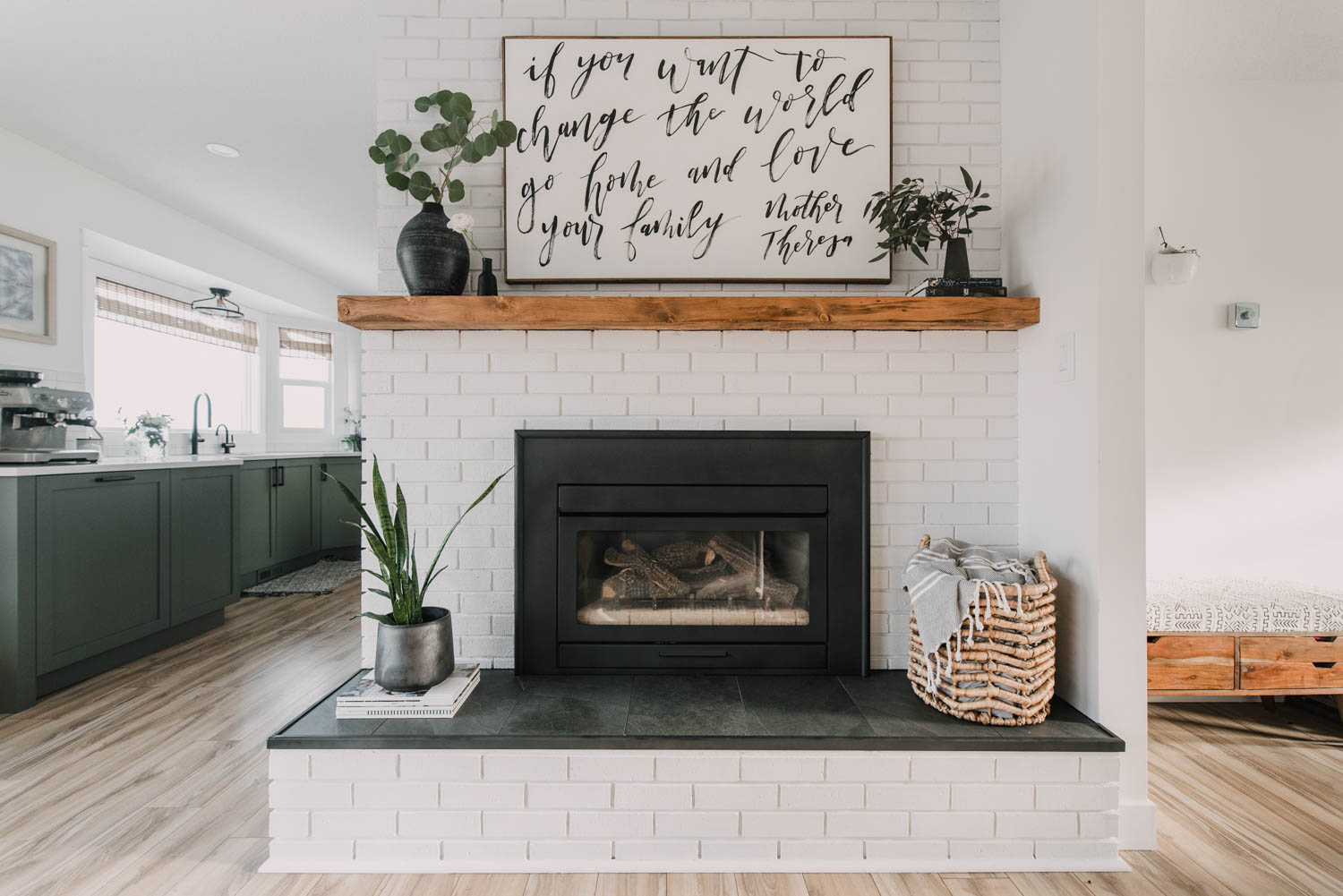 Brick Fireplace Makeover: You Wo't Believe the After The Harper
7 Most Successful Ideas for Floor to Ceiling Brick Fireplace
16 Red brick fireplace makeover ideas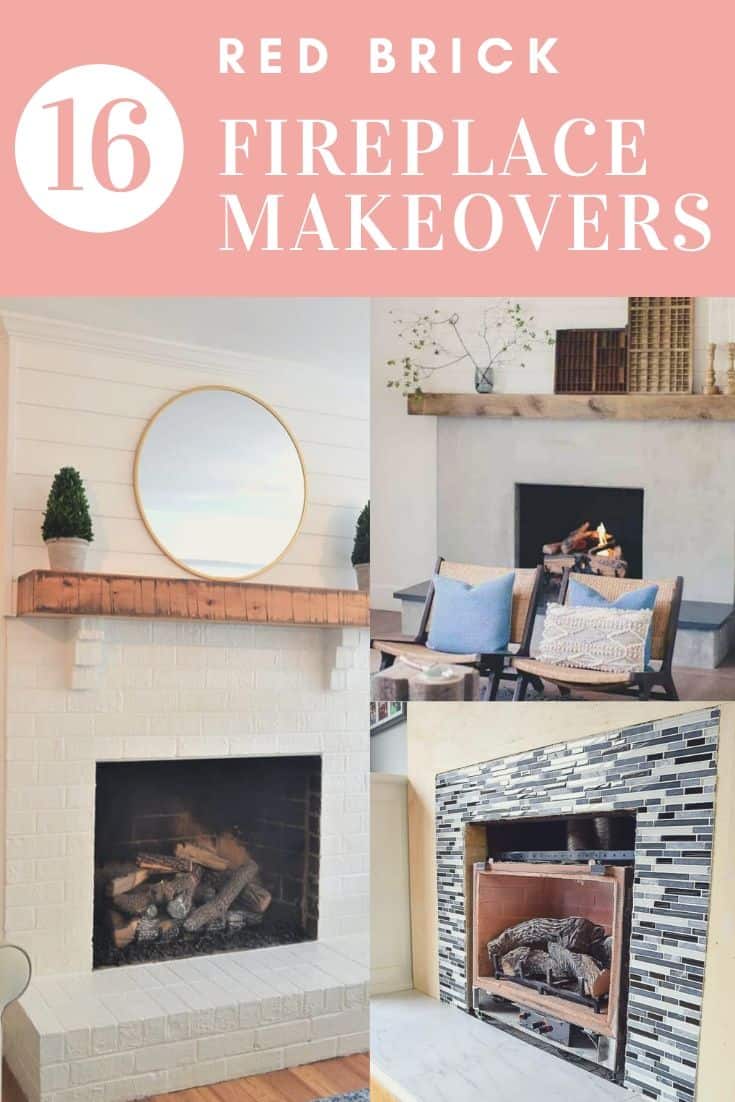 Antique Brick and White Molding Fireplace Makeover – Maison de Pax
One Room Challenge Week 3: Old Brick Fireplace Makeover The
Fireplace Mantel On Painted Brick Custome Made Fireplace
MORTAR WASH BRICK FIREPLACE MAKEOVER – Dimples and Tangles
Our Fireplace Makeover: Building A New Mantel Young House Love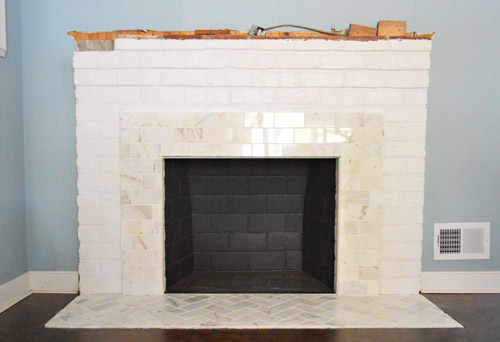 Fireplace and Mantel Makeover u2013 Between Naps on the Porch
Brick Fireplace Update Using Cement and Aged Wood Mantel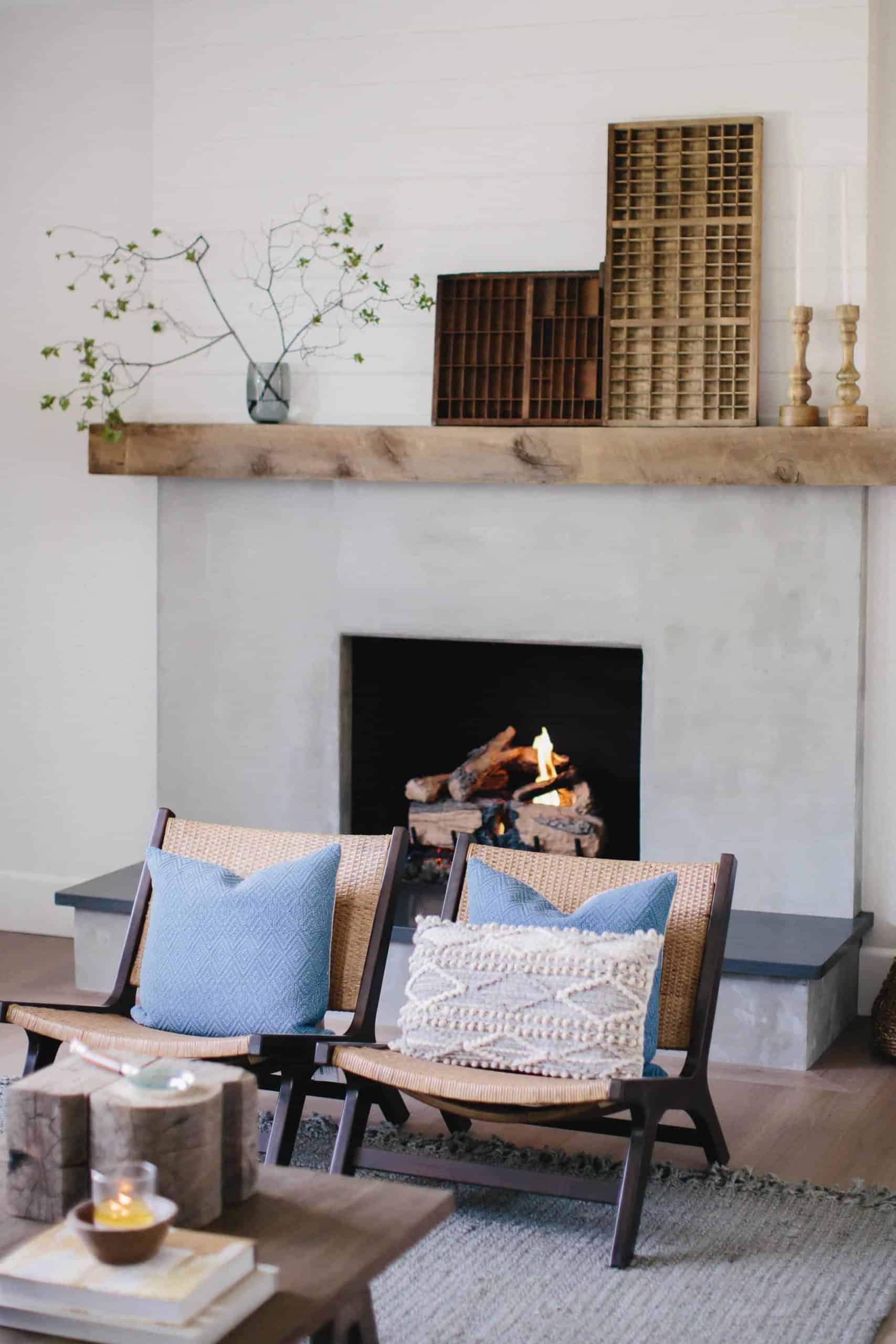 DIY Fireplace Remodel Pt 1: Whitewashing Brick u0026 Custom Surround
Red Brick Fireplace Makeover Before And After Worthing Court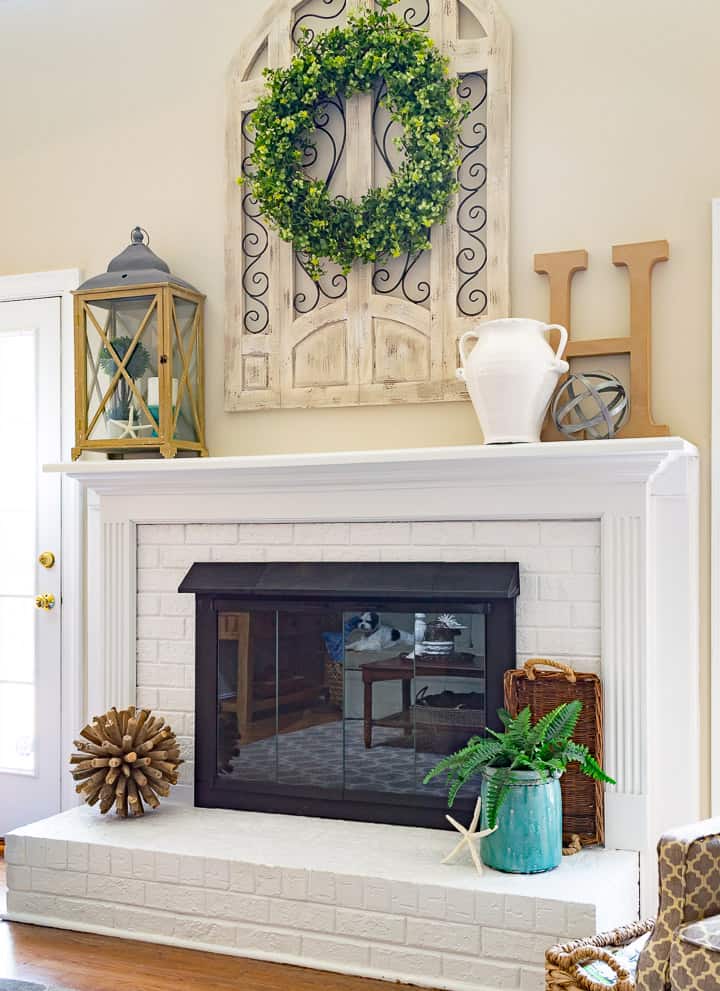 Wood Beam Mantel DIY For Under $30- Fireplace Makeover
Related Posts: