A fireplace can be the focal point of any room, adding warmth and character to your home. If you want to give your fireplace a makeover, painting the tiles is a great way. With the right paint, you can transform your fireplace tiles from outdated and dull to modern and chic. This article will discuss the best paint for fireplace tiles and how to achieve a beautiful and long-lasting finish.
Types of Paint for Fireplace Tiles
When it comes to painting your fireplace tiles, not all paints are created equal. You'll need to choose a paint that can withstand the high heat of having a fireplace. Two main types of paint are suitable for painting fireplace tiles: heat-resistant paint and ceramic paint.
Heat-Resistant Paint
Heat-resistant paint is specially designed to withstand high temperatures and is ideal for use on fireplaces, stoves, and other heat-producing appliances. This type of paint can be applied directly to metal, brick, and other materials without the need for a primer. Heat-resistant paint comes in various colors and finishes, allowing you to choose the perfect look for your fireplace.
Ceramic Paint
Ceramic paint is another option for painting fireplace tiles. This type of paint is specifically designed for ceramic surfaces and can be used on fireplace tiles. Ceramic paint is available in various colors and finishes, including glossy, matte, and satin. It's important to note that not all ceramic paint is heat-resistant, so be sure to choose a paint that is specifically designed for use on fireplace tiles.
Preparation and Application
Before painting your fireplace tiles, it's important to prepare the surface properly. Start by cleaning the tiles thoroughly with a mixture of warm water and mild detergent. Rinse the tiles with clean water and allow them to dry completely. If the tiles are particularly dirty or stained, you may need a tile and grout cleaner or a degreaser to remove any built-up grime.
Once the tiles are clean and dry, you can begin applying the paint. Be sure to follow the manufacturer's instructions carefully, as application methods may vary depending on the type of paint you choose. You'll generally want to use a high-quality paintbrush or roller to apply the paint in thin, even coats. Allow each coat to dry completely before applying the next, and be sure to apply at least two coats for the best results.
Maintenance and Longevity
Proper maintenance is key to ensuring the longevity of your newly painted fireplace tiles. Avoid using harsh chemicals or abrasive cleaners on the tiles, as these can damage the paint and cause it to peel or chip. Instead, use a mild soap and water solution to clean the tiles, and be sure to wipe up any spills or stains as soon as they occur.
With proper maintenance, your painted fireplace tiles should last many years. However, it's important to note that even heat-resistant paint can eventually fade or peel over time. If this occurs, you can sand the tiles lightly and apply a new coat of paint to restore their appearance.
Transforming your fireplace with a fresh coat of paint is a great way to update your home's decor without breaking the bank. With the right paint and proper preparation, you can achieve a beautiful, long-lasting finish on your fireplace tiles. Whether you choose heat-resistant paint or ceramic paint, follow the manufacturer's instructions carefully and properly maintain your newly painted tiles for years of enjoyment.
Best Paint For Fireplace Tiles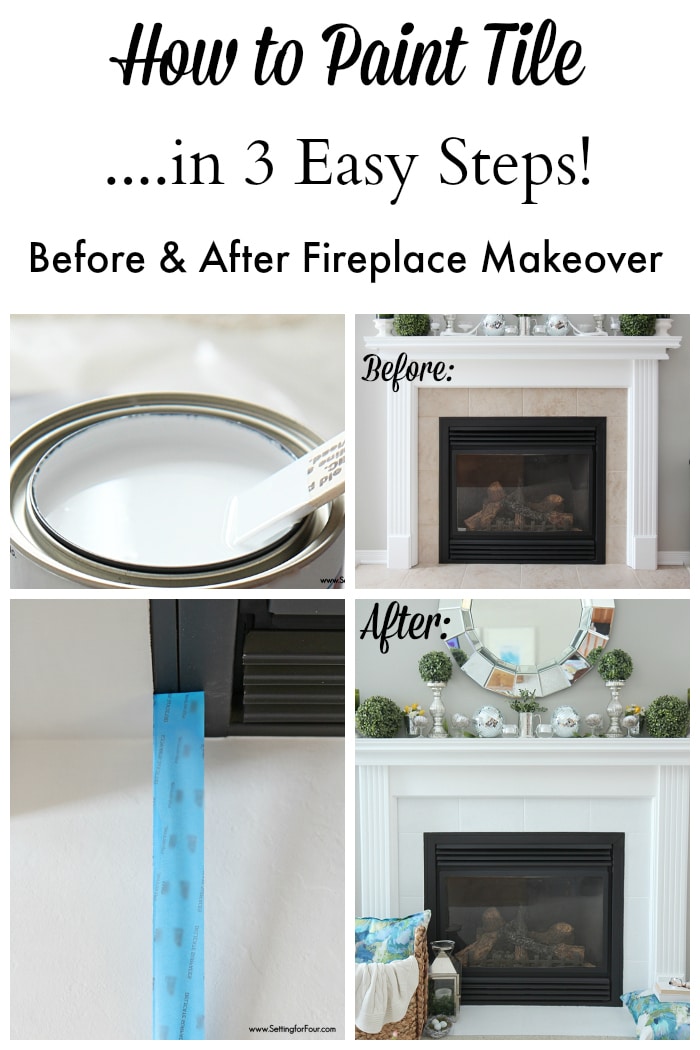 How to Paint a Ceramic Tile Fireplace for an Easy Update – allisa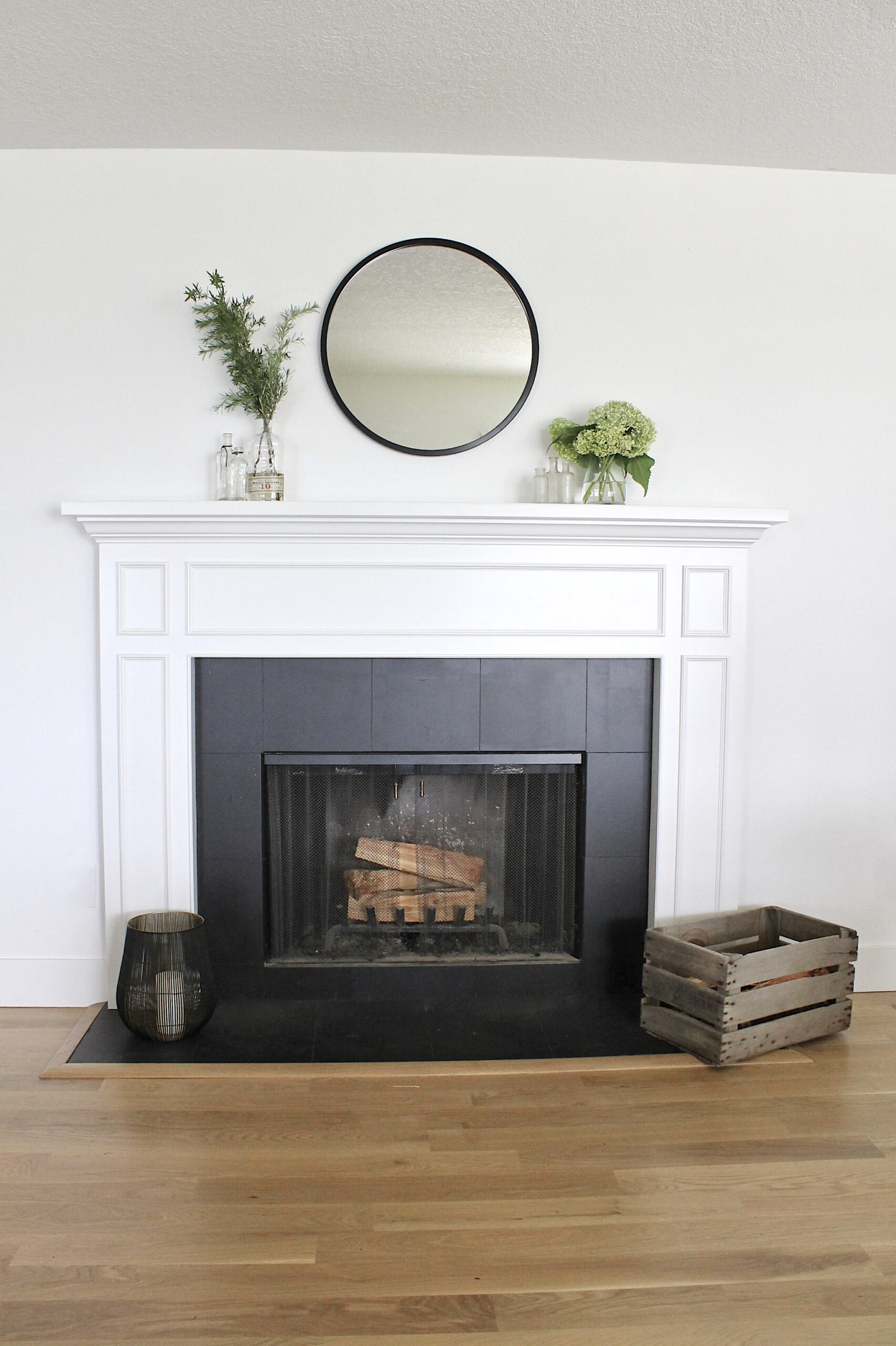 Fireplace Makeover: How to Paint Tilesu2013Including the Grout
Painted Tile Around Fireplace – Life Love Larson
How to Paint Tile – Easy Fireplace Paint Makeover – Setting for Four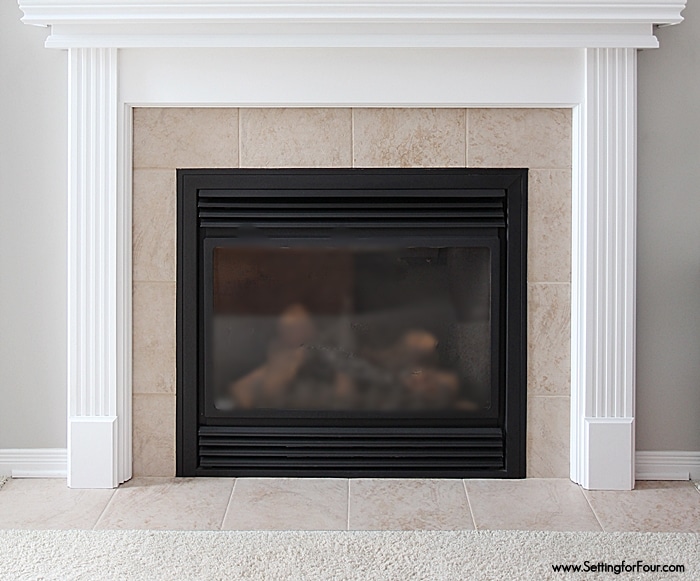 Painted Tile Around Fireplace – Life Love Larson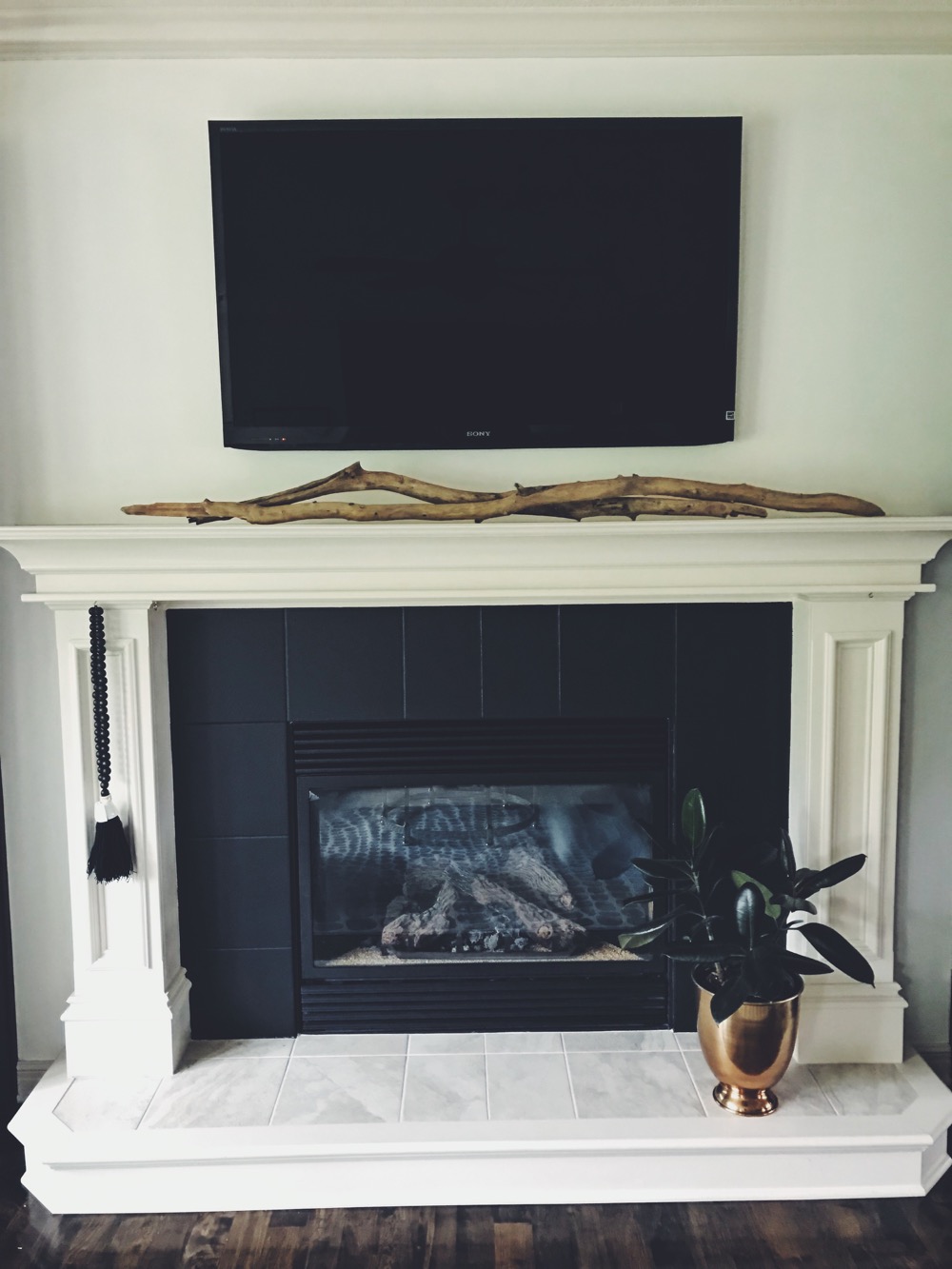 Fireplace Makeover: How to Paint Tilesu2013Including the Grout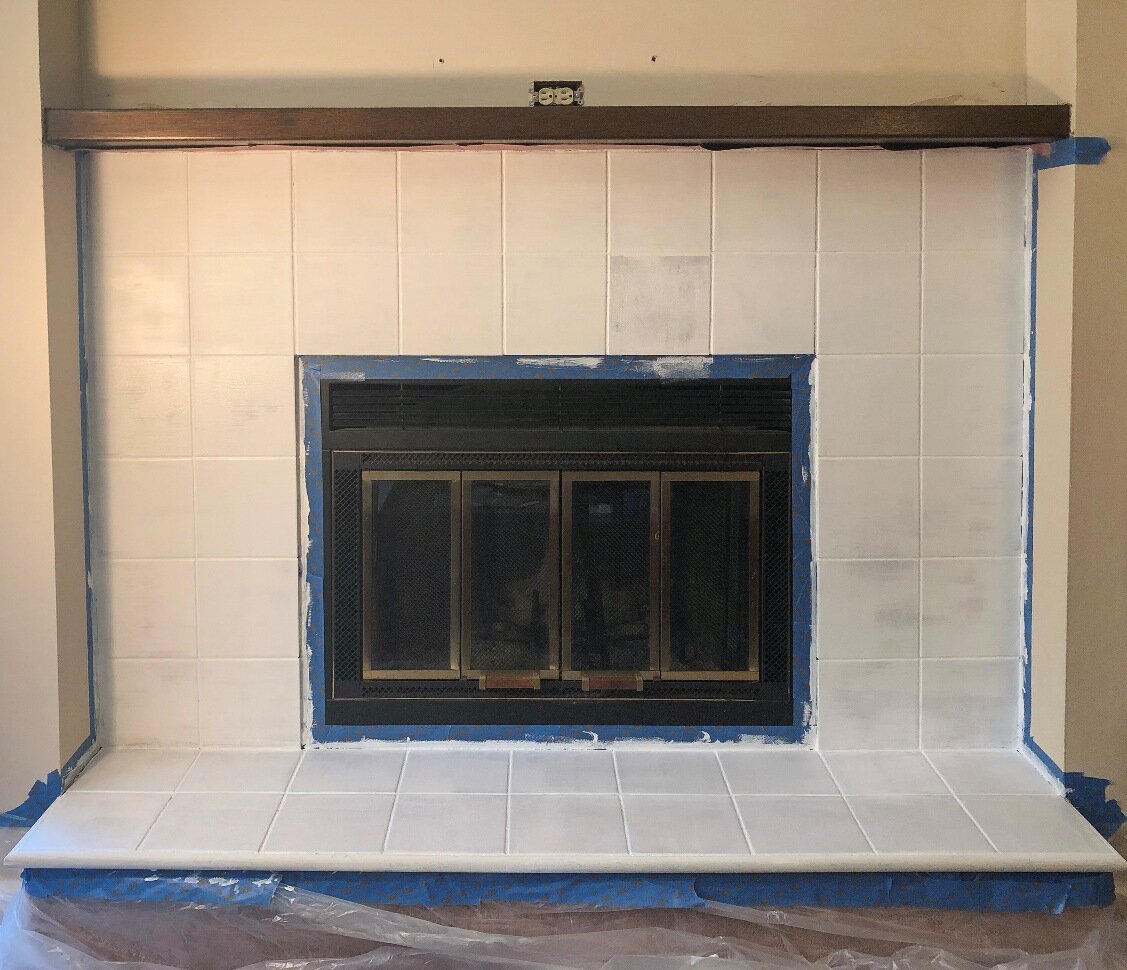 How To Paint a Tile Fireplace – Amber Simmons
20 Best Paint fireplace tile ideas fireplace tile, paint
DIY Mantel and Painting the Tiles; Fireplace Makeover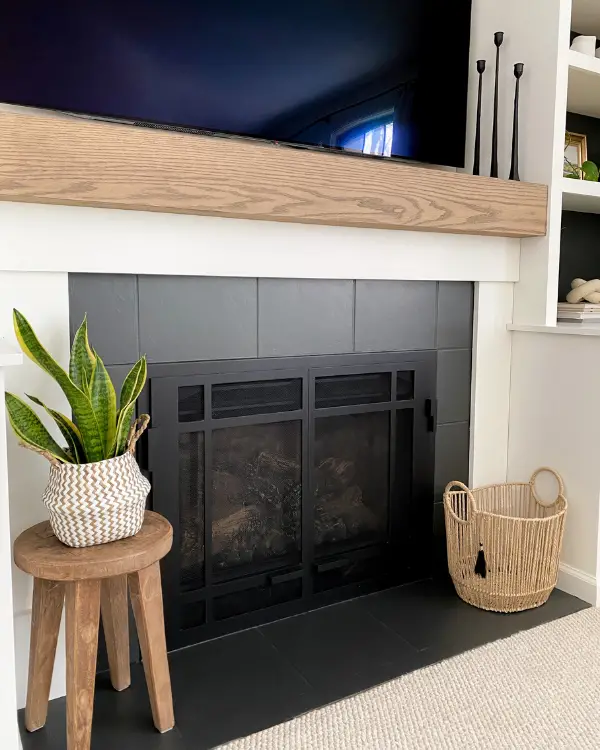 How to Paint a Ceramic Tile Fireplace for an Easy Update – allisa
Painted Fireplace Surrounds with Chalk Paint® by Annie Sloan
How To Paint Fireplace Tile With A Stencil: Mistakes To Avoid On
Simple Fireplace Upgrade {Annie Sloan Chalk Paint} East Coast
Related Posts: