A fireplace is the centerpiece of any home, providing warmth and ambiance. But traditional wood-burning fireplaces are not only messy but can also be dangerous. That's why electric fireplaces have become an increasingly popular choice for homeowners. If you want to add a fireplace to your home or upgrade your existing one, an electric fireplace is the best choice. We'll discuss the benefits of electric fireplaces and provide tips on choosing the best one for your home.
Benefits of Electric Fireplaces
Easy Installation
Unlike traditional fireplaces, electric fireplaces are easy to install. They don't require a chimney, venting or gas lines, making them a great choice for apartments, condos, and small homes. All you need is a power outlet.
Safe
Electric fireplaces don't produce harmful emissions or flames, making them a safe option for families with children and pets. You don't have to worry about sparks flying out or creosote buildup in your chimney.
Energy-Efficient
Electric fireplaces are energy-efficient, meaning they use less energy to produce heat than traditional fireplaces. They're also equipped with thermostats that allow you to control your room's temperature, saving you money on your energy bills.
Low Maintenance
Electric fireplaces are low maintenance compared to traditional fireplaces. You don't have to clean up ash, soot or debris, and there's no need to hire a professional to clean your chimney.
How to Choose the Best Electric Fireplace for Your Home
Size
The first thing you need to consider when choosing an electric fireplace is the size of your room. Measure the room's square footage to determine the appropriate size of the fireplace. If you choose a fireplace that's too small, it won't heat up the room; if it's too big, it will look out of place.
Style
Electric fireplaces come in a variety of styles, from traditional to modern. Choose a style that complements your home's decor. A fireplace with a mantel may be a good choice if you have a traditional home. A sleek, wall-mounted fireplace may be more appropriate if you have a modern home.
Features
Electric fireplaces come with various features, such as built-in thermostats, flame settings, and remote controls. Determine which features are most important and choose a fireplace that meets your needs.
Budget
Electric fireplaces come in a wide range of prices, from affordable to high-end. Determine your budget before shopping and choose a fireplace that fits your budget.
An electric fireplace is a great addition to any home, providing warmth, ambiance, and safety. When choosing an electric fireplace, consider the size of your room, the style that complements your home's decor, the features you need, and your budget. With the right electric fireplace, you can enjoy the warmth and beauty of a fire without the mess and danger of a traditional fireplace.
Best Choice Electric Fireplace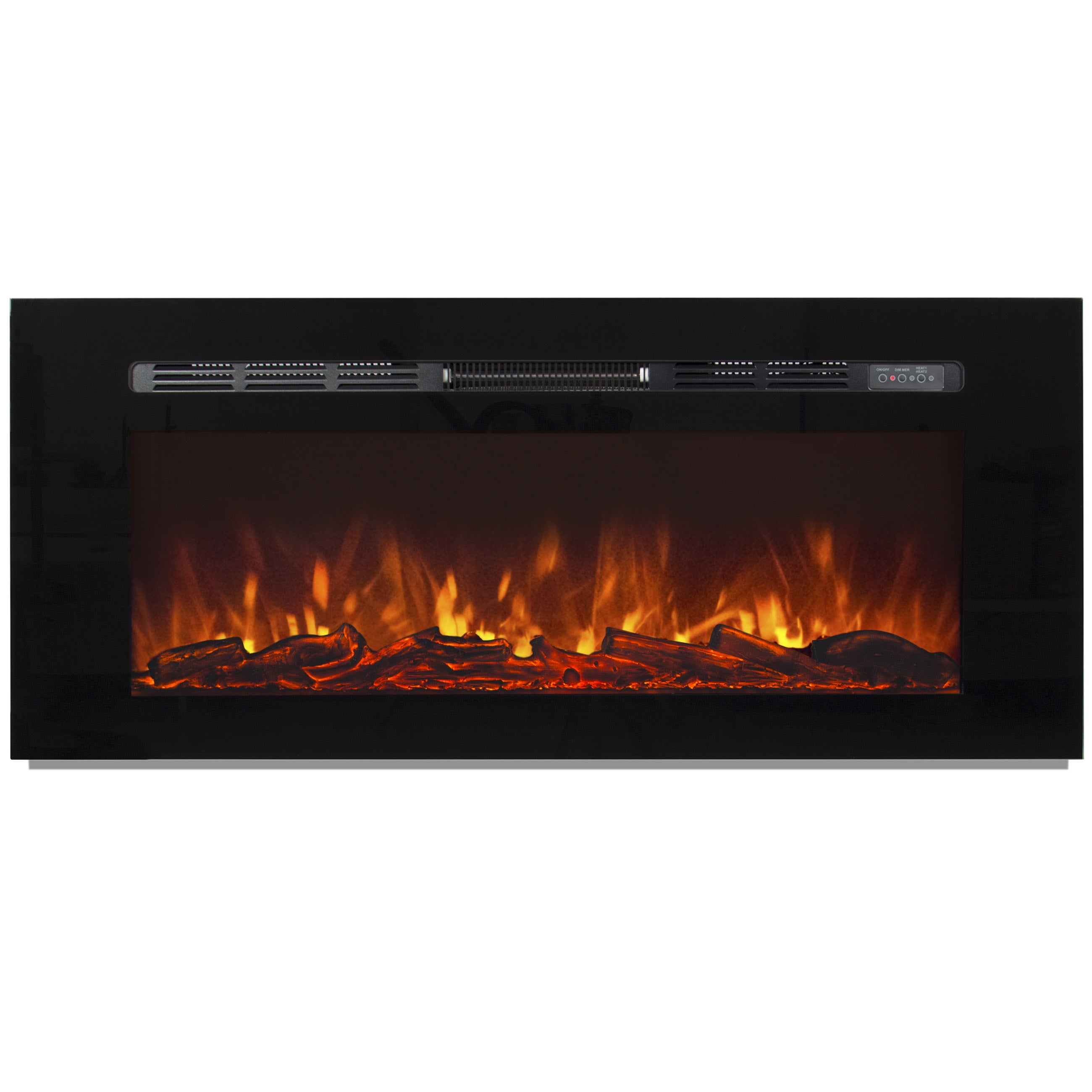 Best Choice Products 50in Indoor Electric Wall Mounted Fireplace Heater w/ Adjustable Heating, Metal-Glass Frame – Black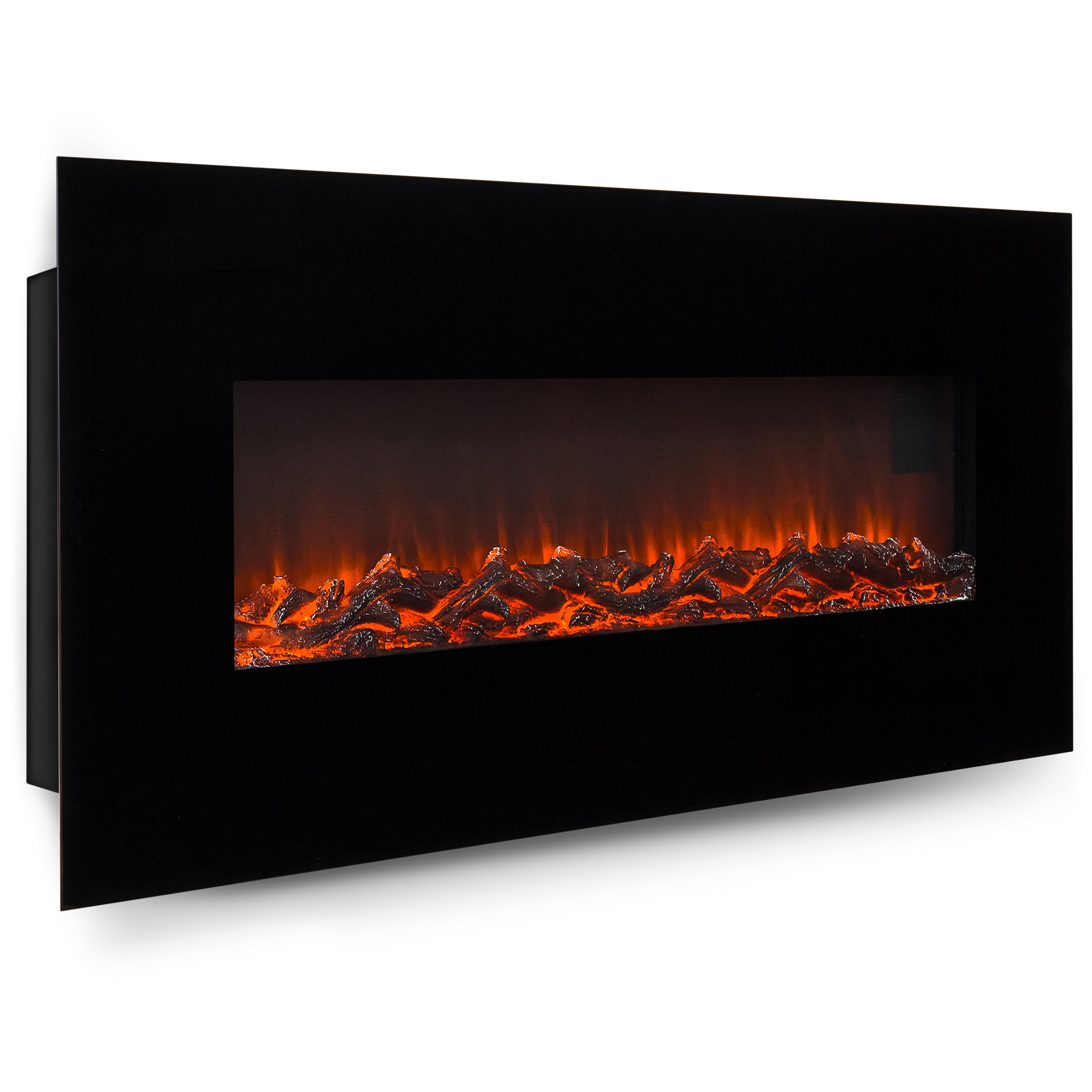 Best Choice Products 1500W 50in Adjustable in-Wall Mount
Best Choice Products 1500W 40in Electric Fireplace Heater Recessed
The Sideline 50 80004 50″ Recessed Electric Fireplace
Best Choice Products Home Appliance Embedded Remote Control Heater
Best Choice Products 1500W 50in Heat Adjustable In-Wall Recessed
Regal Flame 28 Inch Curved Ventless Heater Electric Fireplace Insert
Best Choice Products 1500W 40in Electric Fireplace Heater Recessed
30u0027u0027 W Electric Fireplace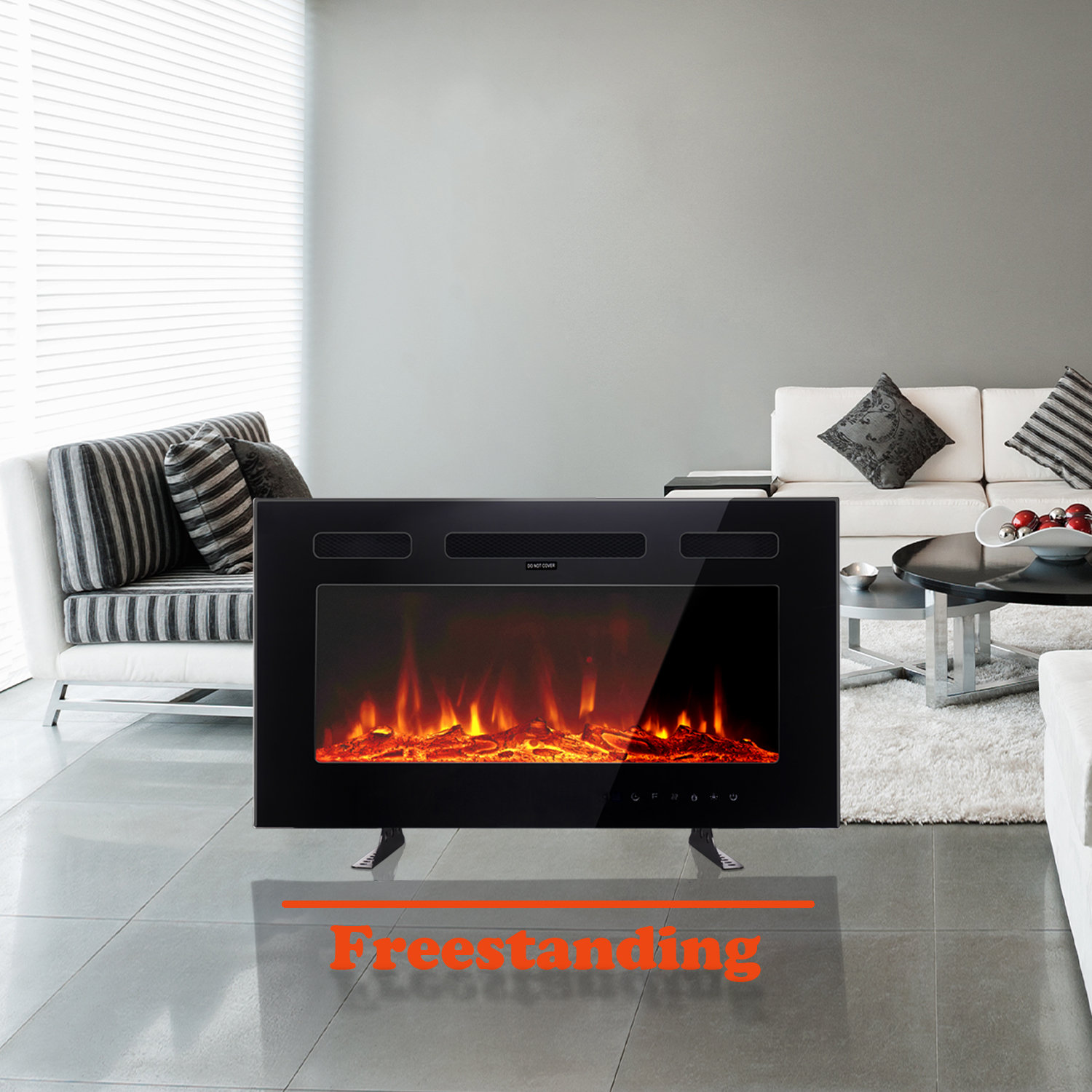 The 8 Best Electric Fireplace Heaters of 2022
Best Choice Products 50″ Electric Wall Mounted Fireplace Heater
✔️Best Choice Products 50″ Electric Wall Mount Fireplace Heater
Swedish Hill 26.85u0027u0027 W Electric Fireplace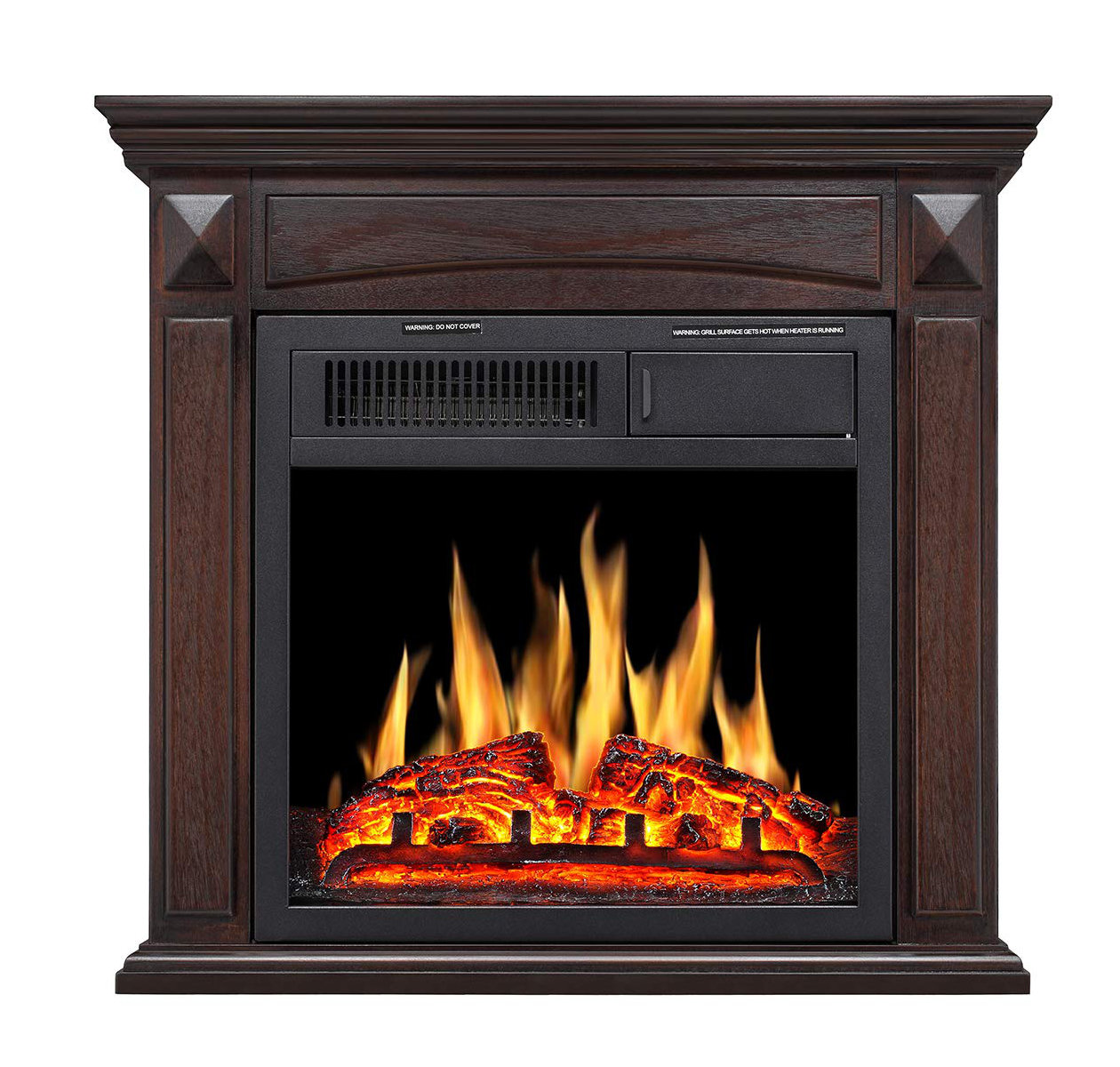 Related Posts: